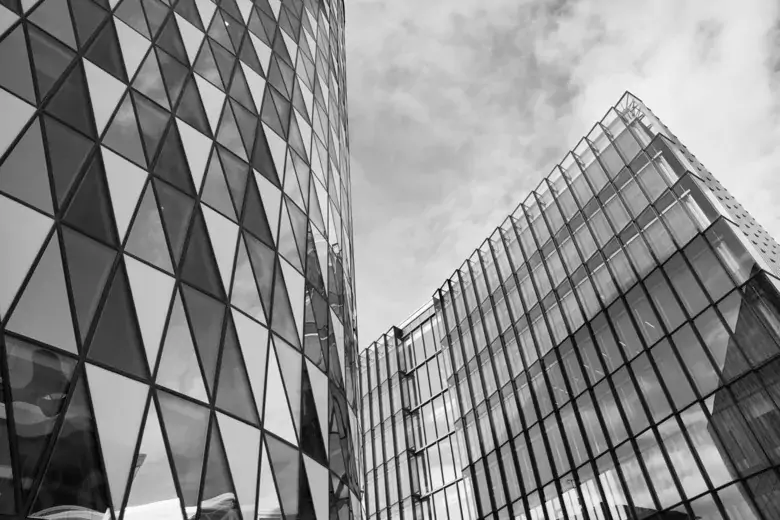 Marie Arsenian Henriksson Group
We conduct research on Neuroblastoma, the most common extra cranial solid tumour of childhood that results in the highest number of cancer-related deaths in infants, as well as Medullobalstoma tumours.
Michael Landreh Project
Michael Landreh Project
Our research group focuses on the use of mass spectrometry (MS), a technique that allows us to determine the exact weight of biomolecules, to study how proteins recognise and bind their partners.
David Lane Group
David Lane Group
The protein p53, widely known as the guardian of the genome, was discovered by Prof. Sir David Lane in 1979 and has over the years been recognized as a tumor suppressor gene mutated in more than half of all malignant tumors occurring in adults. Apart from its role as a tumor suppressor, p53 has been shown to be involved in numerous regulatory cell functions. Research in our lab is focused on understanding the many facets of p53 biology in malignant and normal cells. 
Manuel Patarroyo Project
Manuel Patarroyo Project
The present research program investigates the role of laminins and their cell-surface receptors in tumor cell adhesion, migration, survival, self-renewal and proliferation as well as in tumor invasion, metastasis and chemoresistance.
Support our research
Make a donation to our research at MTC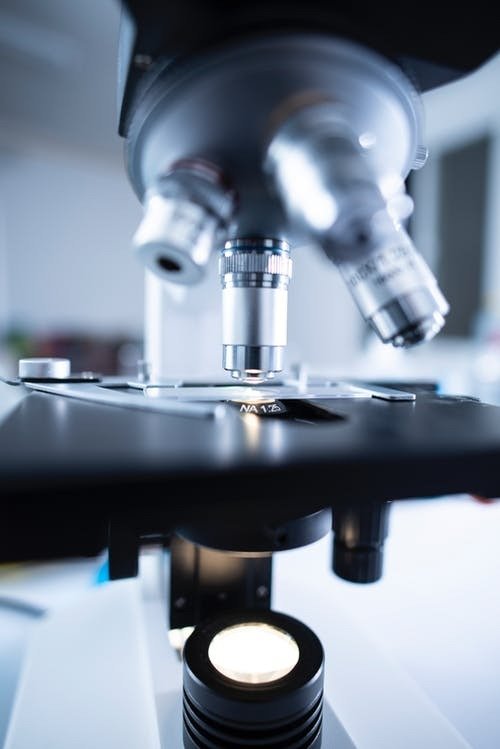 Make a donation to our research at MTC
Your support means a lot to our success. This allows us to go further in our efforts to improve human health through research and education.
Read here how you can make a donation via Swish.
News from Marie Arsenian Henriksson Group