Cardiovascular and psychosocial health in resilience and healthy brain aging - Chengxuan Qiu Group
Our research group focuses on the understanding of the Interplay of lifelong cardiovascular and psychosocial factors in resilience to achieve healthy brain aging and mental well-being.
Chengxuan Qiu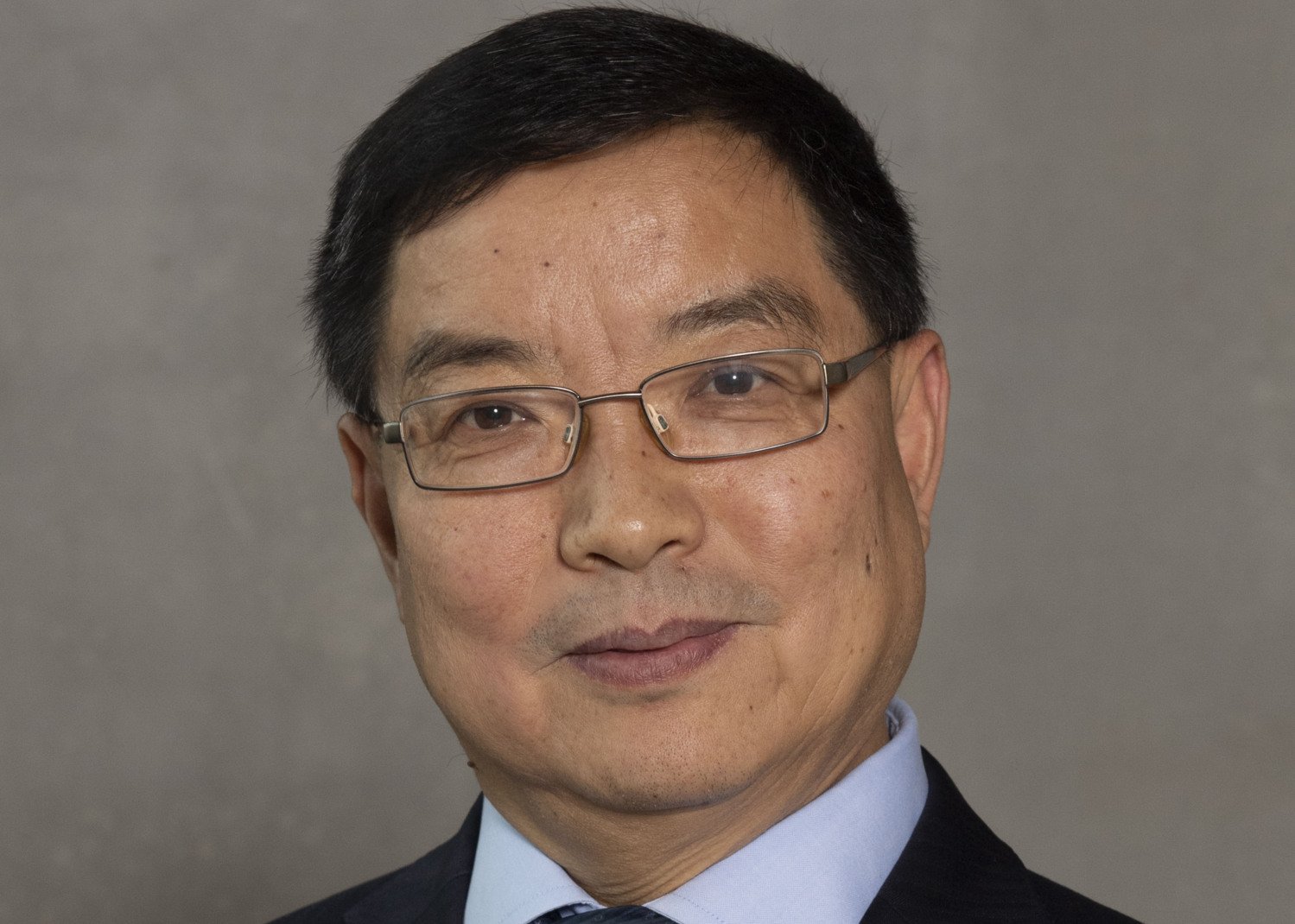 Chengxuan Qiu
Our group focuses on the complex relationships of lifelong cardiovascular health, psychosocial health, and genetic susceptibility with brain aging, physical function, cognitive health, and transmission of cognitive states in old age. Special attention is given to translational research that aims to identify effective interventions to achieve a longer and healthier life.
Serhiy Dekhtyar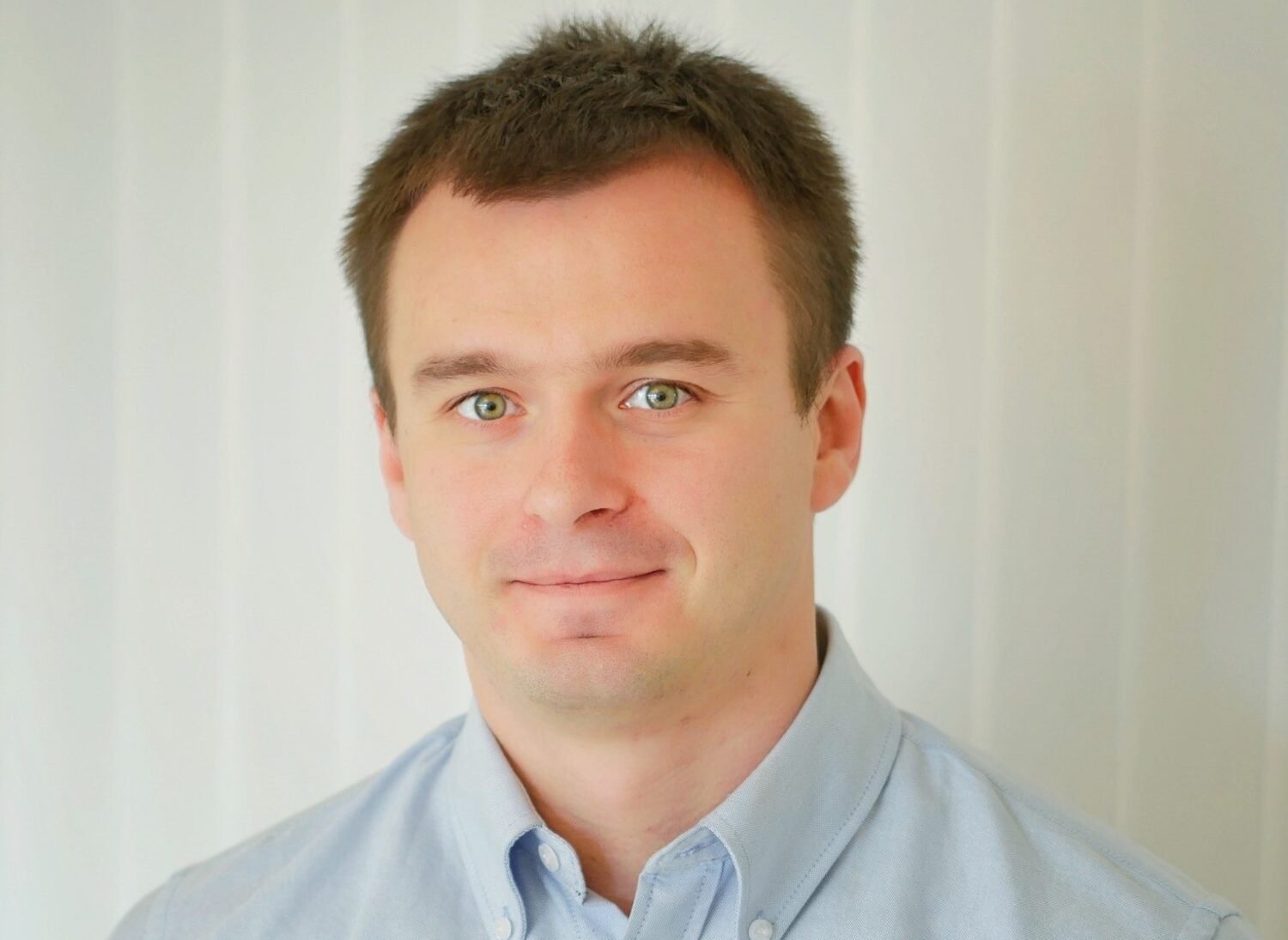 Serhiy Dekhtyar
I lead a small group investigating the role of compensatory factors mitigating the impact of aging and disease on physical and cognitive outcomes. We are also interested in epidemiology of old-age depression. 
Selected publications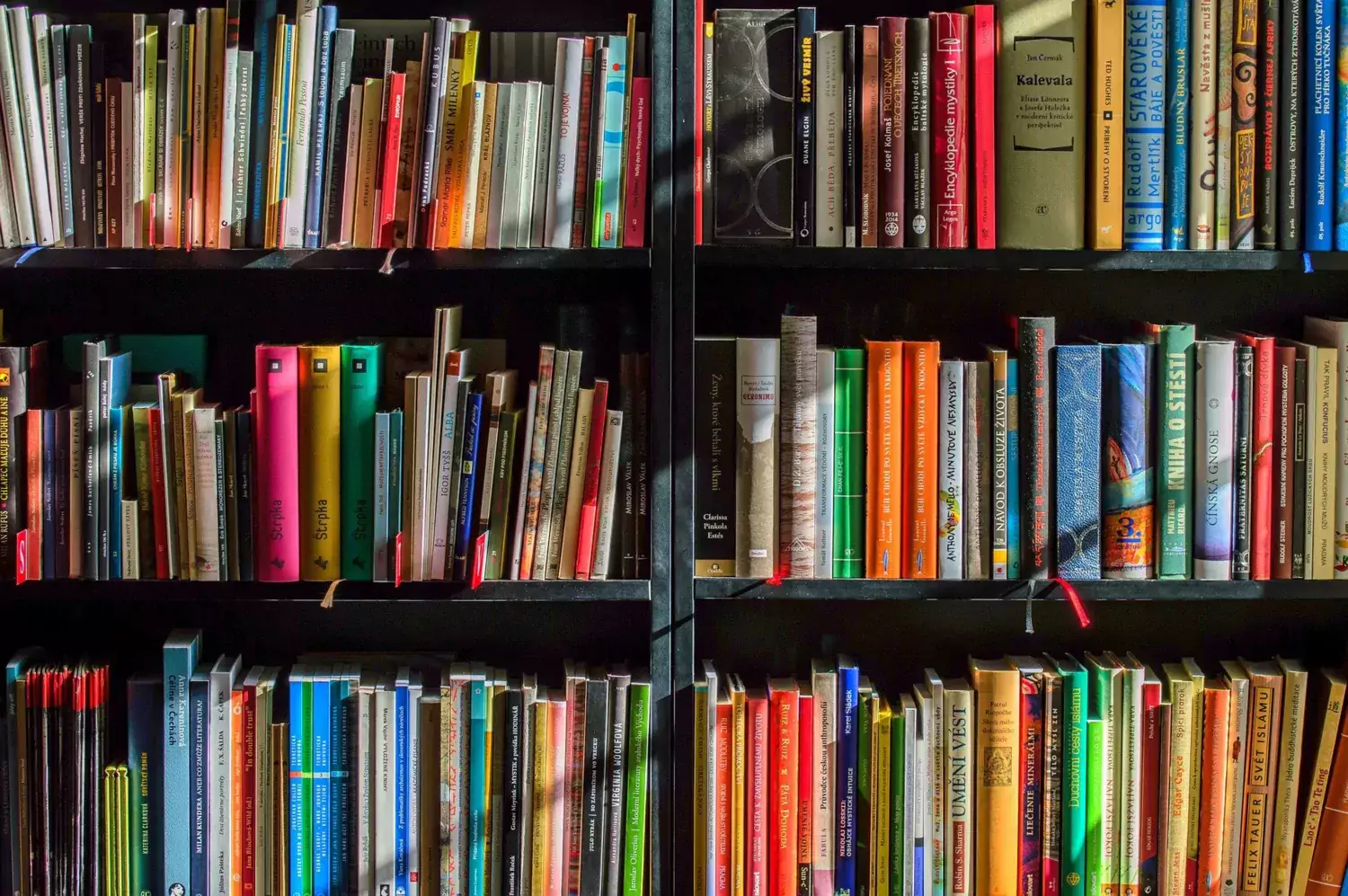 Selected publications
A list of relevant publications by group members of the research group.
News Qiu 6 regular (all audiences)