Experimental Psychiatry and Neurology
This group is lead by Carl Sellgren. Our research is aimed at understanding molecular mechanisms causing disease by disruption in higher-level brain functioning.
In particular, we are interested in the interplay between neurons and glia cells for the development and maintenance of appropriate brain circuits.
By using cellular reprogramming we create subject-specific cellular models including neurons and glia-like cells derived from diseased subjects and matched healthy controls. These models are then amenable for genetic engineering as well as compound screening.
Our research is carried out in close collaboration with the clinic and includes large-scale systematic collection of clinical data and biological material from a variety of subjects with chronic brain disorders such as schizophrenia and bipolar disorders.
Collecting interdisciplinary data for each subject we are also able to follow up our findings from subject-specific cell cultures with for example analyses of cerebrospinal fluid or data obtained from positron-emission tomography scans.
Projects
The current projects in our laboratory can be divided into four major categories:
Assay development including cellular high-throughput approaches as well as more complete models such as organoids.
Patient vs. control comparisons.
Disease-orientated mechanistic studies using for example genetic engineering.
High-throughput compound screening.
Support our research
Make a donation to our research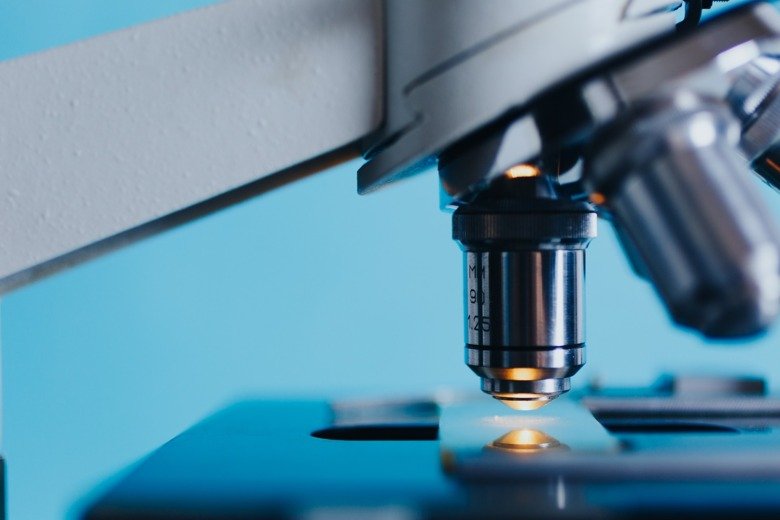 Make a donation to our research
Your support means a lot to the success of research. This allows us to go further in our efforts to improve human health through research and education.
For example, you can make a donation via Swish.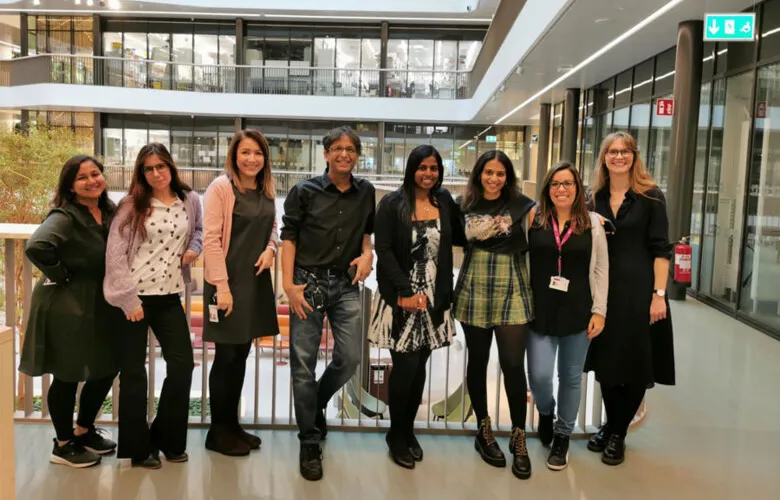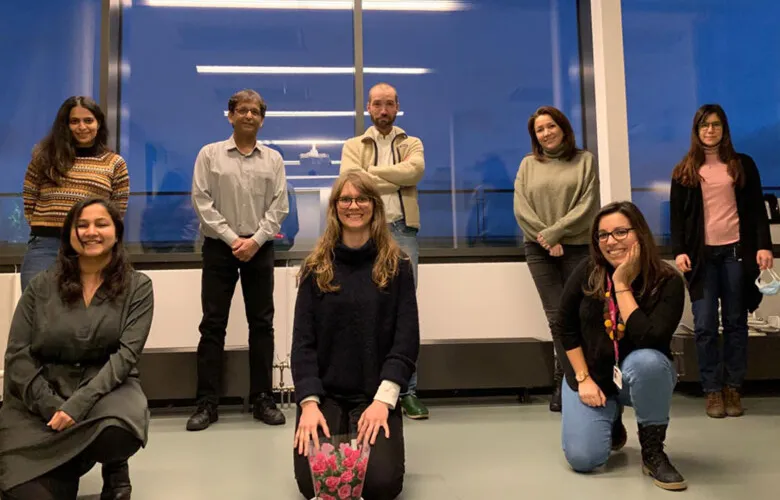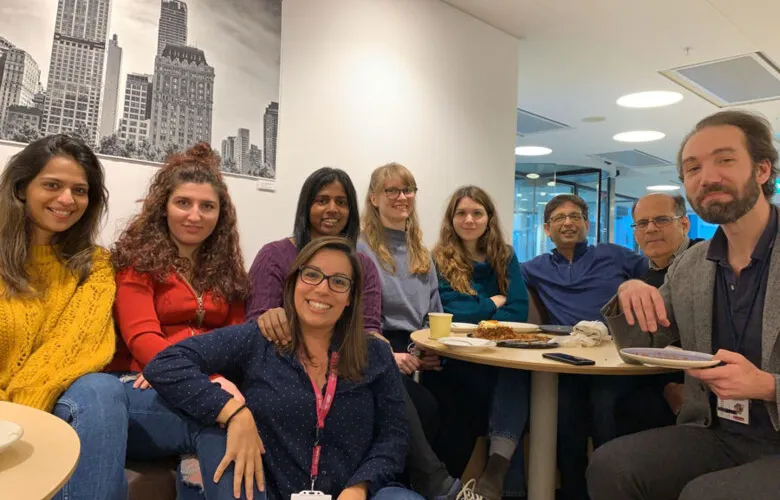 Group members
Sanna Bruno, Affiliated to research
Sara Holmqvist, Affiliated to research
Sravan Goparaju, Senior researcher
Jessica Gracias, PhD student
Henrik Gregemark, Affiliated to research
Neda Khanlarkani, Postdoctoral researcher
Charlotta Leandersson, Affiliated to research
Susmita Malwade, PhD student
Ana Oliveira, Postdoctoral researcher
Funda Orhan, PhD student
Carl Sellgren, Group leader
Samudyata Samudyata, Postdoctoral researcher
Ruth Schlissel, Affiliated to research
Research support
Marianne och Marcus Wallenbergs Stiftelse
Knut och Alice Wallenbergs Stiftelse
Swedish Research Council
StratNeuro
Erling-Persson Foundation
Hjärnfonden
ALF
Collaborations
Our research team works in close co-operation with several national and international groups in order to build a representative biobank of live cells from subjects with psychiatric and neurological disorders.
Our clinical projects are part of the Karolinska Schizophrenia Project (KaSP), a collaboration between the three principal investigators Carl Sellgren, Simon Cervenka and Sophie Erhardt. Our group is responsible for collecting somatic cells for reprogramming as well as to head the collection of clinical data together with the Cervenka Lab.
Selected publications
Increased synapse elimination by microglia in schizophrenia patient-derived models of synaptic pruning.
Sellgren CM, Gracias J, Watmuff B, Biag JD, Thanos JM, Whittredge PB, et al
Nat. Neurosci. 2019 03;22(3):374-385
Patient-specific models of microglia-mediated engulfment of synapses and neural progenitors.
Sellgren CM, Sheridan SD, Gracias J, Xuan D, Fu T, Perlis RH
Mol. Psychiatry 2017 02;22(2):170-177
A genome-wide association study of kynurenic acid in cerebrospinal fluid: implications for psychosis and cognitive impairment in bipolar disorder.
Sellgren CM, Kegel ME, Bergen SE, Ekman CJ, Olsson S, Larsson M, et al
Mol. Psychiatry 2016 10;21(10):1342-50
Contact
Experimental Psychiatry and Neurology
C3 Department of Physiology and Pharmacology
News
Funda Orhan wants to understand what causes schizophrenia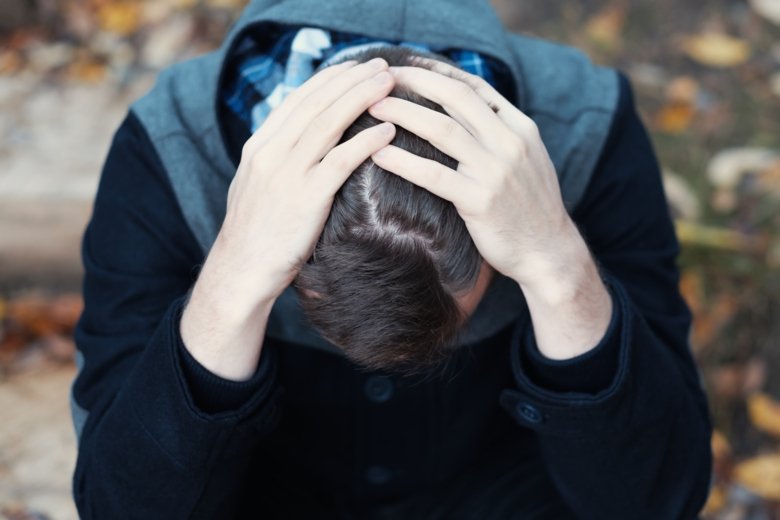 Funda Orhan wants to understand what causes schizophrenia
Funda Orhan tries to understand what causes schizophrenia. One of her driving forces it that her research may ultimately lead to helping people suffering from mental illness. Read the full article published on Hjärnfonden's website on 29 March 2019 (in Swedish).
Links