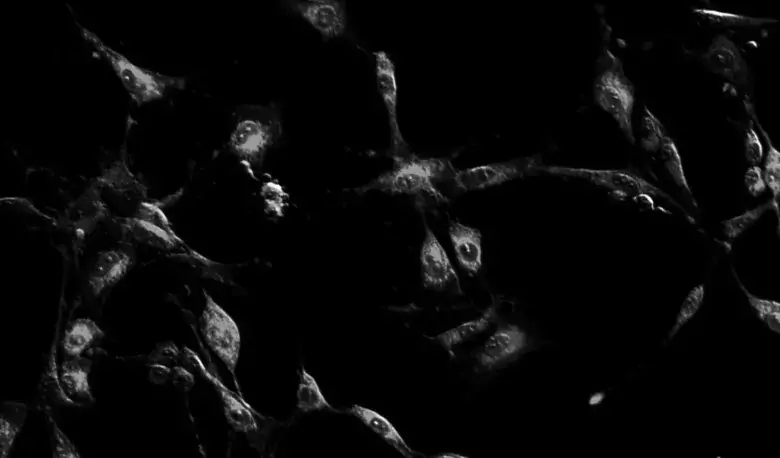 Jan Hillert's reserach group
Neuroepidemiology with focus on multiple sclerosis.

Multiple sclerosis (MS) is a chronic inflammatory disease of the central nervous system affecting more than two million people world-wide. MS is the second most common cause of neurological disability in young adults. The disease progression varies between patients but often causes different degrees of disability.