The Ruas Lab - Molecular and cellular exercise physiology
Research in our laboratory is aimed at understanding the molecular mechanisms that mediate skeletal muscle adaptations to diverse challenges and their local and systemic consequences. We are particularly interested in understanding how exercised or sedentary skeletal muscle can crosstalk with other organs, and how it can affect individual health and disease.

In the media
In the media
Press releases, articles and interviews
Seminars
Seminars
Seminars hosted by our lab
Support our research
Make a donation to our research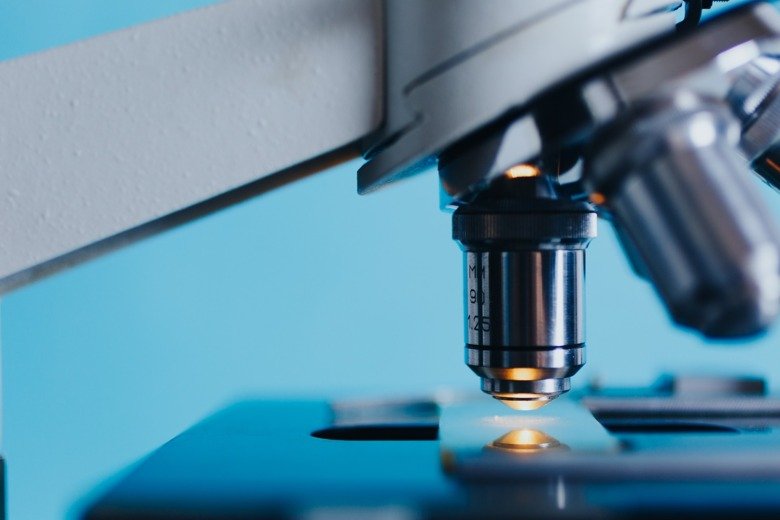 Make a donation to our research
Your support means a lot to the success of research. This allows us to go further in our efforts to improve human health through research and education.
For example, you can make a donation via Swish.