Neurobiology of Stress and Treatment Response - Juan Pablo Lopez group
Through a series of innovative concepts, tools and techniques, our laboratory seeks to understand and characterize the molecular mechanisms, cellular circuits, and behavioral correlates, associated with stress-related psychiatric disorders and their treatments.
NeSTED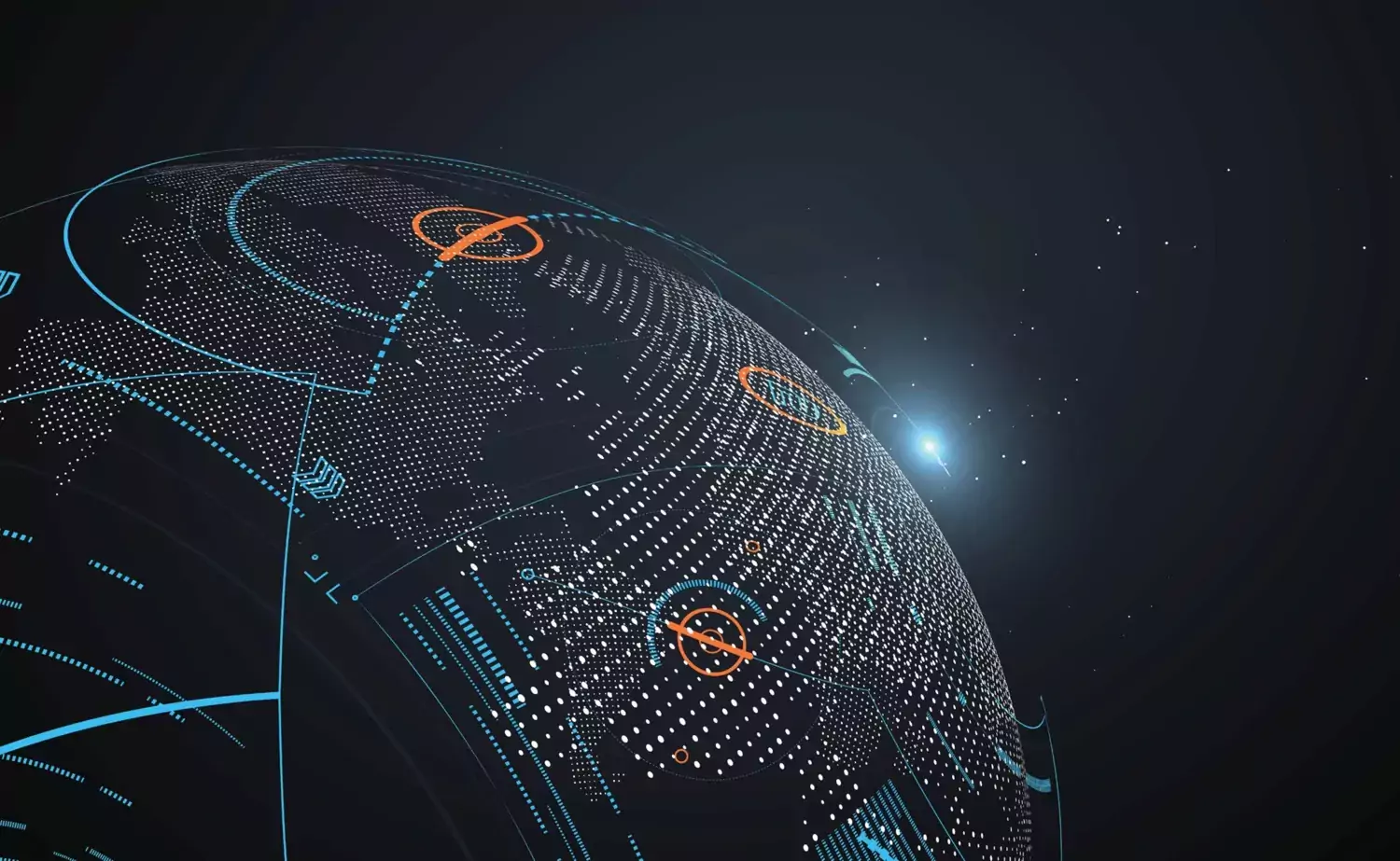 NeSTED
NeSTED (the Working Group of Neuropharmacology and Stress/Trauma Exposure during Development), is an international research network with the aim of understanding the effects of stress and trauma during critical developmental periods. The network is composed of research groups from different complementary disciplines, ranging from preclinical to clinical and epidemiological research.
Lopez Laboratory Research news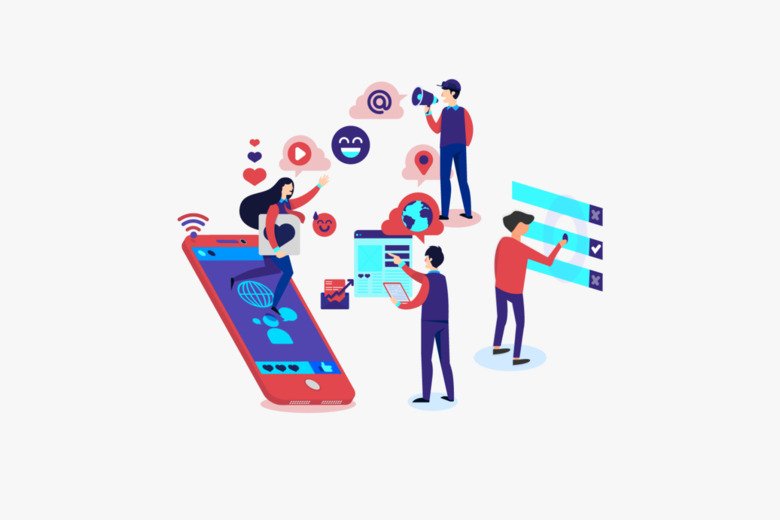 Follow us on social media