Implementation and Quality (IMPAQT)
Our aim is to advance knowledge on how to develop, implement, and evaluate strategies to improve the quality of care globally. We focus largely, but not exclusively, on low-resource settings. The team is part of the research group Health Systems and Policy.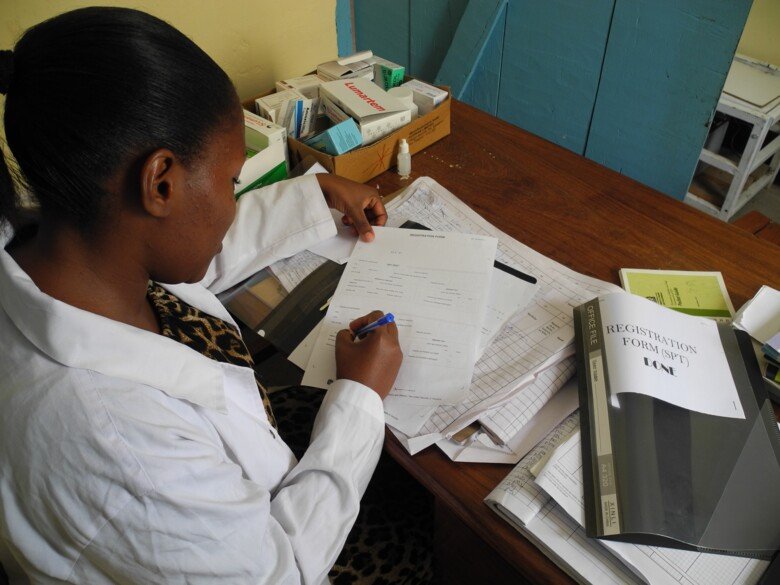 Photo: Aziz Ahmad
We primarily work on 'implementation interventions', thus interventions that support health workers, facilities or health systems to use available resources most effectively for the benefit of improved quality of care. We recognize the complexity of improving health care quality and health systems and that strong and long-term collaborations with universities and research institutions in the global South are essential. Our research is rooted in the contextual realities and the needs of people, health providers and local managers, guided by local and national priorities.
Experience in our groups spans from epidemiology, qualitative methods, implementation science, measurement and metrics and health systems and policy research.
Collaboration and partners
Contact
Team leader