Translational cardiac and skeletal muscle physiology
Daniel C Andersson's translational research group studies heart and skeletal muscle dysfunction in the context of inflammatory diseases, eg to study how rheumatic diseases affects muscle and heart function.
The laboratory uses experimental physiology and molecular biology tools to investigate disease mechanisms. In clinical studies Daniel C Andersson investigates how inflammatory/rheumatic diseases affects the risk for heart failure. 
The studies utilize mouse models, patient materials and clinical data to better understand the disease processes of heart dysfunction in rheumatic disease.
The experimental studies are performed at FYFA in collaboration with the rheumatology clinic and the Heart and vascular theme at Karolinska University Hospital.
   David Makari                                                  Medical student 
Support our research
Make a donation to our research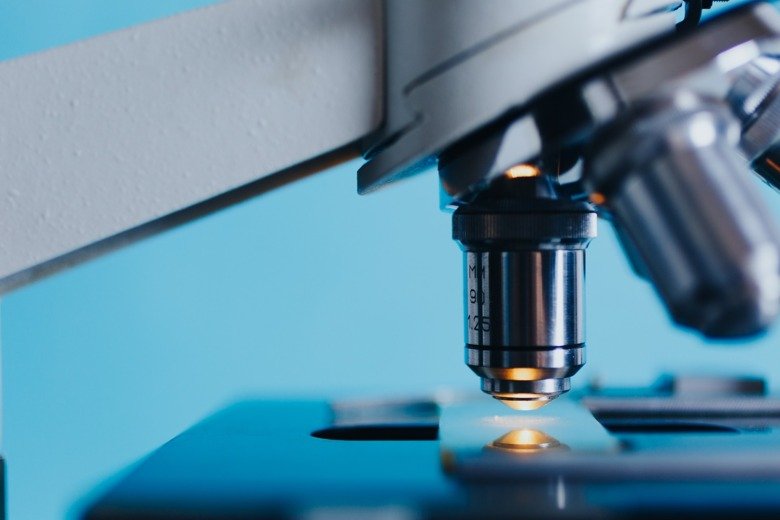 Make a donation to our research
Your support means a lot to the success of research. This allows us to go further in our efforts to improve human health through research and education.
For example, you can make a donation via Swish.