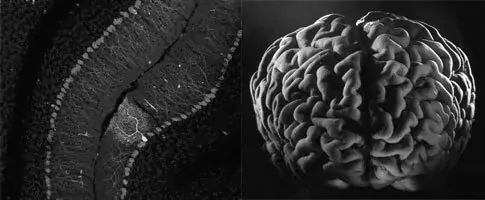 Niaz Ahmed's research group
Stroke- Acute intervention and secondary prevention

Stroke is the number one cause of neurological disability in adults and the second leading cause of death worldwide. Around 85% of stroke cases are caused by cerebral infarcts due to occlusion of cerebral arteries, 15% are caused by spontaneous intracerebral haemorrhages.
Our research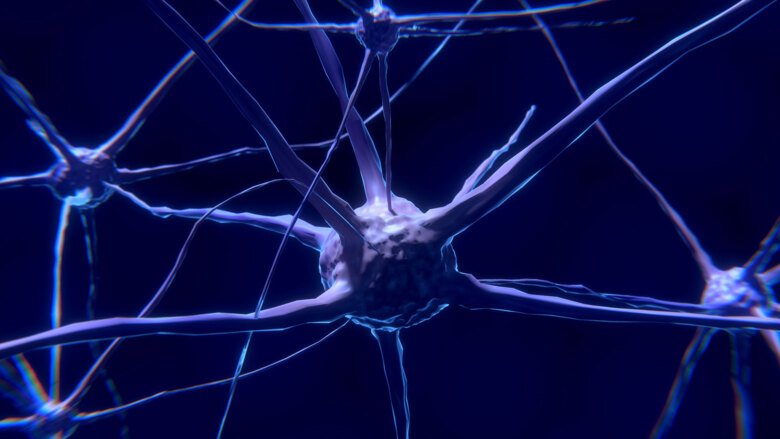 Our research
Read about our research and our research projects here
Group members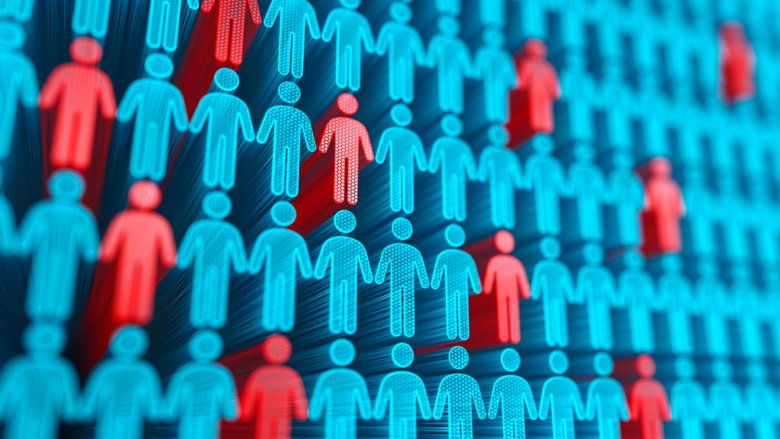 Group members
Our researchers and affiliated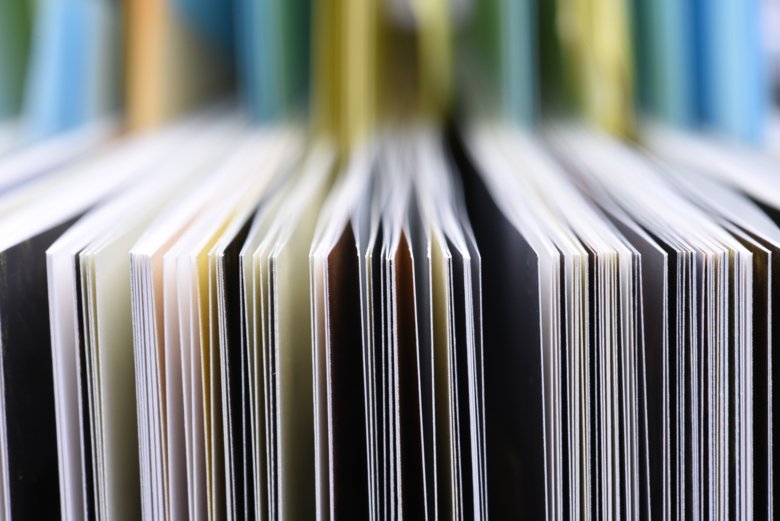 Links to partner sites
SITS International
SITS International
SITS – Safe Implementation of Treatments in Stroke.
A non-profit, research-driven, independent, international collaboration. It's an initiative by the medical profession to assure excellence in acute treatment and secondary prevention of stroke, as well as to facilitate clinical trials.
I-STROKE II
I-STROKE II
I-Stroke II is an academic driven, multicentre, prospective, randomised, double-blind, parallel-group, placebo-controlled, multicentre efficacy trial of Imatinib in acute ischaemic stroke.