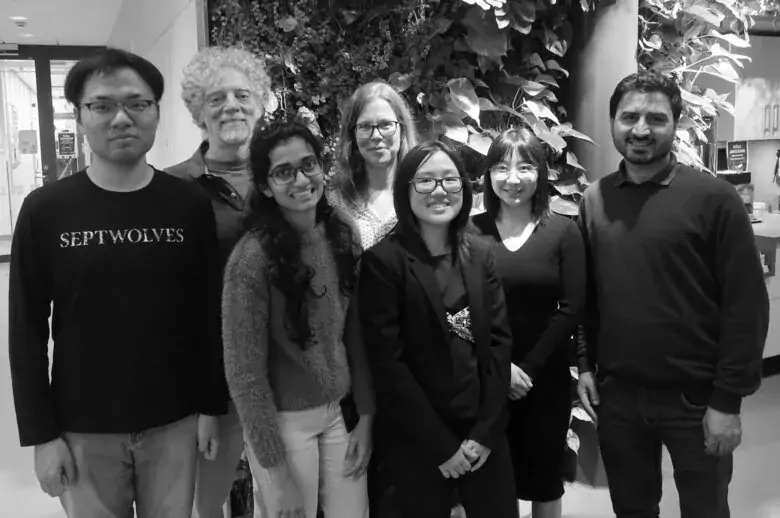 Martin Rottenberg group
Our research focus lies in the regulation of immune responses that control the infection with Mycobacterium tuberculosis. We study the role of major molecular controllers of T cell and macrophage functions in bacterial control after infection and vaccination.
Annelie Brauner project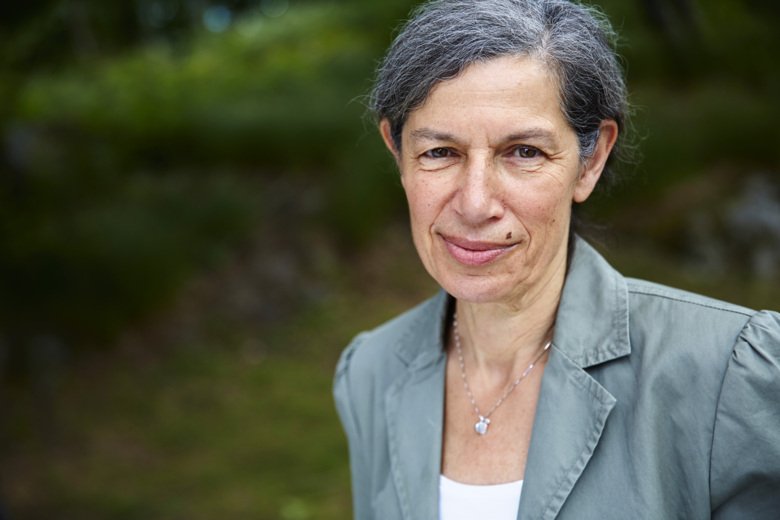 Annelie Brauner project
The host – microbe interaction is of prime importance to understand why some people get recurrent or complicated infections, while others do not. Our primary focus is infections in the urinary tract, and the skin. We specifically investigate the early defence mechanisms which protect the body from invading bacteria, and how we can exploit these natural strategies for possible therapeutic purposes.
The world's infectious disease No 1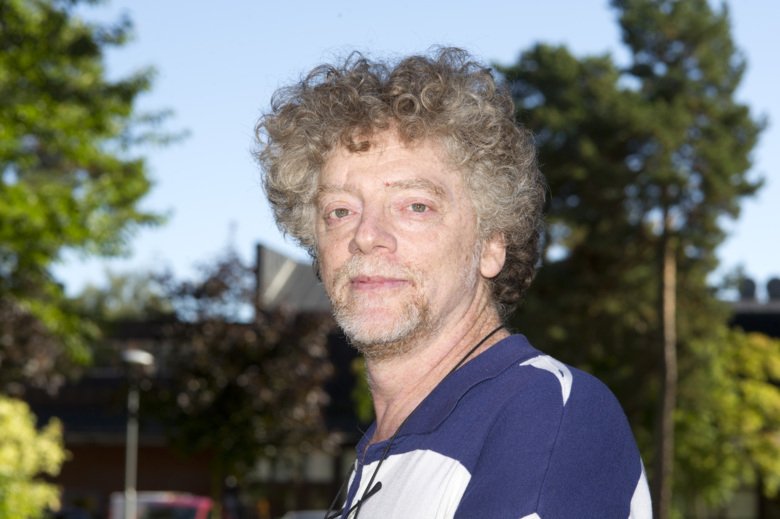 The world's infectious disease No 1
In Sweden, tuberculosis is a small problem, but globally it is one of the biggest health threats. WHO and UN wants to eradicate the disease by 2030. At Karolinska Institutet, researchers unite under the umbrella of a new centre to contribute.
Support our research
Make a donation to our research at MTC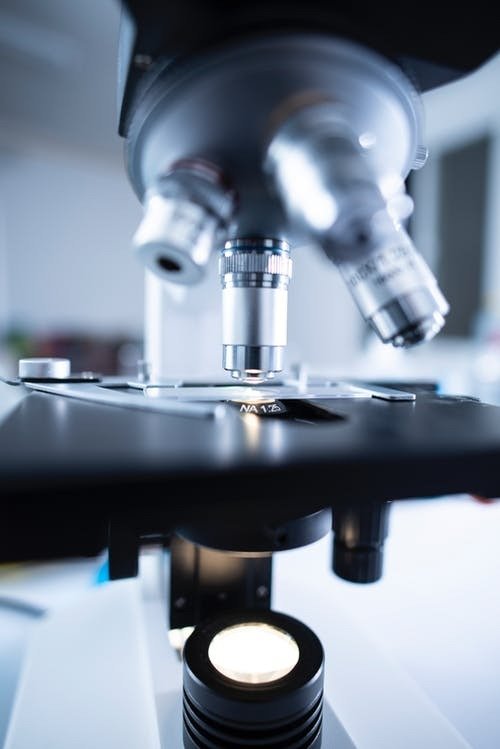 Make a donation to our research at MTC
Your support means a lot to our success. This allows us to go further in our efforts to improve human health through research and education.
Read here how you can make a donation via Swish.
Research news and activities