Developmental Cognitive Neuroscience – Torkel Klingberg group
The research in the Klingberglab is aimed at better understanding the neural basis for cognitive development during childhood. This includes studying training-induced plasticity of the brain. The psychological functions we are interested in are working memory, attention, and reasoning, as well as academic abilities such as mathematics and reading.
Research news and activities
From clinical tool to increased learning in schools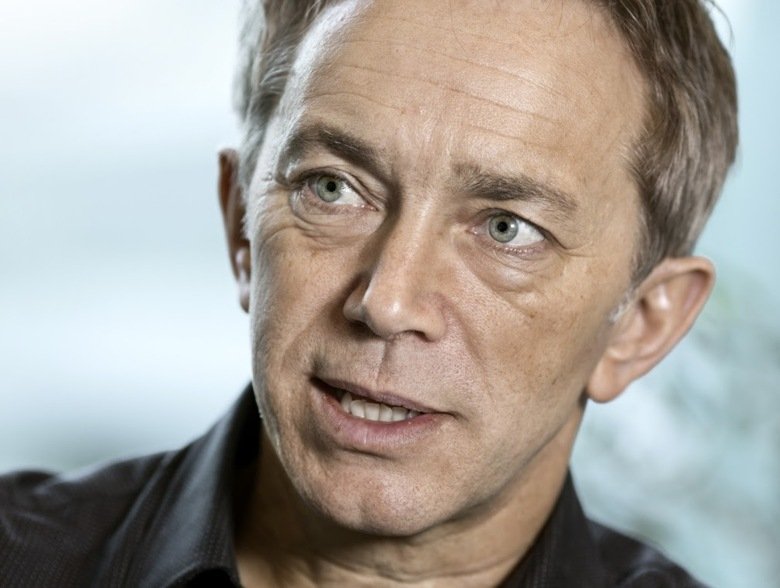 From clinical tool to increased learning in schools
Children who exercise their working memory also find it easier to concentrate. This was one of the key insights that Torkel Klingberg gained from developing a clinical training programme for children with ADHD. The next step is a research-based tool to increase knowledge of mathematics among the world's children.
Curious about intelligence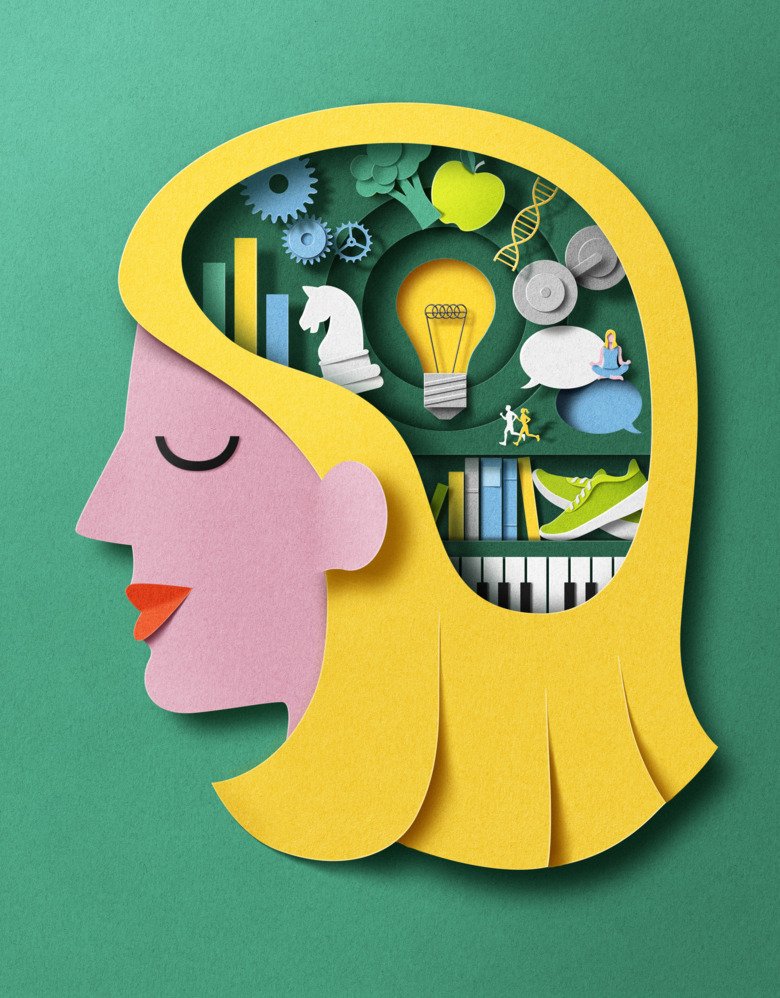 Curious about intelligence
Torkel Klingberg is a professor of neurology at the Karolinska Institute and is interested in how our various circumstances – our genes, socioeconomic circumstances and length of education – can affect how our cognitive abilities develop.