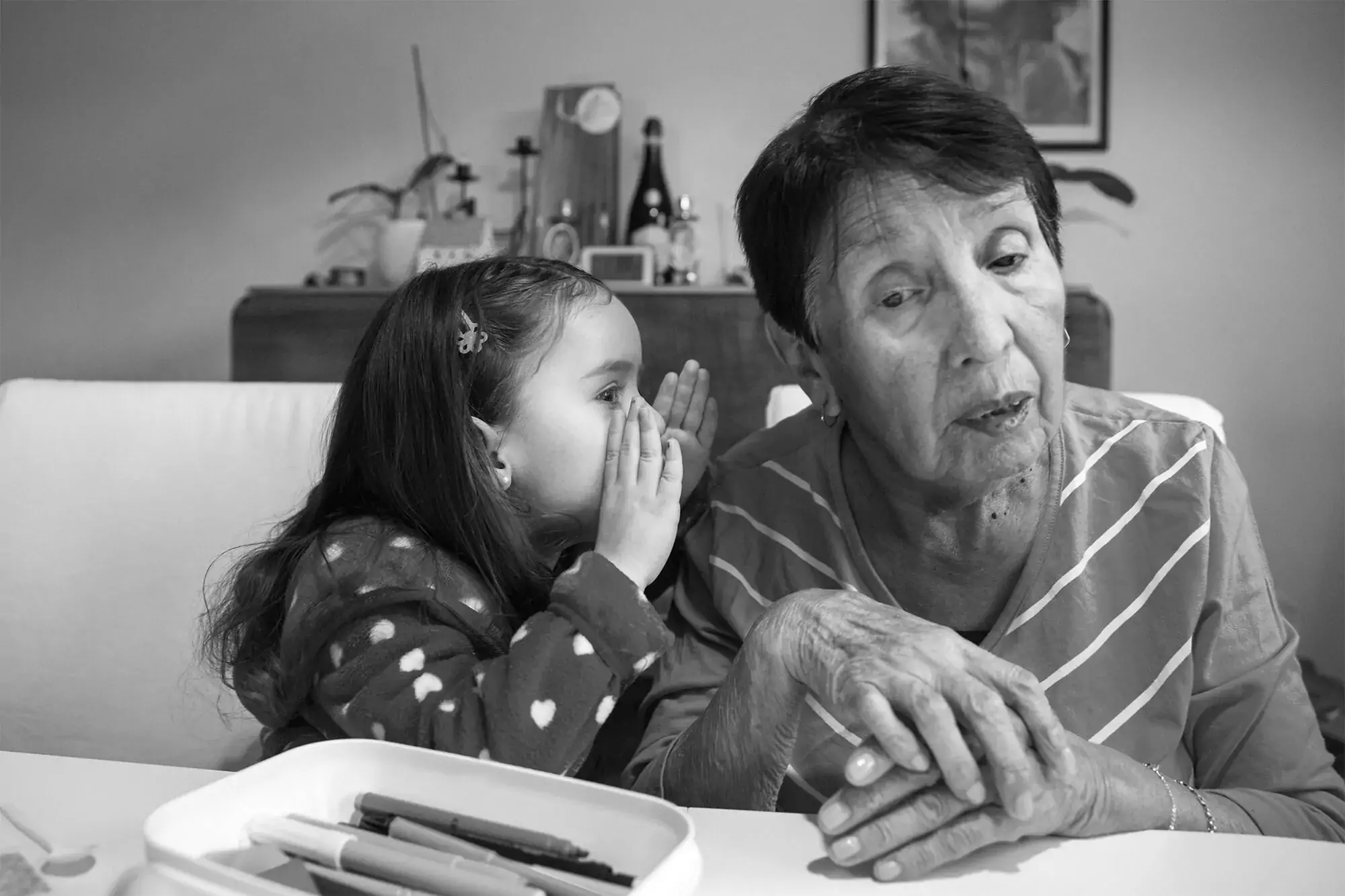 Aging Research Center (ARC)
A multidisciplinary research center, established in 2000 by Stockholm University and Karolinska Institutet, with the mission to improve the health and well-being of older individuals by contributing to the understanding of the aging process from a biomedical, psychological and sociological perspective in relation to life-long social and physical contexts. ARC conducts research and education and spreads research findings within and outside the scientific community.
ARC's research group leaders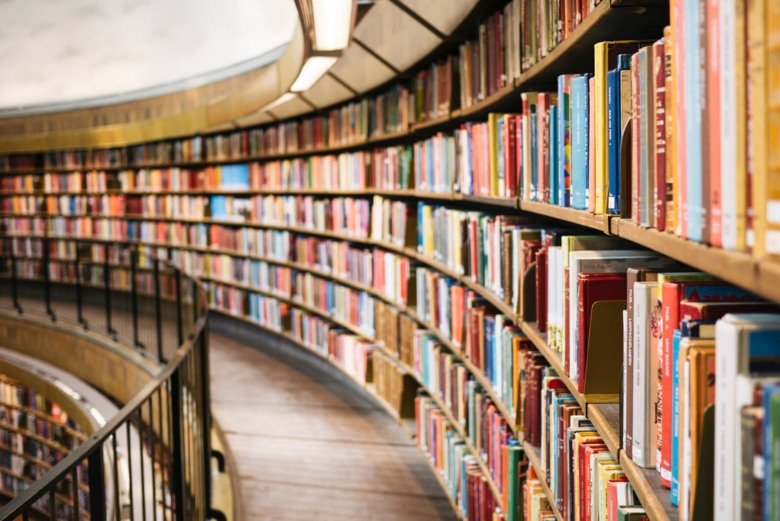 ARC seminars
ARC seminars
ARC organises seminars every Tuesday and you are welcome to join on location or via Zoom.
Latest news and upcoming actvities
Stockholm University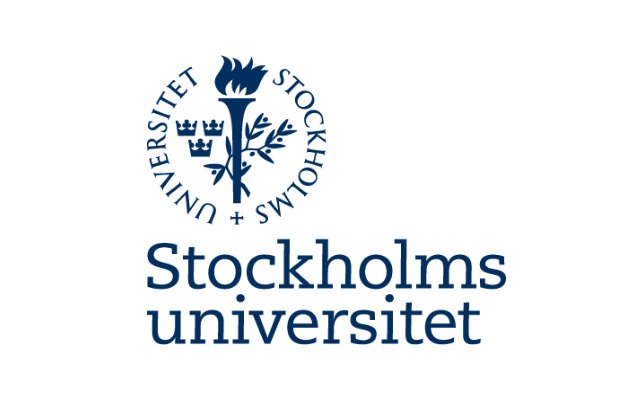 Stockholm University
The long-term collaboration between Stockholm University and Karolinska Institutet has enabled researchers at ARC to conduct high-quality interdisciplinary research in areas such as ageing and health, equal living conditions, geriatric epidemiology, and the psychology of ageing. Within these areas, we also contribute to teaching and shared responsibility for undergraduate courses and courses at an advanced level at both universities.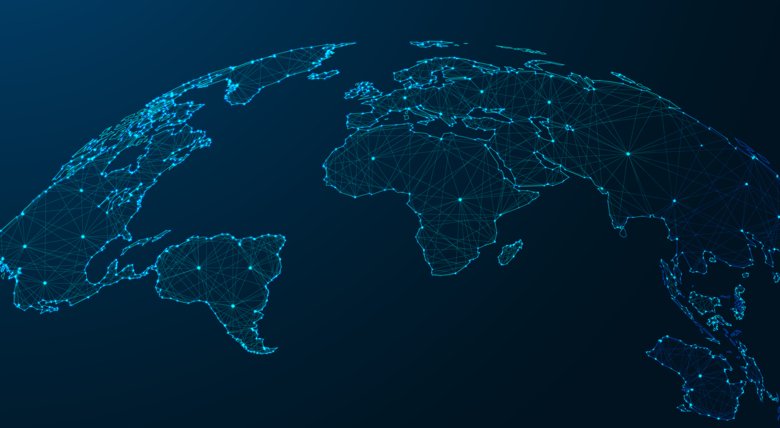 Collaborations and networks
Who is considered "old" today?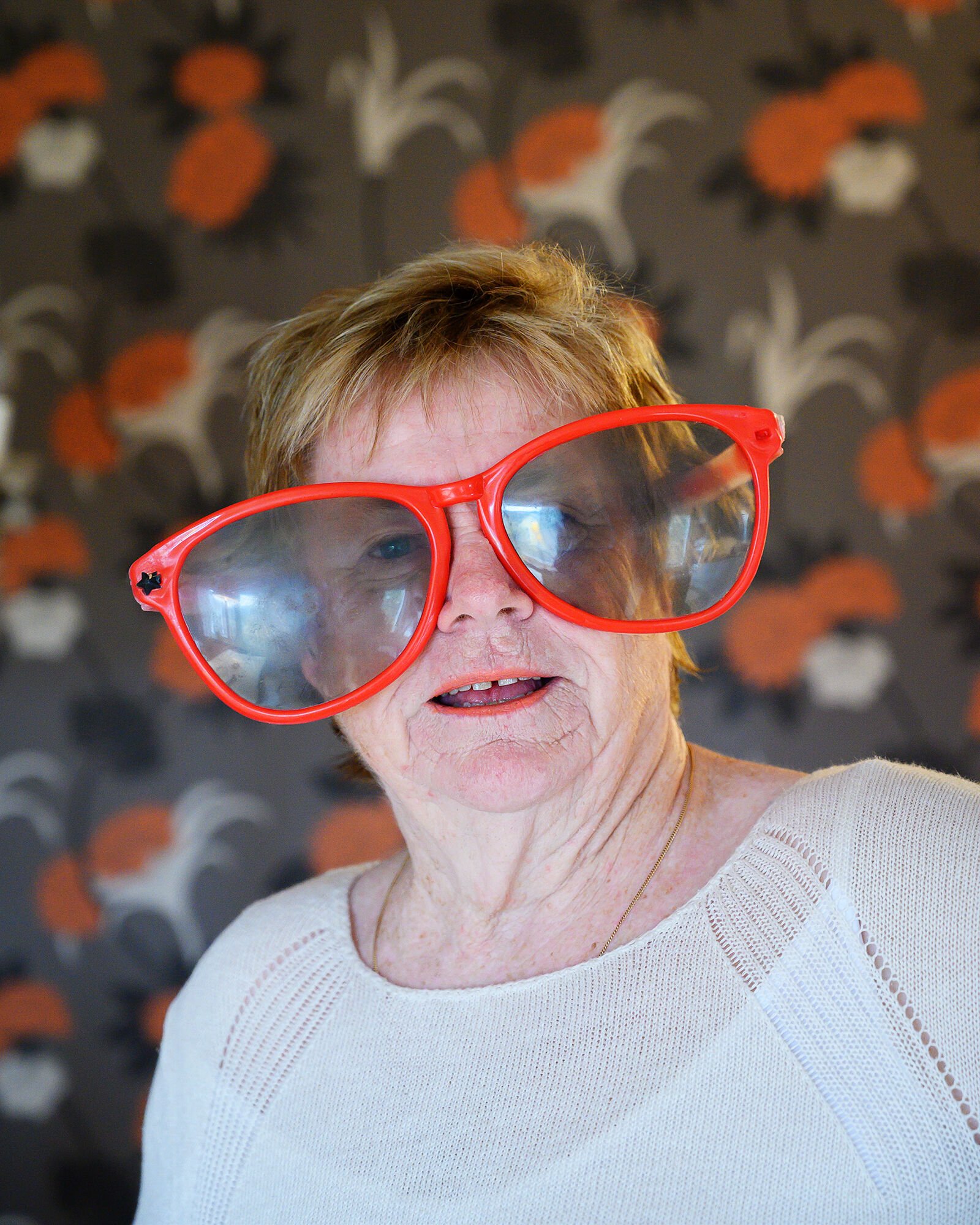 Who is considered "old" today?
Older persons make up an increasing proportion of the population. The image of who the so-called "older people" are is greatly influenced by how older people are portrayed in the media, in art and in public spaces. In 2019, a unique Arts & Science project was initiated between the Aging Research Center and students enrolled in the course Visual Communicator Photographer VKF19 at Fotoskolan STHLM to help cover that gap.
Job openings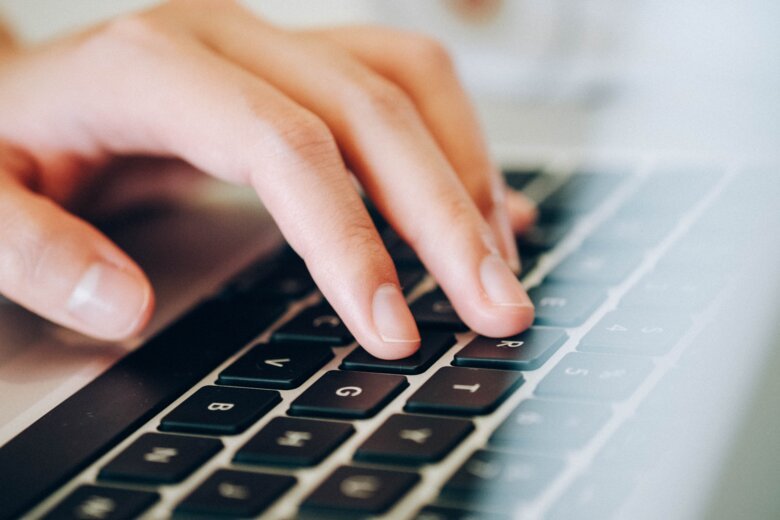 Job openings
We advertise all available positions at the Aging Research Center. If the list is empty, it means there are no job openings at the moment.
For staff and affiliates
Information for ARC staff and affiliates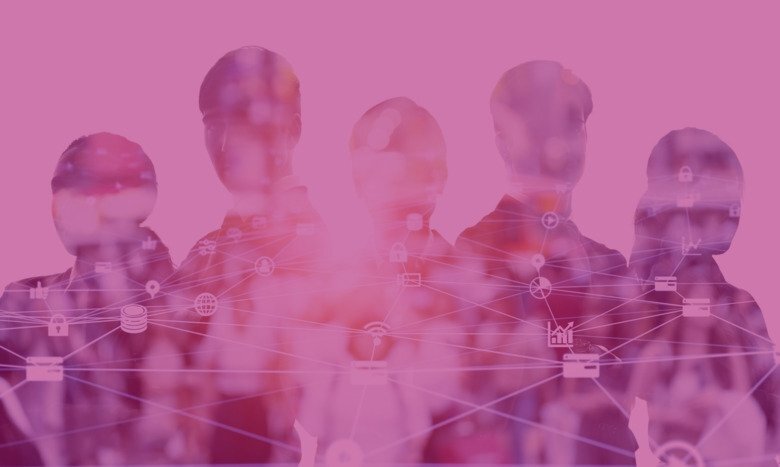 Information for ARC staff and affiliates
Find news, calendar events, operating info, as well as information and tools to help you perform day-to-day tasks more efficiently. Log in with your KI ID and find tailored information based on your organisational affiliation, as well as updates about what is going on at the university.