KIPRIME podcast episode 7 - Professor Madawa Chandratilake
The impact of culture on professionalism in health professions - an interview with Professor Madawa Chandratilake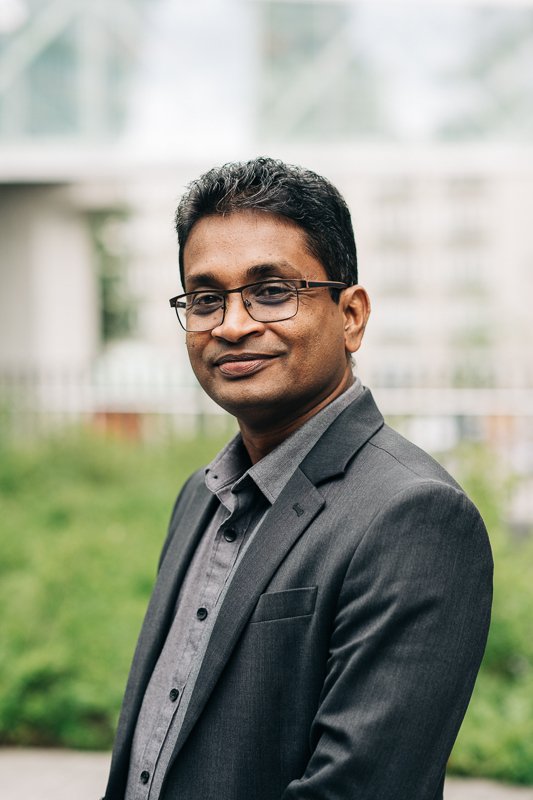 Madawa Chandratilake. Photo: Erik Cronberg.
Professor Madawa Chandratilake is a Professor Of Medical Education, the Faculty of Medicine at the University of Kelaniya, Sri Lanka.
He has published 29 research articles in journals, six book chapters, and more than 40 conference papers contributed as author/co-author and he has completed six funded research projects as a member of a team. 
In his programme of research, he is attempting to understand the impact of culture on professionalism in health professions. The differences in the importance placed by different 'groups' on various aspects of professionalism can be attributed not only to culture but also to differences in socioeconomic backgrounds.
Professor Chandratilake has taken the pathway of exploring the validity of cultural theories in understanding similarities and differences. 
In this episode of the KIPRIME podcast, Professor Chandratilake speaks to Alina Jenkins about the most common professional values which are important in the medical field, his experience of working in the global north compared to the global south and how he's using his research to understand the cultural differences between the two. 
Listen to episode 7