KIPRIME podcast episode 5 - Dr. Glenn Regehr
Conceptualizing methodology and its relationship to theory - an interview with Dr. Glenn Regehr, KIPRIME winner 2020.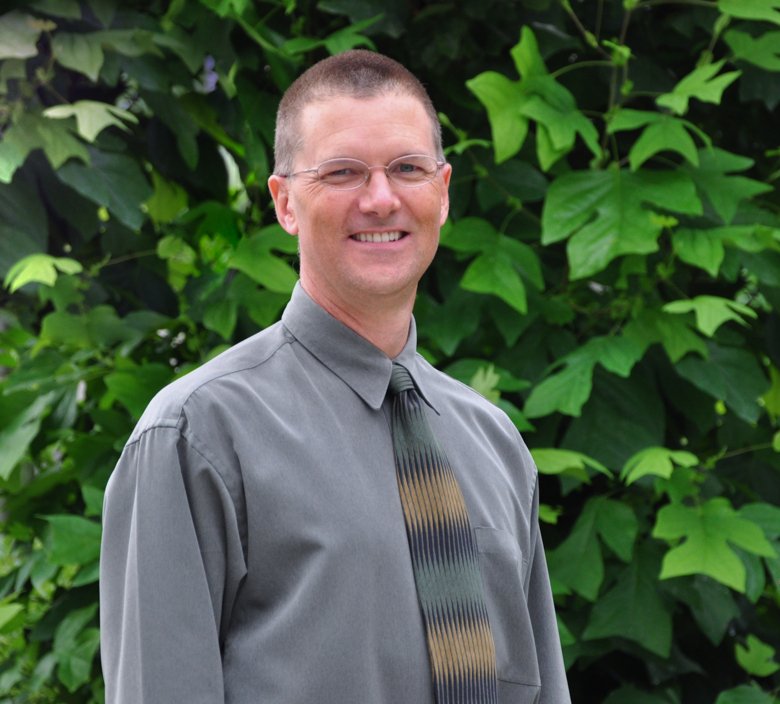 Dr. Glenn Regehr. Photo: Press image from UBC
Since 2009, Dr Glenn Regehr has been at the University of British Columbia (UBC) as Senior Scientist and Associate Director of Research at the Centre for Health Educa­tion Scholarship (CHES) and Professor (Department of Surgery). He also holds a cross-appointment with the UBC Faculty of Education. 
Glenn's main research impact has been in conceptualizing methodology and its relationship to theory, a groundwork for significant research activity. He has introduced a variety of methodological innovations, drawing heavily on work done outside of the health professions.
Glenn has contributed immensely to a broader academic understanding of medical education and his work has improved the educational and scholarly practices in health professions education globally. 
 
In this interview we talk about his extensive research and what it means to have won the prize. 
Listen to episode 5