KIPRIME podcast episode 5 - Anna Pettersson
Learning Anatomy: Understanding anatomical structures presented as 3D visualizations – an interview with Anna Pettersson.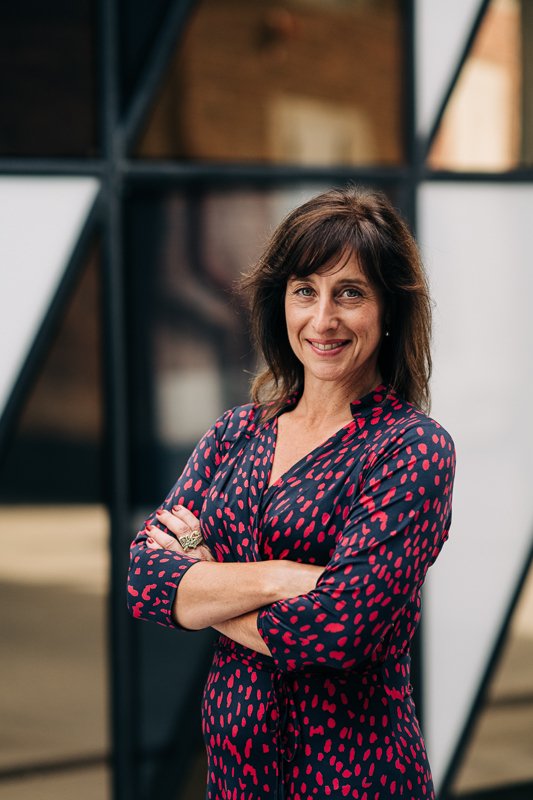 Anna Pettersson. Photo: Erik Cronberg.
Anna Pettersson is Assistant Professor and Programme Director at Karolinska Institutet in Stockholm. She received her PhD in physiotherapy in 2005 and her MSc in medical education in 2013.   
Anna has extensive experience of educational development and pedagogical leadership as a member of the board of education and is a member of the Pedagogical Academy at the Karolinska Institutet.   
Her research interest lies within learning, educational research and quality with a particular interest in professional development, reflective practice, and life-long learning. Anna hopes to gain a better understanding of how to facilitate students' capacity for reflective practice and support students in their professional development. In addition to educational research, she is also passionate about change work in the academic context and the scholarly approach to teaching and learning.  
 In this episode of the KIPRIME podcast, Anna talks to Alina Jenkins about her current research - learning anatomy. While a lot of research has focused on instructional design, developing, and comparing digital tools, test scores and student perception, her research group has studied the student processes towards understanding anatomical structures presented as 3D visualizations. 
Listen to episode 5