KIPRIME podcast episode 4 - Professor Paul Tiffin
Predicting educational outcomes from individual differences – an interview with Professor Paul Tiffin.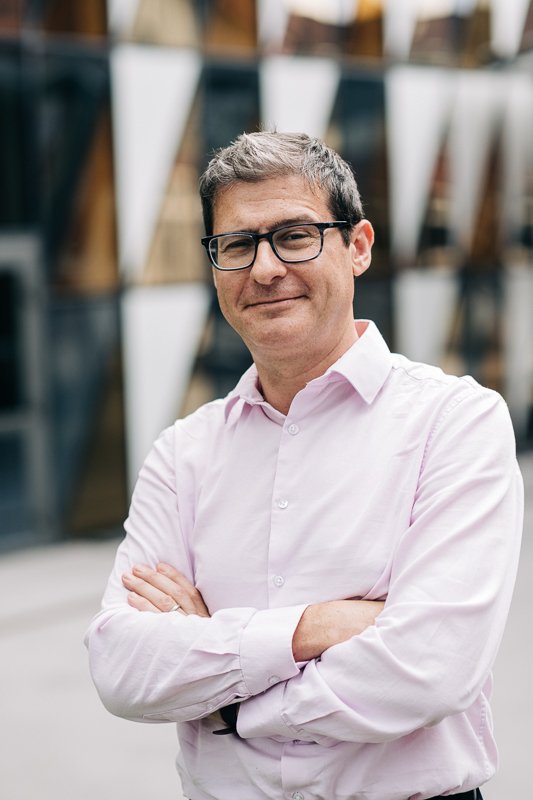 Professor Paul Tiffin. Photo: N/A.
Professor Paul Tiffin is Professor of Health Services and Workforce Research at the University of York and Hull York Medical School and an Honorary Consultant Adolescent Psychiatrist.  
Paul is a quantitative methodologist who seeks to measure personal characteristics and abilities in order to make predictions about future performance and behaviours. His academic work is focused on eliciting and measuring psychological phenomena (psychometrics) and linking these to outcomes. These include future educational performance and interpersonal behaviours. For example, how likely is it, if a particular person is accepted into medical school, that they will exhibit unprofessional behaviour as a student or qualified doctor? Consequently, as a quantitative methodologist Paul draws from both the 'individual differences' psychology tradition as well as epidemiology.  
More recently Paul has been applying the predictive modelling approaches offered by machine learning.  
In this episode of the KIPRIME podcast, Paul tells Alina Jenkins more about his areas of research and discusses how he applies quantitative methods to address critical issues in relation to health services, and in particular, the healthcare workforce. 
Listen to episode 4