KIPRIME podcast episode 4 - Professor David Irby
The properties of excellent clinical teaching: being a context expert is not enough – an interview with Professor David Irby, KIPRIME Awardee 2010.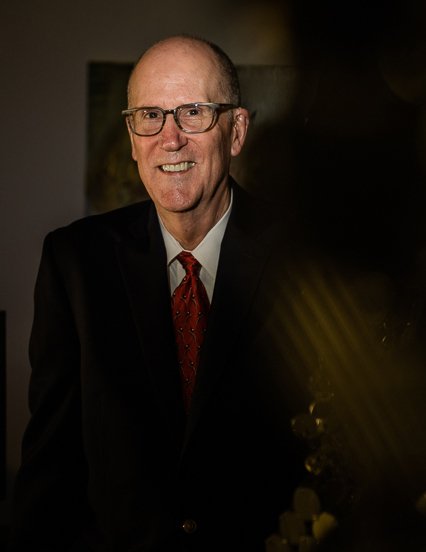 KIPRIME Fellows. Photo: Erik Cronberg. Photo: Erik Cronberg
David M. Irby, PhD is a professor of medicine, member of the UCSF Academy of Medical Educators and Center for Faculty Educators, and the former vice dean for education at UCSF. 
Along with Professor Richard Reznick, he was the winner of the Karolinska Institutet Prize for Research in Medical Education in 2010. The three cornerstones of his work have been to advance understanding of clinical teaching, share best practices through faculty development and publications, and continuously improve medical curricula.
In this interview we discuss his career and why fantastic expertise doesn't necessarily make you a good teacher. 
Listen to episode 4