KIPRIME podcast episode 3 - Professor Lorelei Lingard
The role of language on healthcare teams – an interview with Professor Lorelei Lingard.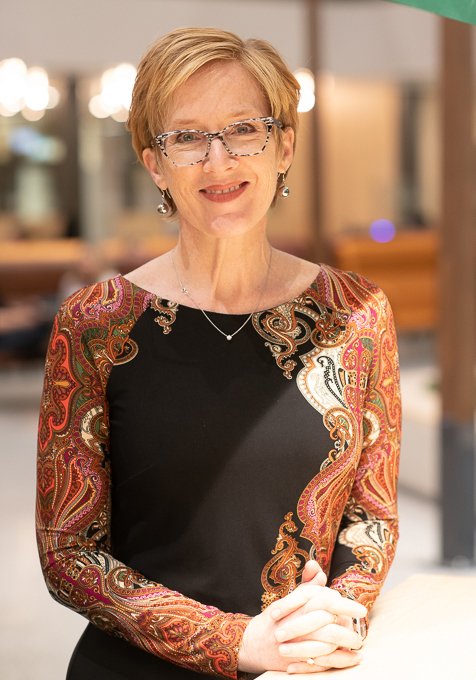 Professor Lorelei Lingard. Photo: Erik Cronberg.
Professor Lorelei Lingard received the KIPRIME in 2018 and was the first female recipient of the award. Lorelei is a Professor in the Department of Medicine at the University of Western Ontario and the inaugural Director for the Centre of Education Research & Innovation at the Schulich School of Medicine & Dentistry.
She is a leading researcher in the study of communication and collaboration in healthcare teams and, in this interview, we discuss the role of language, what makes good communication and where her research is taking her next.