KIPRIME podcast episode 3 - Professor Ahmed Rashid
The Impacts of Globalisation on Medical Education – an interview with Professor Ahmed Rashid.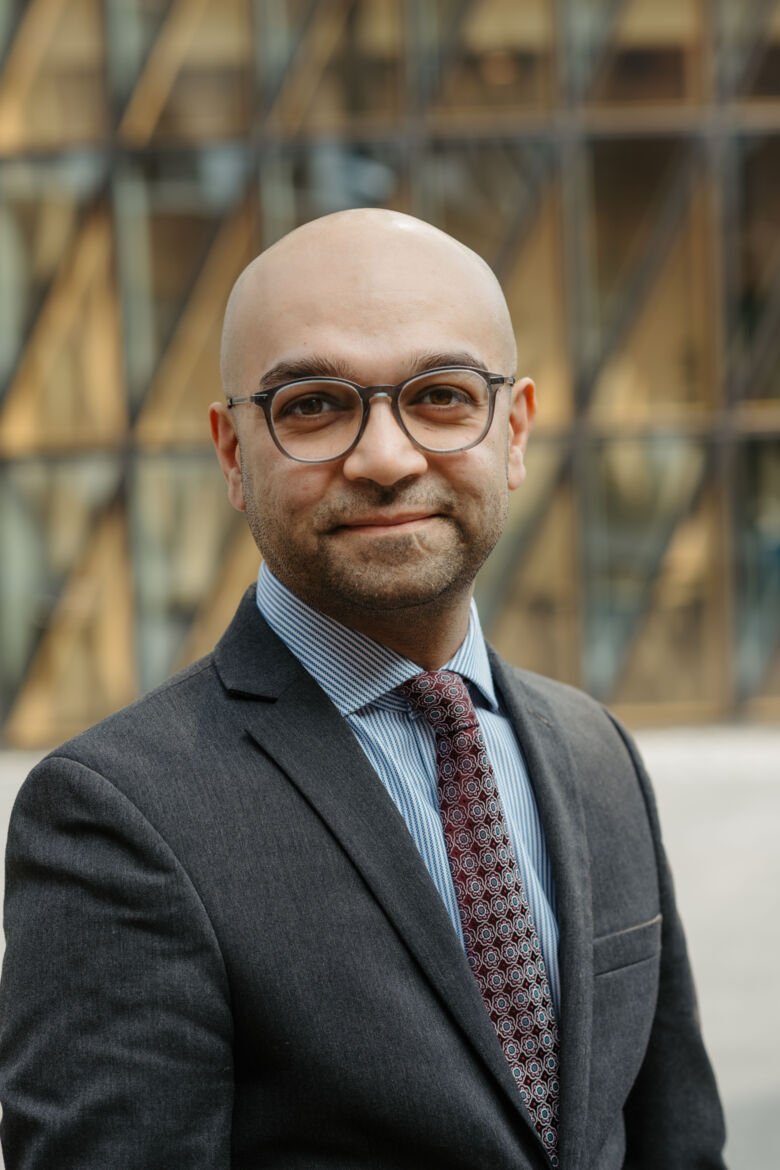 Ahmed Rashid. Photo: Erik Cronberg.
Ahmed Rashid is Professor of Medical Education at University College London, where he is Vice Dean for the UCL Faculty of Medical Sciences, and he leads the UCL Centre for International Medical Education Collaborations (CIMEC).  
Ahmed is also involved as a chief examiner for the General Medical Council PLAB exam that international doctors must sit to practice in the UK. On top of all that, he's a part-time NHS doctor at a busy surgery in St Albans, Hertfordshire.  
His research in medical education is inspired by the international collaboration projects he leads and examines the impacts of globalisation on medical education, with a particular focus on power, politics, and migration.   
In this episode of the KIPRIME podcast, Ahmed talks to Alina Jenkins about his areas of research and his interest in the role of diaspora physicians and medical educators, including unintended consequences of their (almost exclusively well-meaning) involvement in medical education systems in their origin countries. 
Listen to episode 3