KIPRIME podcast episode 12 - Liz Molloy
How feedback literacy is enacted in the health workplace – an interview with Dr Liz Molloy.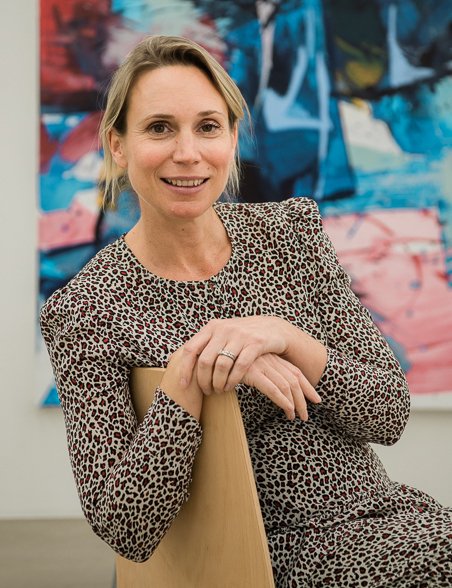 KIPRIME Fellows. Photo: Erik Cronberg.
Dr Liz Molloy is Professor in Work Integrated Learning in the Department of Medical Education at Melbourne Medical School and Academic Director of Interprofessional Education and Practice in the Faculty of Medicine, Dentistry and Health Sciences. 
Liz's area of research looks at workplace learning and interprofessional education with a particular focus on feedback and the way feedback literacy is enacted in the health workplace. 
Despite teachers' commitment to feedback as an important mechanism for learning, feedback in education rarely produces the effects one would hope for. Practice is dictated by prescriptive models that aim to make the messages from the educator more palatable for the learner, namely by reducing the emotional static that may be present. This 'feedback as telling' limits the learner's agency and limits their offering of, and calibration of, perspectives on their own work. 
Together with colleagues, she has investigated student feedback literacy using qualitative approaches. A pivotal study has been the development of an empirically derived framework representing the knowledge, skills and attributes that constitute a feedback literate student. Students' capacity to recognise and work with emotions (a mobilising mechanism rather than static) is acknowledged as an integral part of this 'feedback know how'. The way feedback literacy is enacted in the health workplace is a key focus of her research. Despite students' reports of knowing what they should do to enact this learner-centred process, students' agency is restricted by competing patient care demands, and power asymmetries within the workplace. 
Understanding and cultivating student feedback literacy in healthcare is important because ultimately all learners move into workplaces where they are expected to have an evaluative radar. This enables learners to know what good work looks like, and to monitor their own performance against these perceived standards. 
Listen to episode 12