KIPRIME podcast episode 12 - Dr Laura Zwaan
Improving the clinical reasoning process – an interview with Dr Laura Zwaan.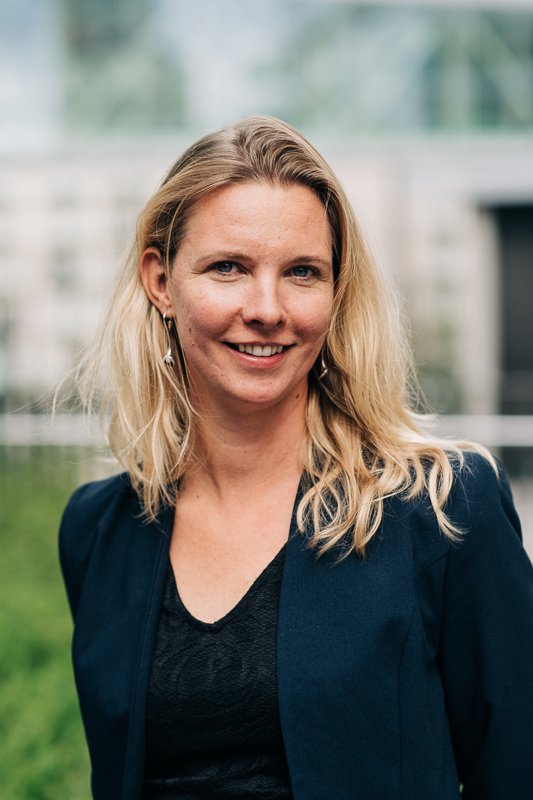 Laura Zwaan. Photo: Erik Cronberg.
Dr Laura Zwaan, PhD is an Assistant Professor at the Institute of Medical Education Research Rotterdam (iMERR) of the Erasmus MC. She has a cognitive psychology and epidemiology background and obtained a PhD from the VU University Medical Center in Amsterdam.   
 
Dr Zwaan is an active member of the Society to Improve Diagnosis in Medicine (SIDM). She initiated the European Diagnostic Error in Medicine conferences and served as the chair of their research committee (2015- 2017). For her efforts to improve diagnostic quality and safety, she was awarded the Mark L. Graber Award in 2021.   
 
Dr Zwaan is fascinated by how clinicians make complex decisions under uncertainty. In this episode of the KIPRIME podcast, she talks to Alina Jenkins about her area of research, which focuses on improving the clinical reasoning process. Together with her PhD and MSc students, she currently works on ways to improve clinical reasoning education and how students can learn best from mistakes. 
Listen to episode 12