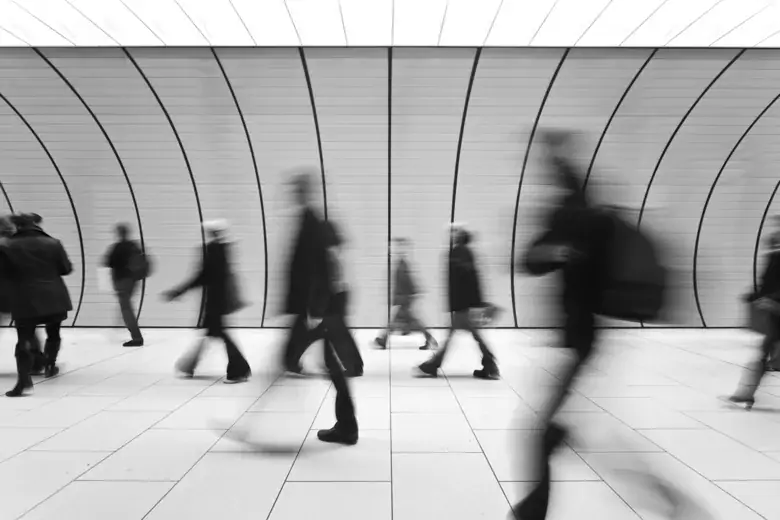 Prevention, Intervention and Mechanisms in Public Health (PRIME Health)
PRIME Health is a multi-disciplinary research team with competencies in social medicine, epidemiology, psychiatry, biostatistics, nutrition and physical activity. The group has a broad interest in the areas of prevention, intervention and mechanisms in public health.

Our research falls into the four areas mental health, parental health and support, tobacco and alcohol as well as obesity and physical activity.
Research news and activities