Life-Science consultant and KI alumna Katarina Stojanovic was part in founding women's health startup Ovulai.
Degree from KI: Biomedical laboratory science
Current post: Consultant within Life Science, Founder of Ovulai AB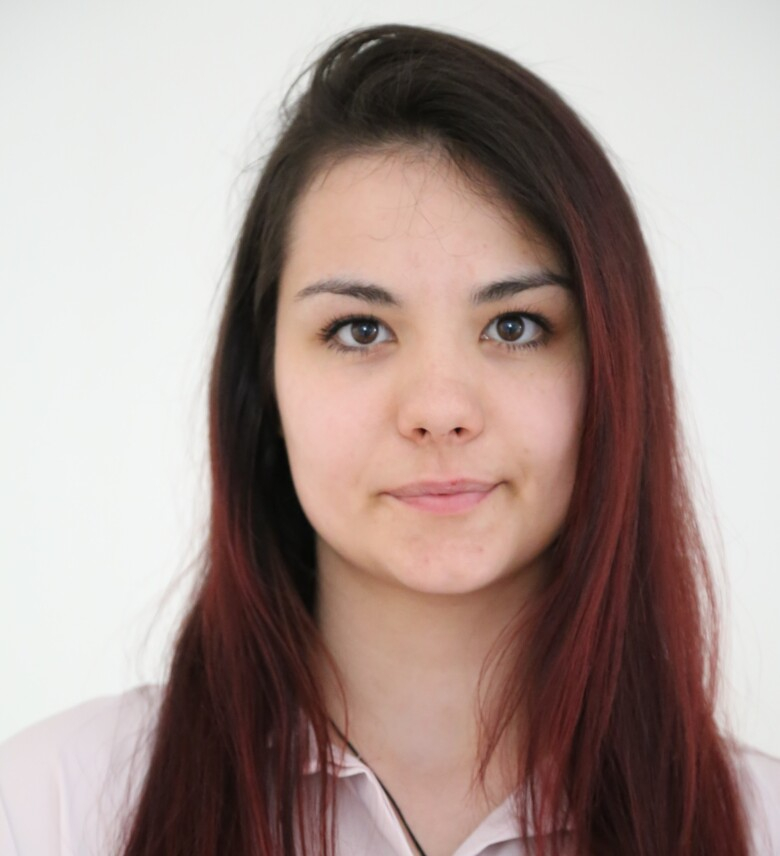 Photo: Katarina Stojanovic
What is your background/education experience?
I studied in KI's biomedical laboratory science program 2014-2017. I felt that teachers were really helpful, and it felt like the whole program was an intimate group, where you could freely ask for help. The students were listened to, teachers took feedback to improve courses. The program included laboratory projects and practice in clinical laboratories, which felt preparatory for work life within the field but also gave a good base for further studies.
How and why did you choose to study at KI?
KI felt like the only option for studies within the medical field for me. I listed several programs that were provided by KI and got accepted into the Biomedical laboratory science program.
Describe your experience, including any highlights from your time at KI
I was also involved in the Student Union, Medicinska föreningen, where everybody was welcoming and supporting. I started as a photographer for Medicor, the magazine. Since then, I have been more involved within the unions council, communication- and culture committee, and then as a board member.
After you graduated from KI, what was your next step, and how did you find this opportunity?
In the second year of studies, I asked a teacher from the program, if she knew companies that take in students for summer job, within the laboratory. She recommended applying to a company where her friend worked. I got the job for the summer and worked there part time throughout my studies. After graduation, I stayed in the same company for almost five years.
What is your current role?
Right now, I work for PlantVision. My current role is a Consultant within Compliance, Life science. I will get assigned projects within compliance, QA, risk assessment, validation, and qualification of instruments etc.
Describe a day on the job.
Right now, I am working on a project where documentation for a medicine is being prepared to be sent for the Chinese FDA to review, to release the medicine and commercially sell it there. So I write and put together reports from the experiments and results for the product. With this project I can choose if I want to work from home or from my company's office. The best part with this kind of job is that you work with different projects and companies, through time, and learn so much!
How did your studies at KI help your future career?
KI studies gave me good knowledge to continue working and learning with a stable basis and build knowledge from there. There was not much talk about the possibility of becoming a consultant at that point in time. But now, there seems to be a shift and that the views have been widened for what a biomedical scientist could be and work with!
What are your future aspirations?
To run a Life Science company within women's health.
What is your advice to current students?
Have good times and use all good resources that KI provides you with. If you have an innovative Idea, do not hesitate to ask for help In KI Innovations. Visit ChaSE. Be active in the Student union and your program section.