Global Health alumna Tee Fwo Yi embraces research and marketing analysis
Name: Tee Fwo Yi
Degree: Master's in Global Health,
Graduation year: 2016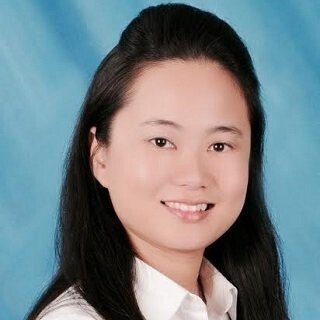 Alumna Tee Fwo Yi
Tell us your story!
I got to know about KI by myself through internet searching. I watched a lot of videos and read blogs about students' lives in Sweden. I'm from Malaysia and I worked at National University of Singapore as a research assistant for a year, and I have always been interested in public health research and global health. Karolinska Institutet is one of the top medical universities in the world and it further convinced me to study the program... but i did contact two alumni before i decided to come to study at KI!
My experience at KI was short yet fun. I was exposed to different fields of global health, such as meeting people from Doctors without Borders and Red Cross. Other courses like social medicine and health economics are very interesting and it has opened my mind by looking at global health issues with a more socioeconomic perspective. Besides, I had a very good program director who has a strong research background, which further improve my research skills.
Before graduation, I was searching for an internship in different areas where I could apply my knowledge and skills. I managed to find a job at MyIndicators through an internship during the summer of 2016. After two months, I was hired as a permanent staff.
As a research and marketing analyst, I worked with:
Research - worked closely with the team in designing indicators, questionnaires and writing EU grant applications.
Marketing - Tested platforms and functions. Worked with software developers and interns for platform development, website building, and social media. Designed marketing materials and website.
Project leading - EIT health, Live Incite's application, cardiovascular disease and occupational health.
What is your advice to Master's students at KI who are about to graduate?
Personally, I think a will to learn and work hard is the key to find a job. At an early stage during the study, establishing a good social network by attending different meetings and conferences is crucial. To master the local language is also an important factor leading to a dream job if you want to go international.