Quantitative PCR Core Facility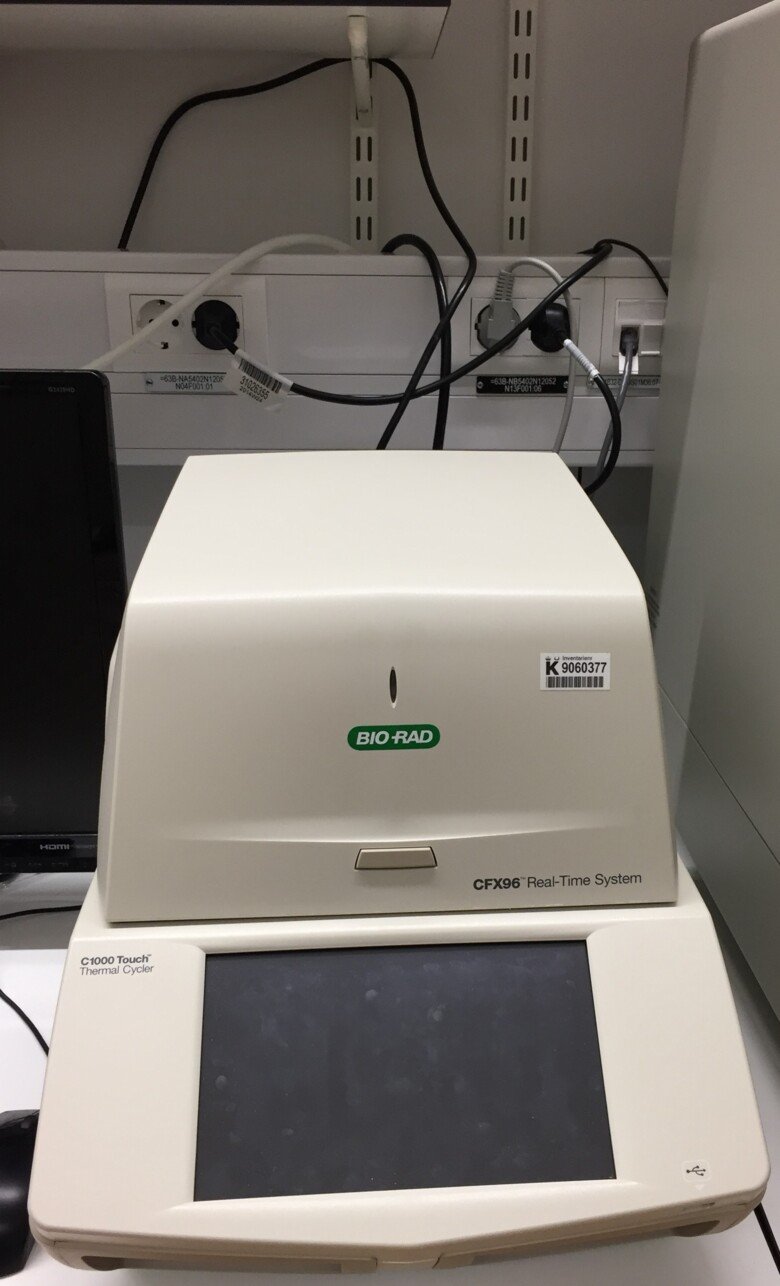 CFX96 Real-Time PCR/ BioRad
Room nr: U230 05 3700
Responsible person: Petra Hååg             
Booking calendar: This equipment can be used through booking in SKEDDA https://onkpatcorefacilities.skedda.com/booking
https://www.skedda.com/account/login
General information: The new users should contact the responsible person for an introduction. To be added to the booking calendar SKEDDA, contact Paula Mannström. Annual preventive maintenance service is done by BioRad.  To open and close the lid, use the button and not push the lid! The software Maestro is installed at the Data Analysis PC Computer in J6:14 U210066220 and can be used to analyze the data.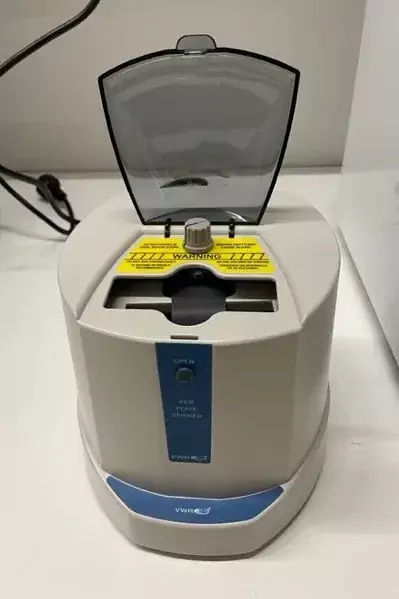 PCR Plate Spinner, VWR
Room nr: U230 05 3700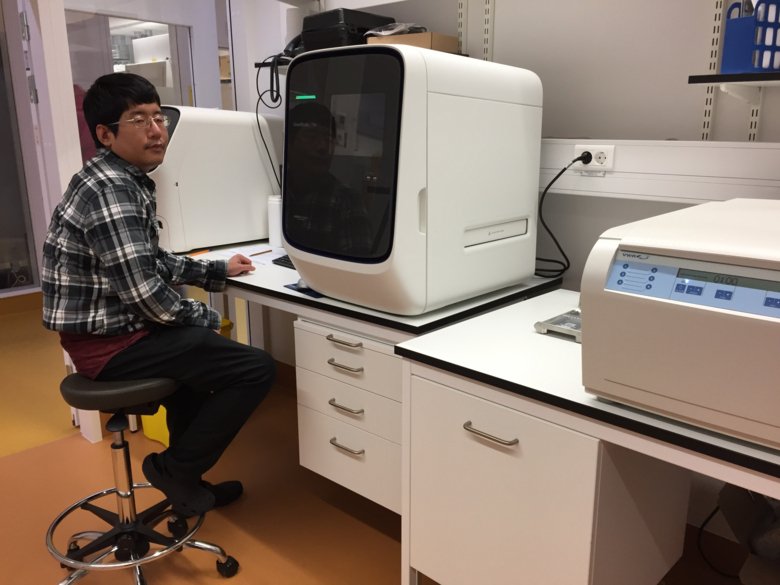 QuantStudio™ 7 Flex Real Time PCR System/ThermoFisher
Plate centrifuge/VWR
Room nr: U230 06 3300
Responsible person: Takashi Shibano takashi.shibano@ki.se  
Booking calendar: iLab OncPat https://karolinska.corefacilities.org/service_center/show_external/3714
General information:
QuantStudio™ 7 Flex Real Time PCR System, QS7, has exchangeable blocks for 96-well, and 384-well TaqMan array cards. Plate Centrifuge is available.
New users. This is a Core facility for Theme Cancer and is accessible by authorized persons only. You need to request new user training and operating instructions for the instrument through iLab "Request Services", and after introductory training and registration of each new user in iLab, the authorization will be granted.
User fee. The user fee is 100 SEK/h for the internal users. The instruments can ONLY be used through booking in iLab, (schedule equipment). More information on how to register in iLab is found at: https://ki.se/en/onkpat/ilab-booking-and-billing-system