Events at BIC
Here we post a variety of interesting upcoming events. You can also find links to informative sites if you like to dig deeper into the theory behind the techniques we use at the BIC facility.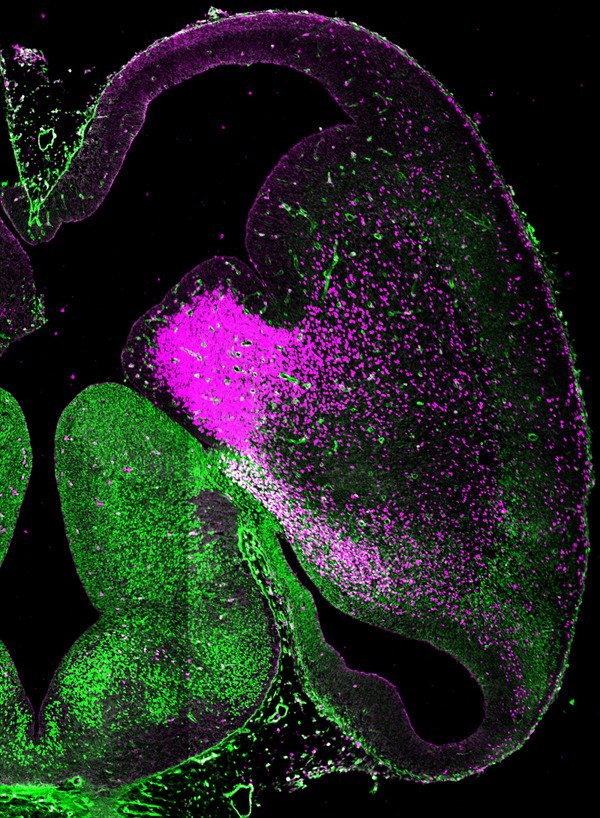 Image from Biomedicum Imaging Core (BIC). Credit Shigeaki Kanatani.
BIC ImageClinic
BIC ImageClinics are drop-in recurring sessions targeted at BIC and potential users, during which you can discuss different aspects on microscopy, experimental design, image analysis, presentation and much more, with the BIC staff. Welcome to drop by with your questions!
Date: Every other Wednesday, (upcoming events will be made on this page and will be sent out via email to all BIC-users)
Time: 09:00-12:00
Venue: Room C0412, Biomedicum, floor 4
Welcome to drop by with your questions!