Biomedicum Imaging Core (BIC)
An imaging core for academic researchers offering a wide range of advanced light microscopy technology and imaging tools.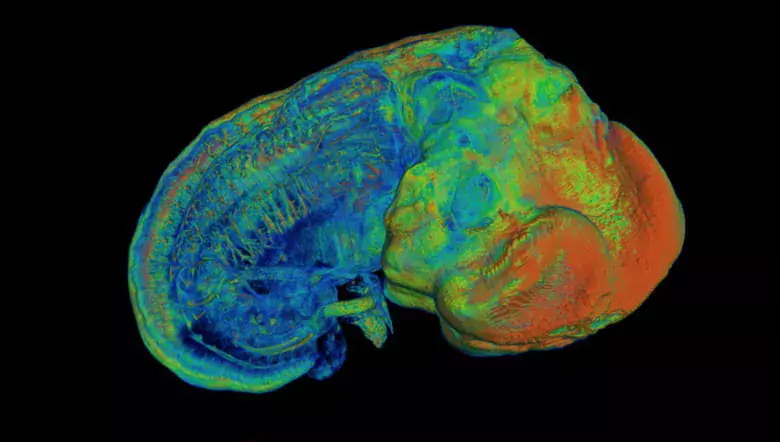 Gallery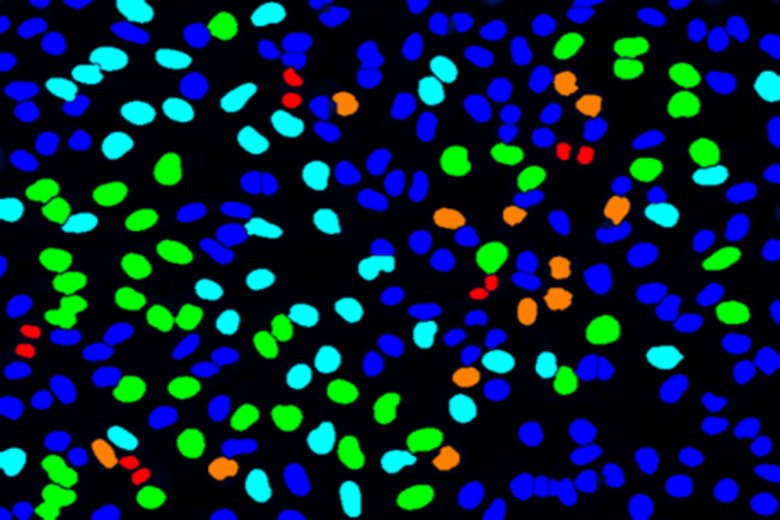 Gallery
Enjoy a collection of images made with microscopes within our facility!
Contacts & Staff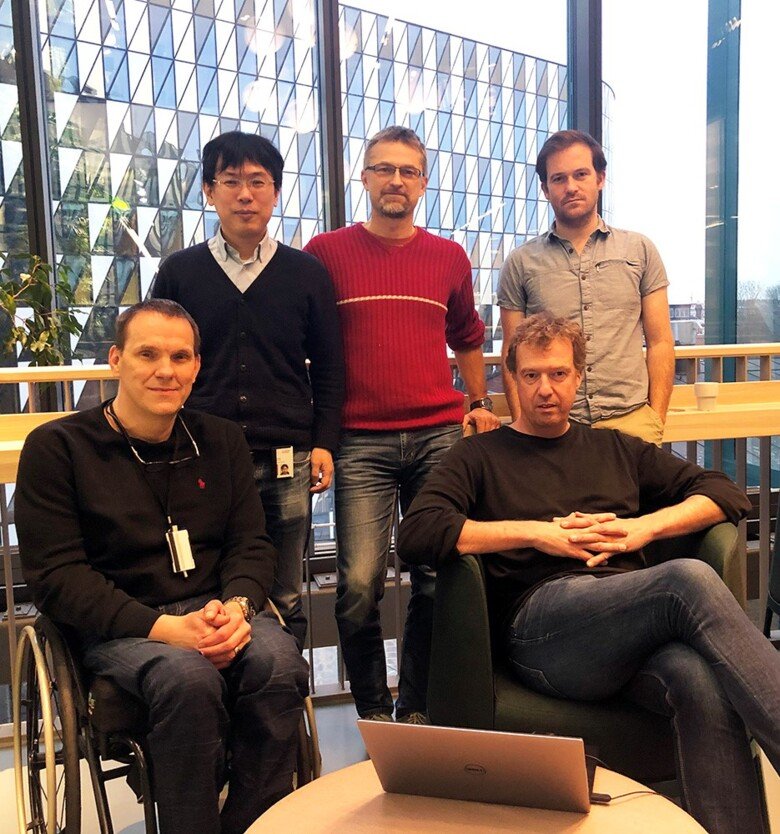 Contacts & Staff
Meet the BIC team! Get contact information and directions to our facility at Biomedicum in Solna.