New publication about Lead Patients self care
On November 16, 2022, a new study on Lead Patients was published: "Meeting the Burden of Self-management: Qualitative Study Investigating the Empowering Behaviors of Patients and Informal Caregivers" in the Journal of Participatory Medicine. One of the co-authors, who is also a Lead Patient and researcher in Patienten i Förarsätet, Sara Riggare, is here interviewed about the study.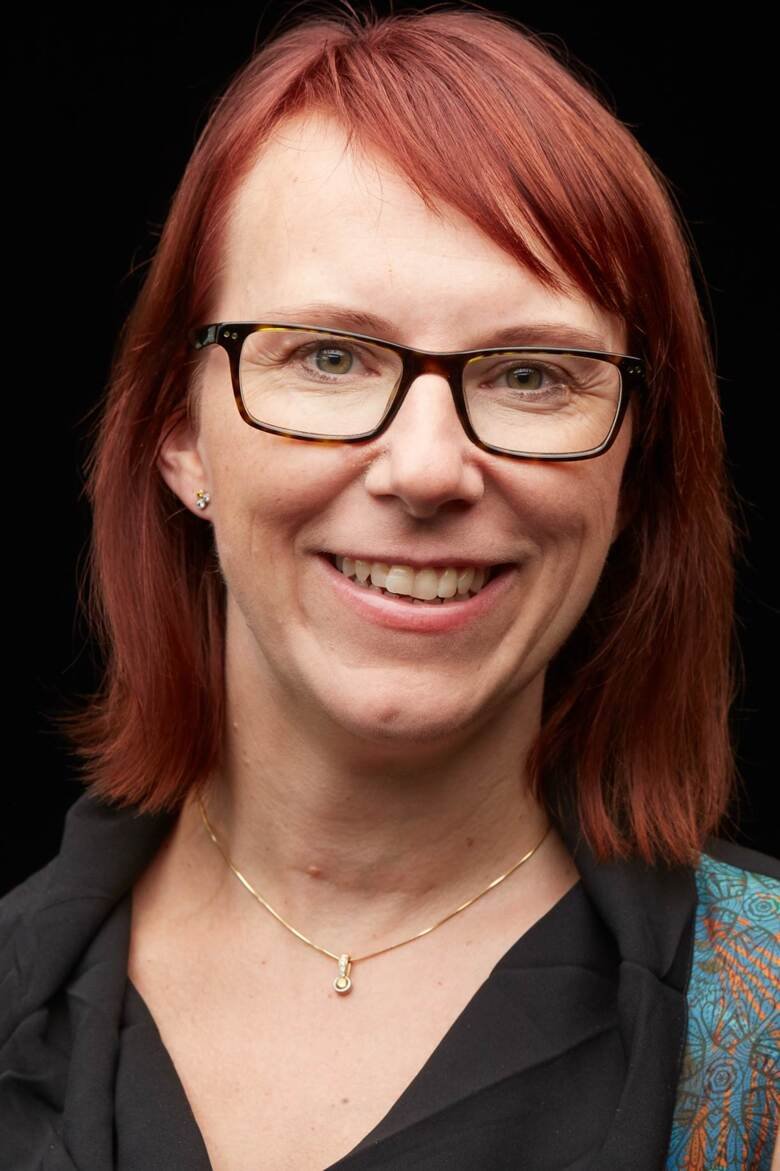 Sara Riggare Photo: Christopher Kern
Tell us about the study?
The study is about Lead patients, i.e. patients and relatives who know, can and want more and often do more than the care expects. Most often, when you examine the behavior of patients and relatives in research, you do it from the perspective of the healthcare staff. This is one of the few studies that examines patients' self-care and self-enhancing behaviors from the patients' own perspective and it shows a diversity of activities, roles and competencies that patients and relatives use. The most important conclusion is that the research community more generally needs to become more aware of these issues and that patients and relatives are part of a system that does not start from their needs, even though they are actually the main users of the system.
What are the most important results?
We hope that our research results can strengthen patients and relatives as well as the general public, by showing that they are not alone in the - often very frustrating - situations that the health care system exposes us to.
How could your study affect the treatment and care of patients?
We hope that the study can support and hopefully speed up the transformation of care towards more person-centeredness and individual adaptation.
How did you carry out the study?
The study was carried out in Sweden with patients and relatives who represent a great breadth in terms of background, age, employment, experience of illness and how long experience one has of being a patient or a relative. We have combined individual interviews with focus groups to gain both breadth and depth in the collected information.
What is the next step in your research?
In the spring of 2023, the first author of the article, Therese Scott Duncan, will defend her doctoral thesis in this field. It will be the first doctoral thesis in the world based on research by, with and about advanced patients. I am very much looking forward to that!
Read the study here
Meeting the Burden of Self-management: Qualitative Study Investigating the Empowering Behaviors of Patients and Informal Caregivers.
Scott Duncan T, Engström J, Riggare S, Hägglund M, Koch S
J Particip Med 2022 Nov;14(1):e39174