Research areas at Community nutrition and physical activity (CoNPA)
We are conducting research in the following areas:
Epidemiological studies of dietary habits and physical activity and their determinants, in relation to health outcomes.
Multidisciplinary research on the development, implementation and evaluation of interventions to promote healthy and sustainable eating habits, physical activity and prevent obesity and chronic diseases.
Commissioned assignments from external partners within the groups research competence.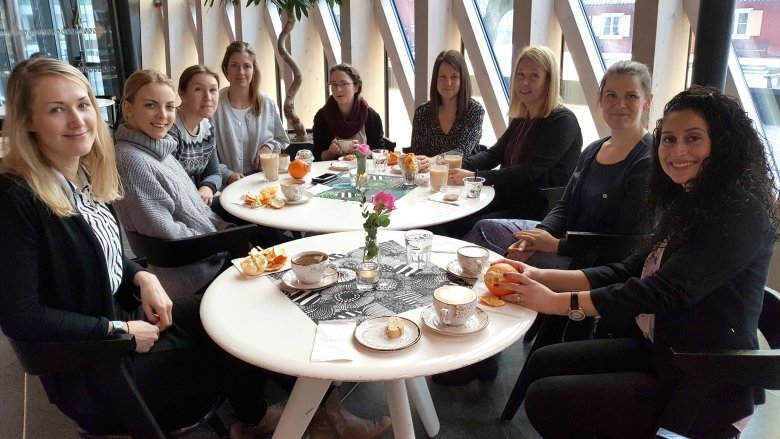 CONPA Research group. Photo: Liselotte Schäfer Elinder.