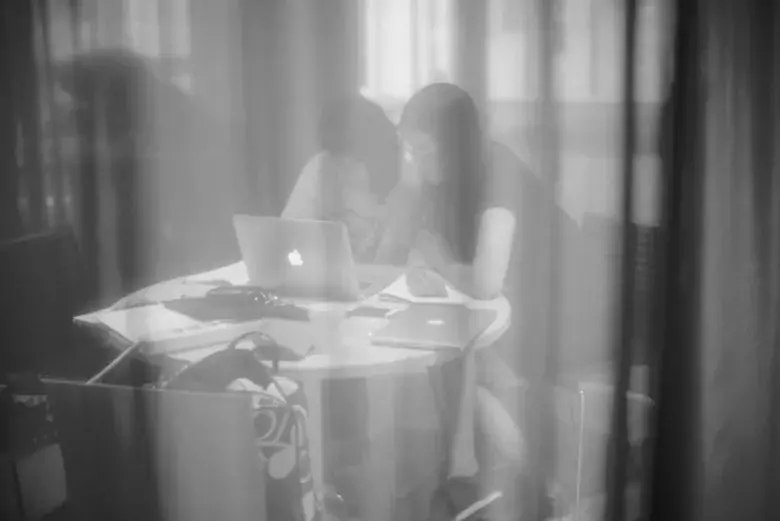 Education at the Division of Speech and Language Pathology
About the Study Programme in Speech and Language Pathology
The Division has the main responsibility for courses in the 4-year Study Programme in Speech and Language Pathology at Karolinska Institutet.
The Study Programme first started in 1964 as the first education of speech and language pathologists in Sweden. The programme leads to a degree in Speech and Language Pathology, a professional degree at advanced level (Master one year). The education is multidisciplinary and includes studies in Speech and Language Pathology, Psychology, Phonetics, Linguistics and Medical subjects.
Clinical training under supervision is included in the education and when students have graduated they can apply for their certification to practice as a speech and language pathologist from the National Board of Health and Welfare.