Centre for Nutrition
The Centre for Nutrition is a new research centre at the Department of Biosciences and Nutrition, Campus Flemingsberg. It explores how diet composition, dietary regimes, and nutritional supplements can be used to improve human health and longevity.
Goals - Centre for nutrition
- Establish a leading research centre of excellence in translational research in nutrition, metabolism and disease prevention.
- Bringing together several strong research groups covering basic experimental science to interventional and epidemiological research.
- Enable and stimulate sharing of expertise and knowledge for research as well as education.
- Being a green house for junior researchers to develop their own independent research profile.
- Create a platform for collaborations and joint funding applications related to nutrition and metabolism.
The steering group for the Centre for Nutrition consists of:
Janne Johansson, Thomas Tinglöv, Marie Löf (coordinator), Christian Riedel (co-coordinator) and Federico Pietrocola.
Research groups at the Centre for Nutrition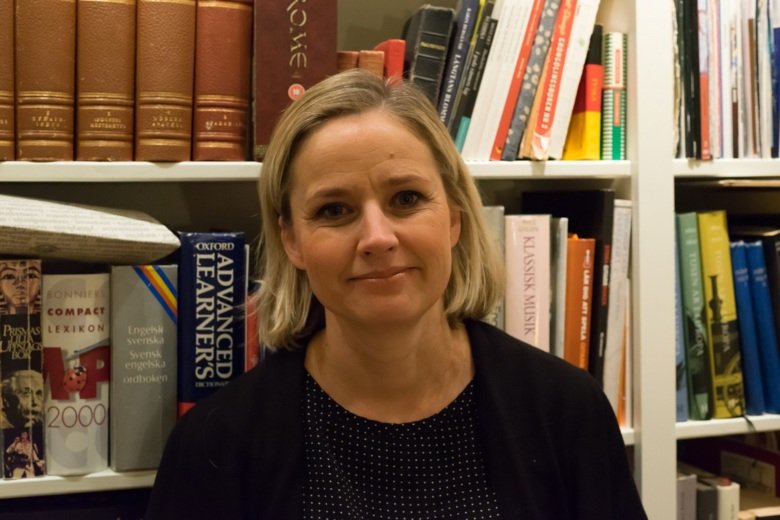 Marie Löf - Coordinator, Centre for Nutrition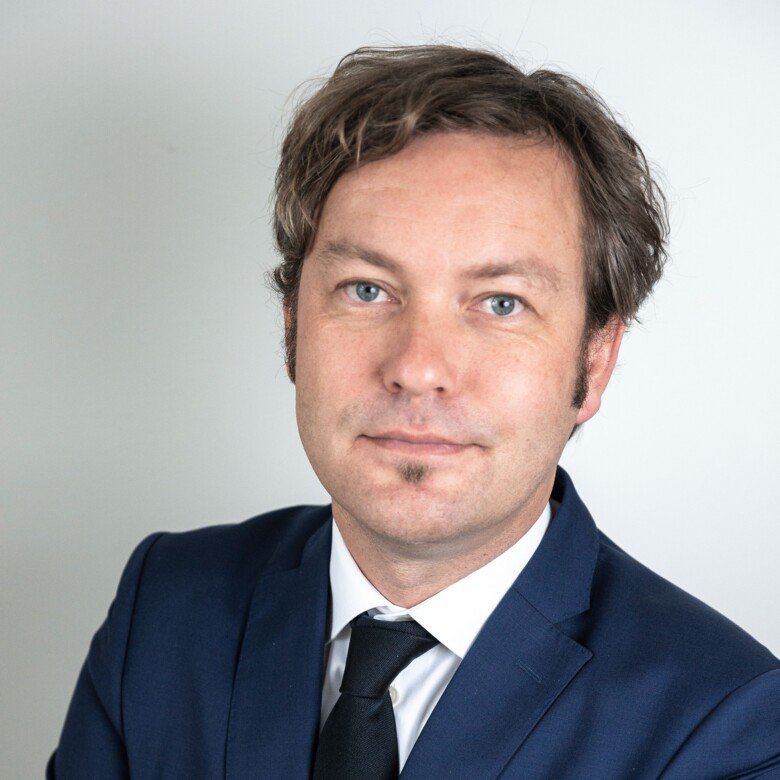 Christian Riedel - Co-coordinator, Centre for Nutrition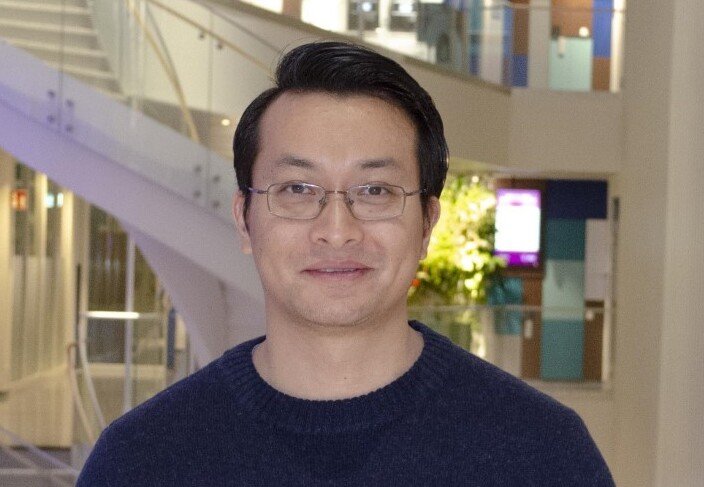 Rongrong Fan - Centre for Nutrition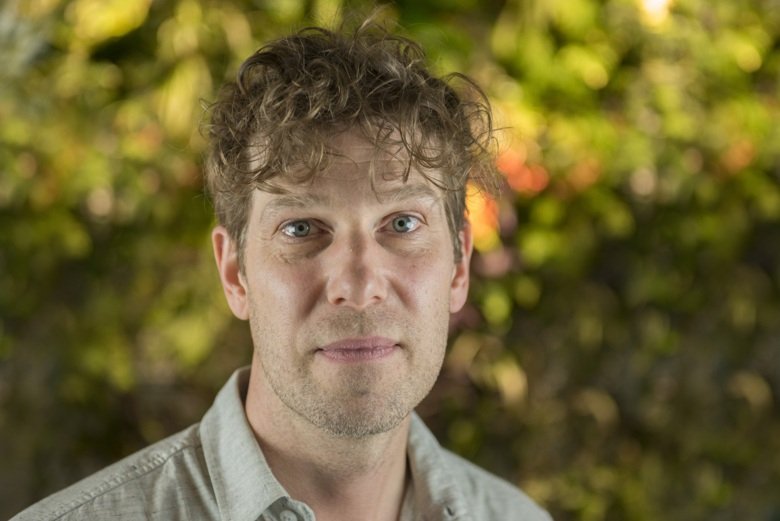 Andreas Lennartsson - Centre for Nutrition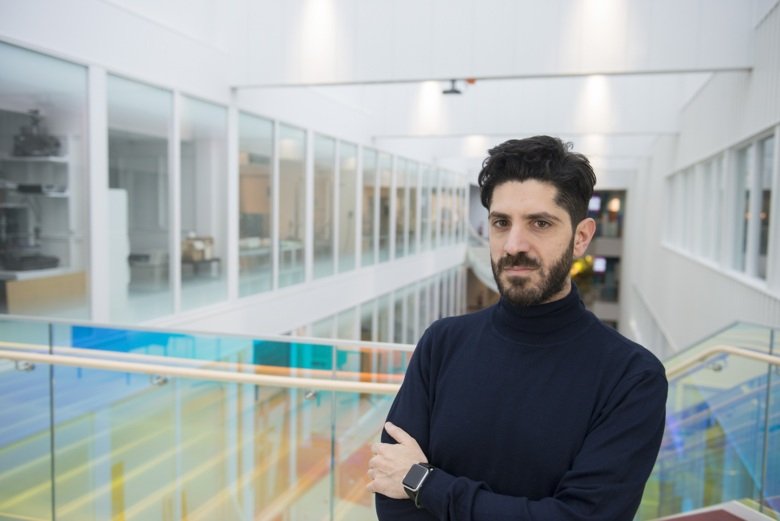 Federico Pietrocola - Centre for Nutrition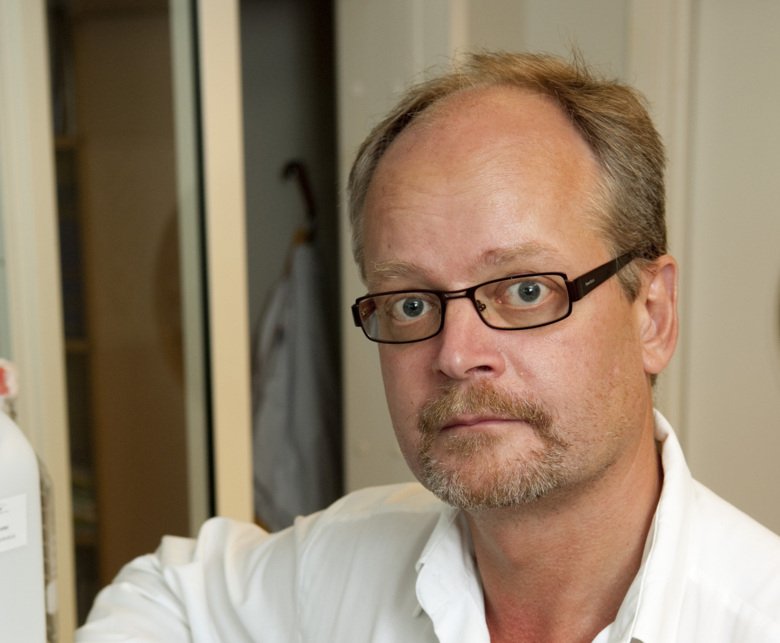 Peter Stenvinkel - Centre for Nutrition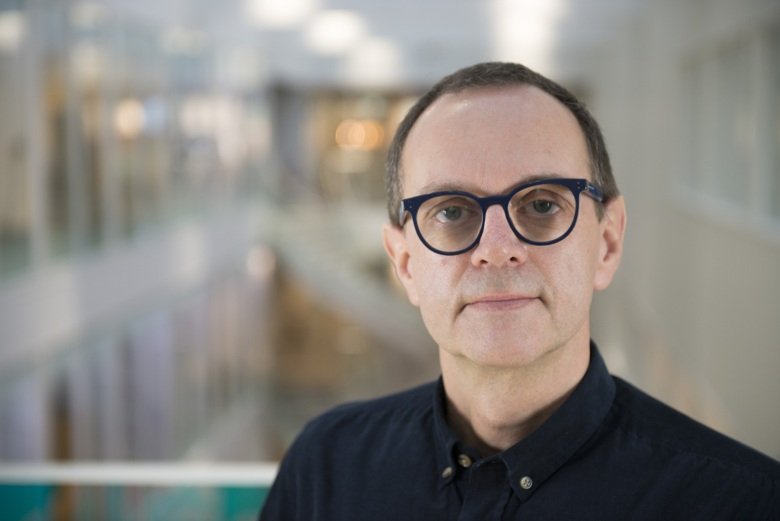 Eckardt Treuter - Centre for Nutrition
Education in Nutrition Science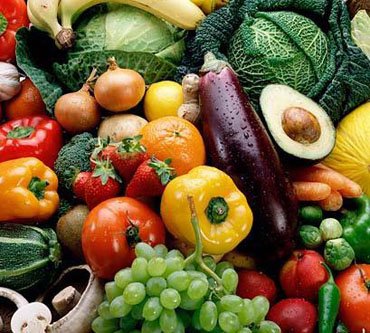 Education in Nutrition Science
The Bachelor's programme in Nutrition is run in collaboration with Stockholm University, where we (BioNut) are responsible for the nutritional courses on the programme.
We also run the Global Master's Programme in Nutrition Science at KI.
Centre for nutrition - Recommended reading
News and calendar events related to nutrition at KI