KERIC Collaborations & Partners
KERIC collaborate with several research groups and companies. The most natural collaborations are with the other core facilities in our region where most of them belong to the CIR organisation, that is a joint project between Karolinska University Hospital, Karolinska Institute, KTH, and MedTechLabs. Larger projects where services from several core facilities can be organised are often required for larger projects.
We also have collaborations with other Universities, Institutions, and companies.

Companies and Institutions
MedTechLabs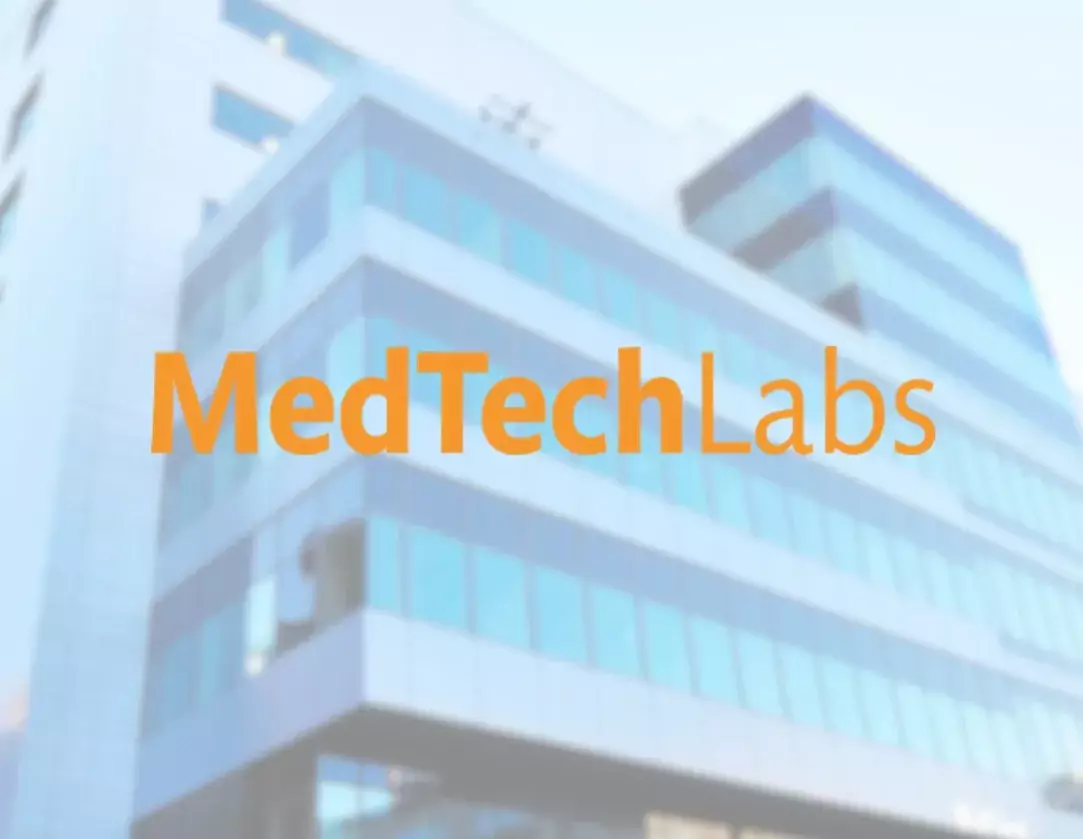 MedTechLabs
MedTechLabs is an interdisciplinary centre for medical technology research to create better conditions for patient survival and improved quality of life for those with cancer, cardiovascular and other non-communicable diseases.
Scantox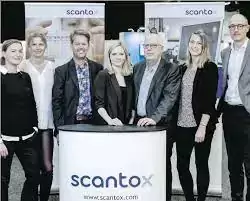 Scantox
1 September 2022 Scantox acquired Adlego Biomedical that is a GLP-compliant pre-clinical CRO based in Solna, Sweden, with access to cutting-edge research facilities (biosafety levels 1-3). The company performs PK, MTD and GLP tox characterization of new drug candidates, and provides a wide range of efficacy studies on drugs within e.g. oncology and infectious diseases. Adlego Biomedical also has access to instrumentation and knowledge to perform stereotactic surgery, In Vivo Imaging (IVIS), PET-CT, PET-MR, and MRI.
AstraZeneca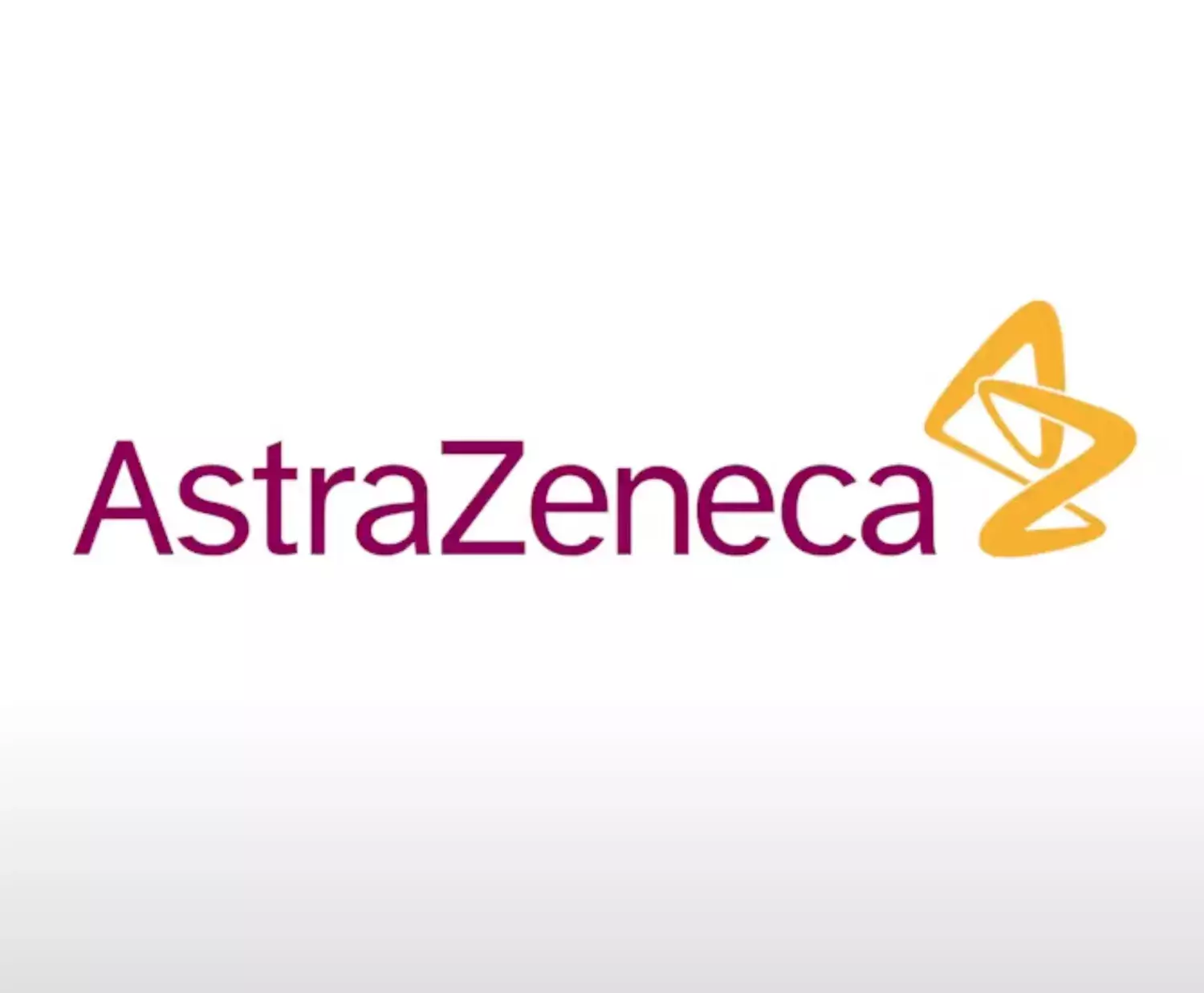 AstraZeneca
AstraZeneca is a global, science-led, patient-focused pharmaceutical company. We are dedicated to transforming the future of healthcare by unlocking the power of what science can do for people, society and the planet.
Animal facilities
AKM (requires that you are logged in to K)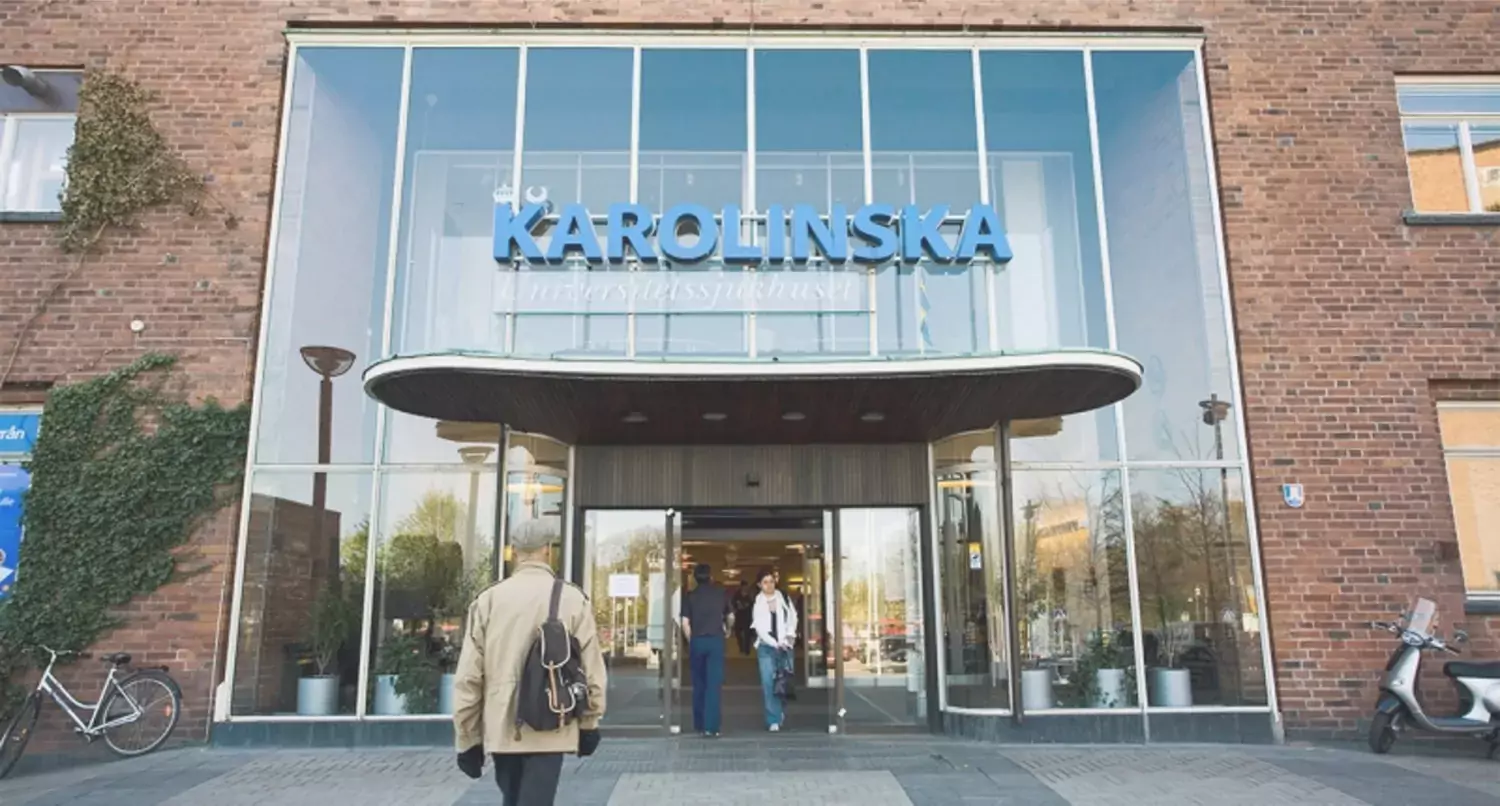 AKM (requires that you are logged in to K)
AKM provides high quality, high service comparative research services for researchers working at the hospital and KI. The AKM also provides hands-on teaching, supervision and skills development for staff and researchers in laboratory animal science.
Preclinical Laboratory (PKL)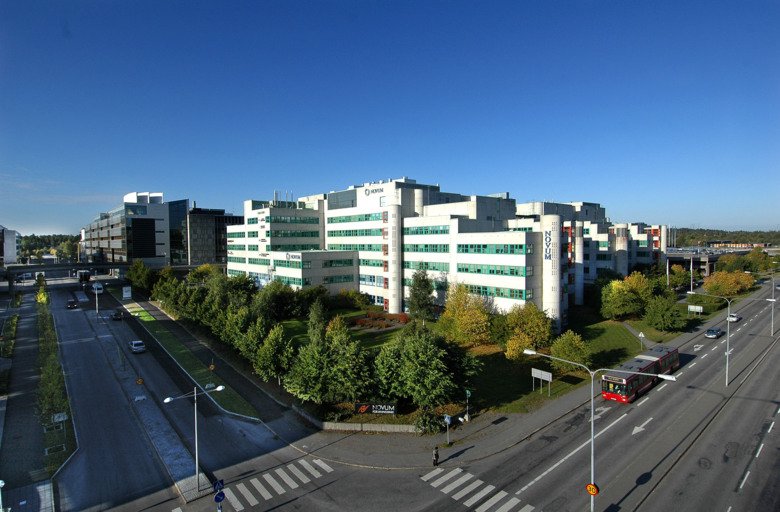 Preclinical Laboratory (PKL)
PKL is a Core facility located at Huddinge Karolinska University Hospital. PKL also offers Cryopreservation, normally used in combination with In vitro fertilization (IVF) is a technique that gives you the opportunity to save your valuable strains for experiments in the near or far future.
KM Facilities (requires KI login)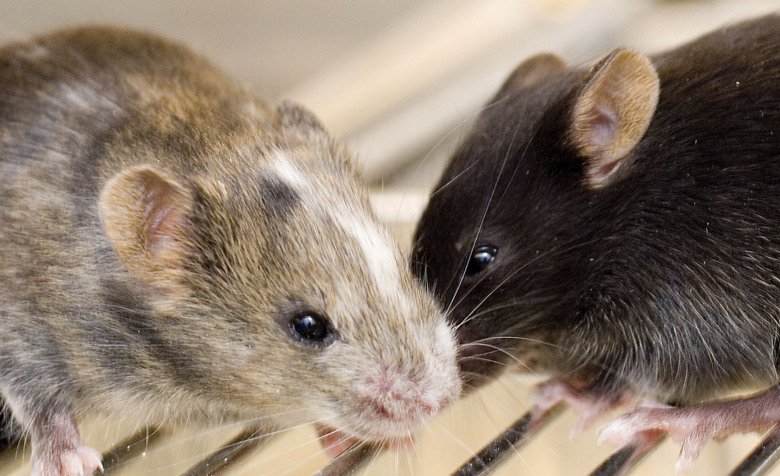 KM Facilities (requires KI login)
KM employ veterinarians, technicians, biomedical analysts, teachers and administrative staff. We provide service and guidance in laboratory animal issues to researchers, PhD students and other employees at Karolinska Institutet.