Portrait of Professor Caroline Graff
Caroline Graff - Professor of Genetic Dementia Research at the Department of Neurobiology, Care Sciences and Society.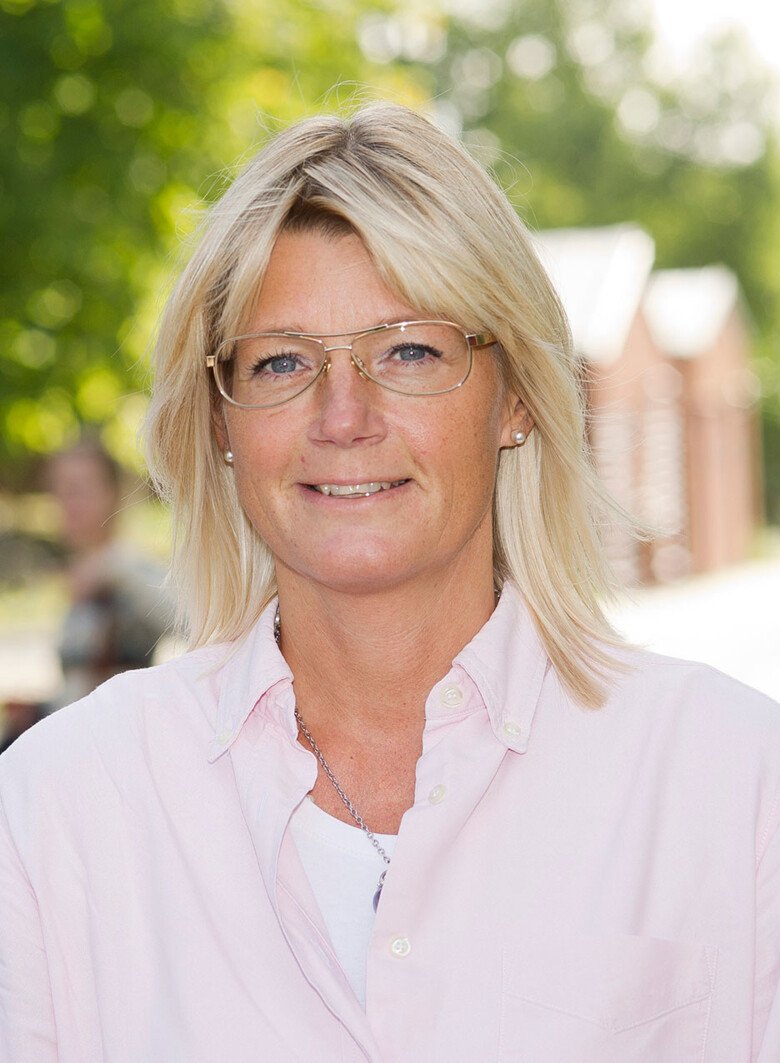 Professor Caroline Graff. Photo: Bildmakarna.
Caroline Graff gained her degree in medicine in 1992 at Uppsala University before becoming PhD in clinical genetics in 1997. Between 1997 and 2001 she did her postdoc in mitochondrial biology at Karolinska Institutet.
From 2002 to 2006 she carried out research at the then Neurotec department at KI. In 2007 she became an associate professor at KI where, during the period 2007-2009, she worked as a specialist in clinical genetics at Karolinska University Hospital. From 2009 to 2010 she worked as a university lecturer in genetic dementia research at KI combined with a post as a clinical specialist at Karolinska University Hospital, Huddinge.
Since 2009 she has been a member of the research, training and development board of the Department of Neurobiology, Care Sciences and Society. She is a member of Swedish Brain Power, which is a network of leading brain researchers, and since 2011 she has been the director of the Brain Bank at Karolinska Institutet.
Caroline Graff was appointed professor of genetic dementia research at Karolinska Institutet in 2011.
Research area
Caroline Graffs research aims to find genetic markers for neurodegenerative diseases such as dementia, ALS and Parkinson's. It should increase knowledge of individual genetic risk factors for these diseases, knowledge which in turn could be applied to clinical practice in the form of genetic and preventive counselling.
Around 35 million people globally suffer from dementia, where Alzheimer's is the most common and the number is feared to increase threefold up until 2050.
More information