Portrait of Professor Agneta Ståhle
Agneta Ståhle - Professor of Physiotherapy at the Department of Neurobiology, Care Sciences and Society since 2013.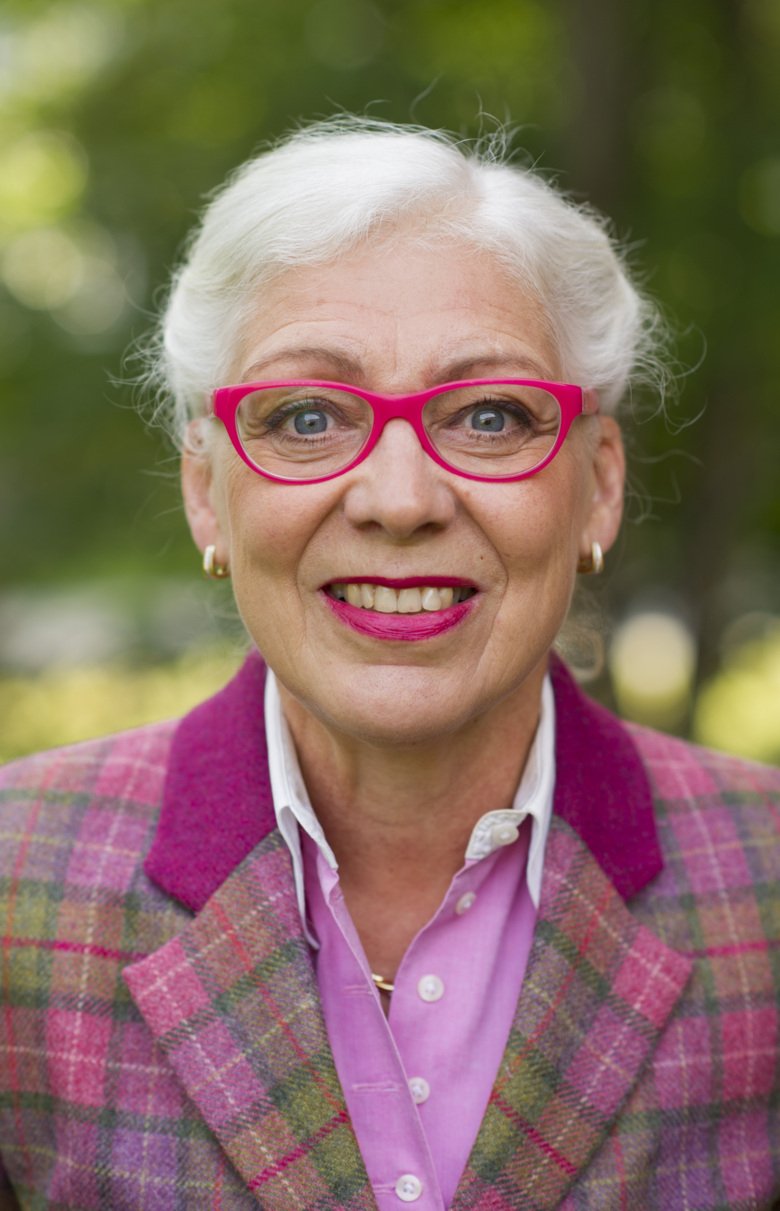 Agneta Ståhle, professor at KI. Photo: Ulf Sirborn
Falling down is one of the most common causes of ill health and morbidity among the elderly. Out of the nearly 300,000 people who seek emergency medical treatment in Sweden as a result of a fall, around 1,600 die from their injuries. The risk of dying in a falling accident is six times greater than in a traffic accident. Clinical studies have shown promising results regarding balance exercises for elderly people, both healthy and affected by osteoporosis and Parkinson's disease.
Agneta Ståhle and her research group have developed a new balance exercise model based on scientifically established principles for exercise, balance control and ageing.