New study shows that learning networks play an important role for the chronically ill in a social crisis
In a recently published study from the Patients in the driver's seat research program at Karolinska Institutet, the authors examine the role networks can play for the chronically ill in a societal crisis like the COVID-19 pandemic.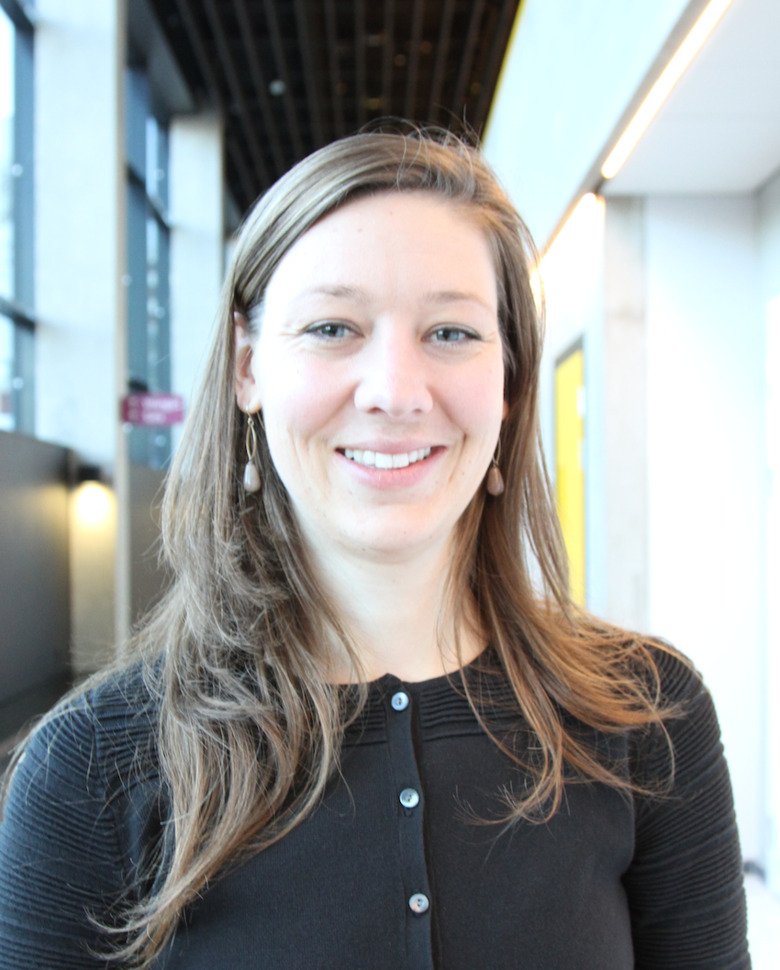 Carolina Wannheden Photo: N/A
Carolina Wannheden, senior research specialist and co-author of the study, what are the key findings?
- The results show how important it was for patients and families who lived with cystic fibrosis during the COVID-19 pandemic to quickly orient themselves in how they need to adjust their everyday life and their collaboration with healthcare. Thanks to the fact that there was already a learning network in place, it was possible to quickly get support to collectively create an understanding of the situation. In the network, people could be helped to make decisions about self-care and care, initiate activities to support patients, families and healthcare professionals in finding new strategies to minimize health risks, as well as maintain good care despite the challenges created by the pandemic. The working method that emerged also supported healthcare professionals in capturing questions that many asked and jointly reflecting, formulating and disseminating clear answers to all concerned.
Why are the results important?
- The study shows how a learning network can contribute with support for collective thinking and problem solving, which became particularly visible in a crisis situation such as the pandemic. The results illustrate the important role that such networks can play in public health work and crisis preparedness in dialogue with various actors.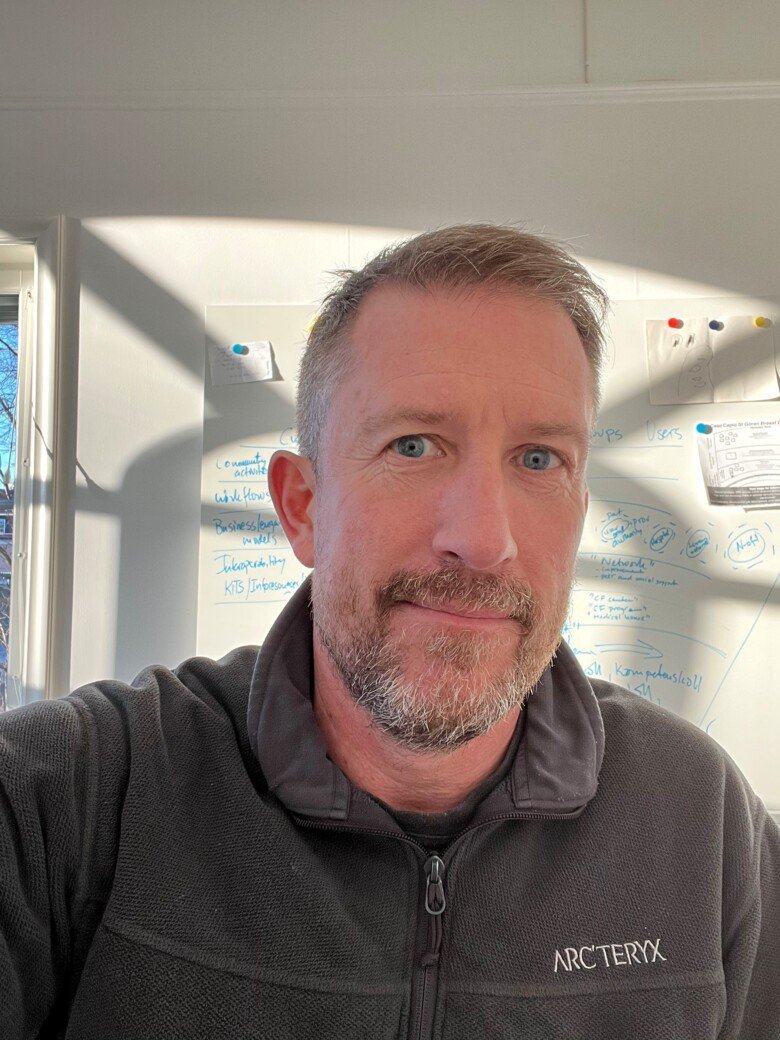 Andreas Hager Photo: N/A
Andreas Hager, co-author and relative, cystic fibrosis, how could your study affect the treatment and care of chronically ill patients?
- There is great potential in learning networks to function as a supplementary resource for both patients, families and caregivers alongside health care. This study focused on a crisis situation, but the role of learning networks could be made visible and strengthened even in non-crisis times.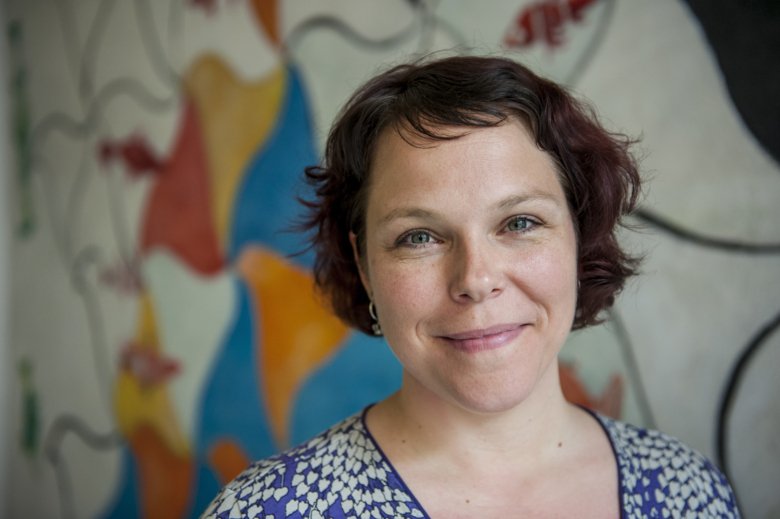 Karin Pukk Härenstam Photo: J. Wulff
Karin Pukk Härenstam, co-author and docent in quality and safety in healthcare organisations, how did you conduct the study during a pandemic?
- Due to the risk of infection, the study was conducted entirely remotely. Webinars and data collection took place via digital meetings.
What methods did you use?
- In the study, follow-up research was conducted in a natural environment through observations and an analysis of questions and answers that were discussed in open webinars between patients, families and healthcare workers. We applied theories that visibilize how a collective of individuals creates meaning and solves problems in situations where there is a high degree of uncertainty.
What is the next step?
- To inventory which learning networks exist in other contexts and to study which roles and functions they have. In this way, we can learn from these and improve support functions for patients and families living with chronic illness, but also for healthcare professionals.
Read the study here:
Now What? Collective Sensemaking and Sensegiving in the Cystic Fibrosis Community in Sweden During the Initial Phase of the COVID-19 Pandemic.
Wannheden C, Hasson H, Hager A, Karlgren K, Pukk Härenstam K
Health Commun 2022 Oct;():1-11