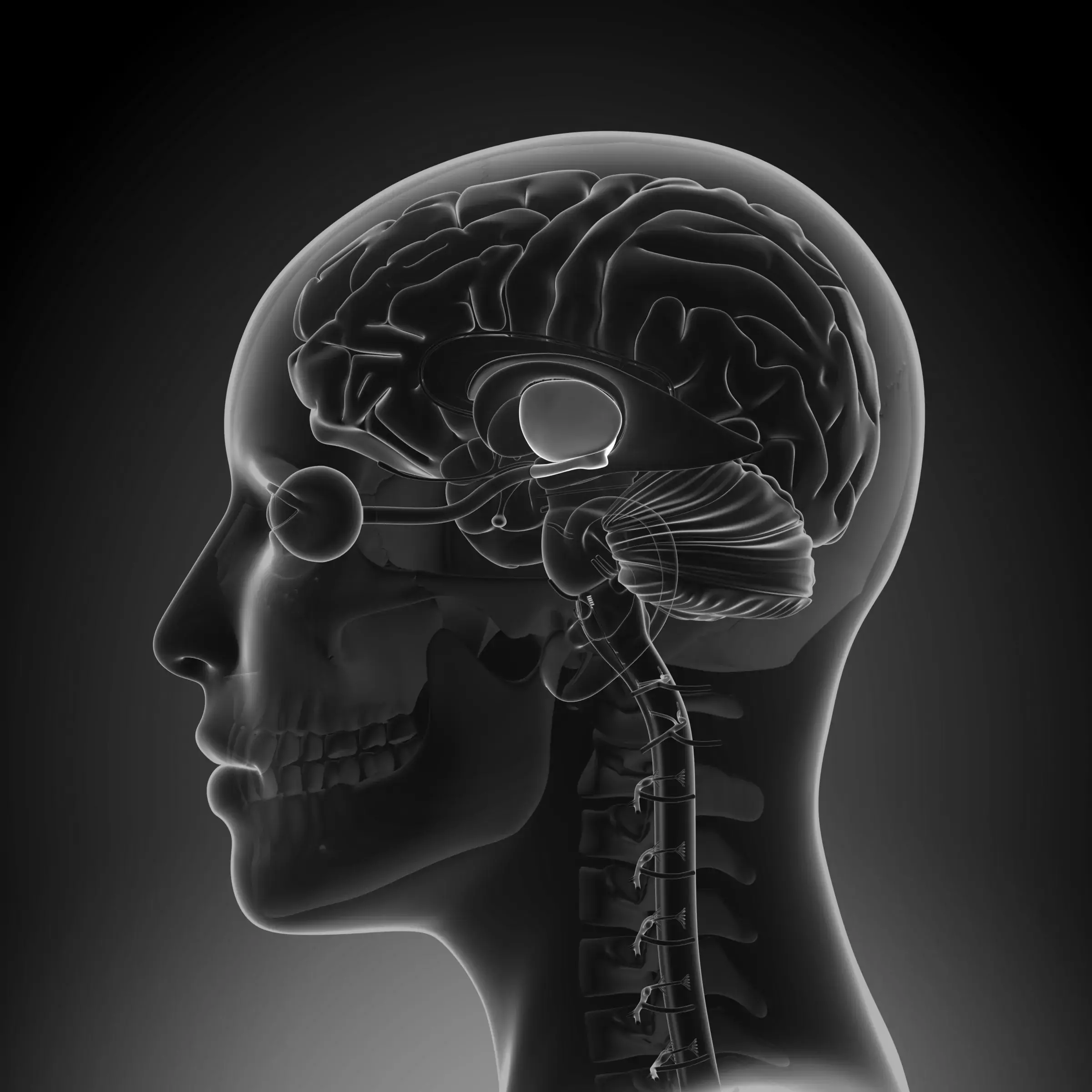 ALS Clinical Research Group
The group strives to integrate ALS research and care by conducting clinical research.
The main interests of the group are risk and prognosis of ALS disease, the development of imaging methods, biomarker studies and psychological and cognitive influence on ALS. The group is also conductiong several clinical trials in ALS.
How to make a donation
You can contribute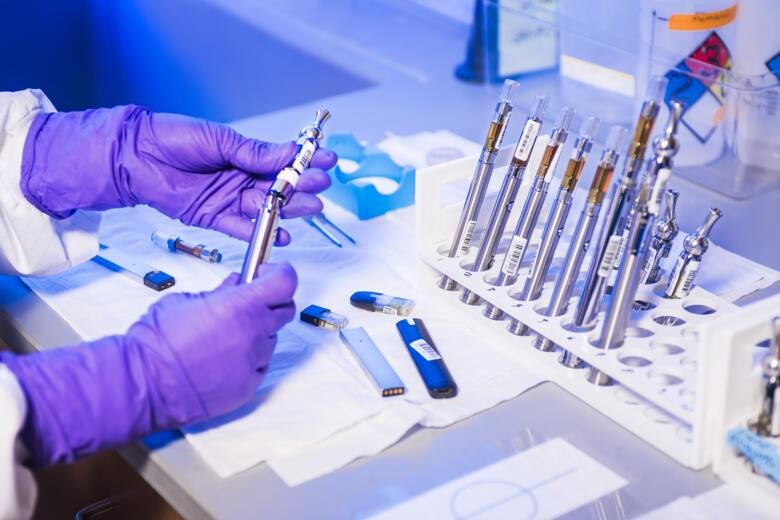 You can contribute
Find out more about how you can contribute to our research by making a donation. 
ALS Seminars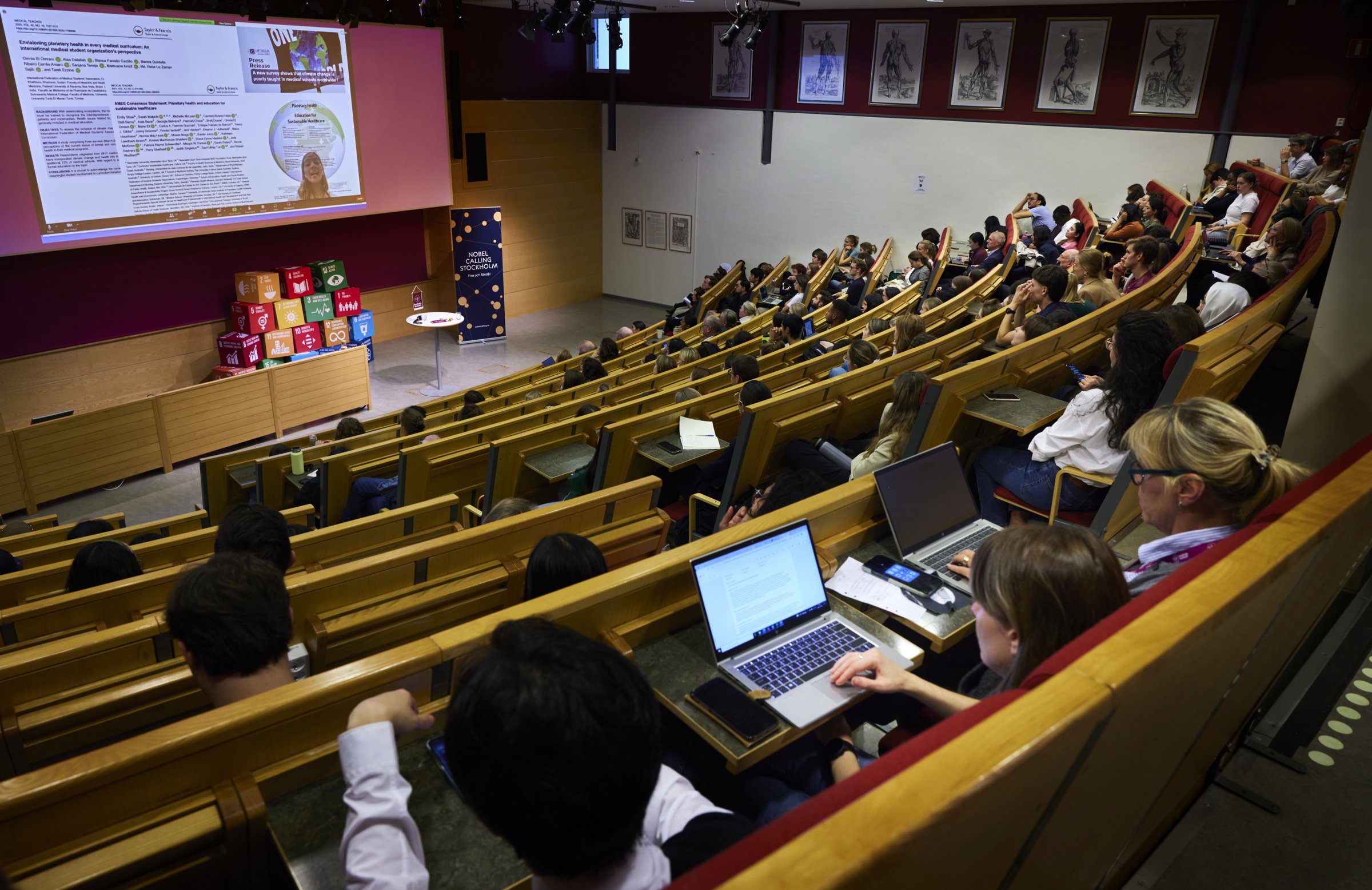 ALS Seminars
Upcoming and pervious ALS Seminars organized by us