The XXIth Cancer Research KI Retreat
The XXIth Cancer Research KI retreat takes place September 23-24, 2024 at Djurönäset in the Stockholm archipelago, gathering Cancer Researchers from Karolinska Institutet and University Hospital for an annual joint scientific meeting. Registration is now open, please read more about the XXIth edition below.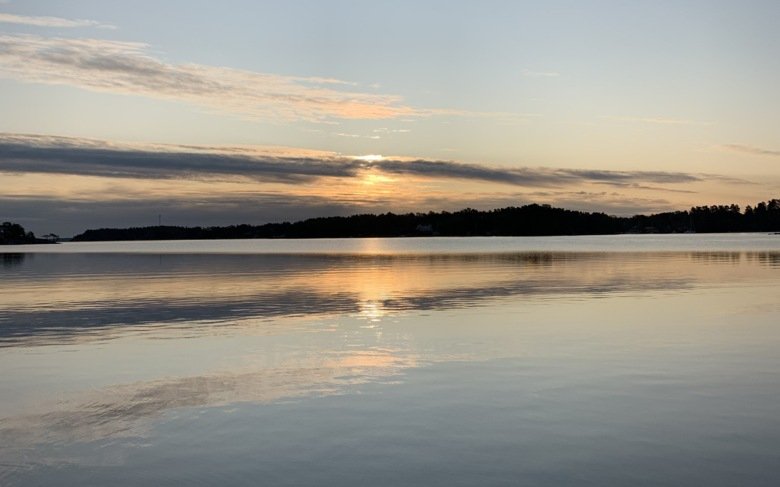 Photo: Johanna Furuhjelm
About
The retreat is open for all KI students, post-docs and supervisors with an interest in cancer research and in the Cancer Research KI program, its current and future activities.
The program will include invited international keynote lectures and presentations of exciting re­search projects in cancer biology, clinical cancer research, cancer care research and cancer epidemiology. Many short talks are selected from abstracts - be sure to submit yours on time! The popular and lively poster session will also be back!
The latest program can be found below: 
Registration
The Registration forthe upcoming event will open in Spring 2024
A registration fee of 800 SEK (excl. VAT) will be charged to cover part of costs for housing (students have to share room) and meals, also including bus transport from the Stockholm Cityterminal to Djurönäset and back. The remaining costs are sub-sidized by the PhD-program FoTO and Cancer Research KI.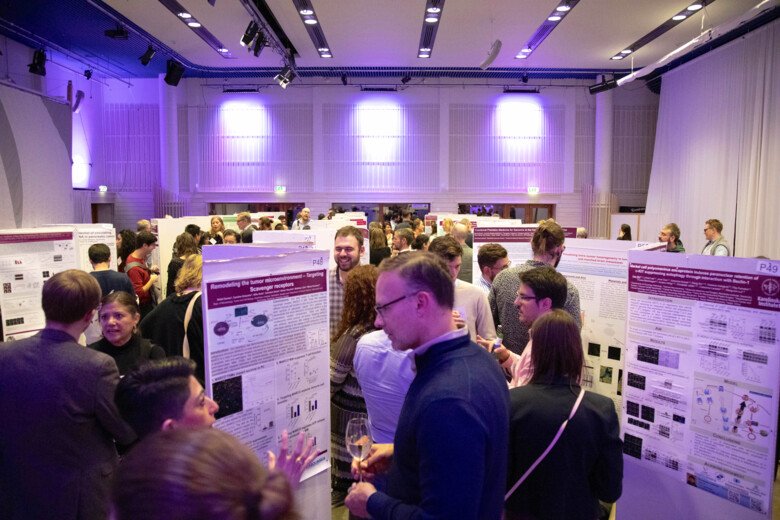 Photo: Johanna Furuhjelm
Abstract submission
Everyone is encouraged to present a poster or to apply for a slot for a short talk (10 minutes). You can find the instructions for abstract submission here, please send the abstract to cancerresearchki@ki.se.
Poster size
The poster boards provided by the hotel are 72 cm x 180 cm. However, A0 (84.1 x 118.9 cm) size portrait orientation poster are accepted.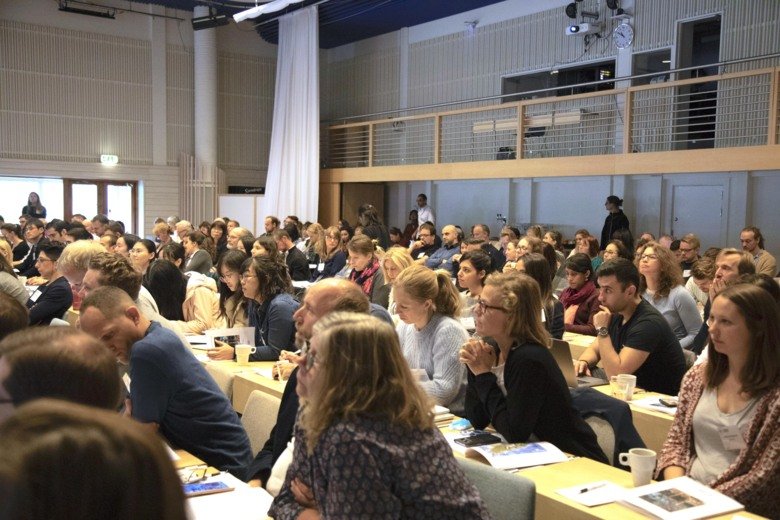 Photo: Johanna Furuhjelm
Cancellation or change of name
Cancellation of Registration

Updated information will follow
Change of Name

Updated information will follow
Extended booklet Cancer Research KI Retreat 2023
H7 Department of Medicine, Huddinge
Professor/senior physician
H9 Department of Clinical Science, Intervention and Technology
C1 Department of Microbiology, Tumor and Cell Biology
C2 Department of Medical Biochemistry and Biophysics
C8 Department of Medical Epidemiology and Biostatistics
K8 Department of Clinical Neuroscience