Staying with KI Housing
Are you staying with us and want to know more about your housing and our terms and conditions? Under this section you will find information regarding your housing such as fire safety, contract rules, how to pay the rent, our regulations and how to report maintenance issues. Furthermore, you can read about the procedures when moving in/moving out, what to do if an emergency situation occurs while staying with us and how to get your deposit back after your departure.
KI Housing customer portal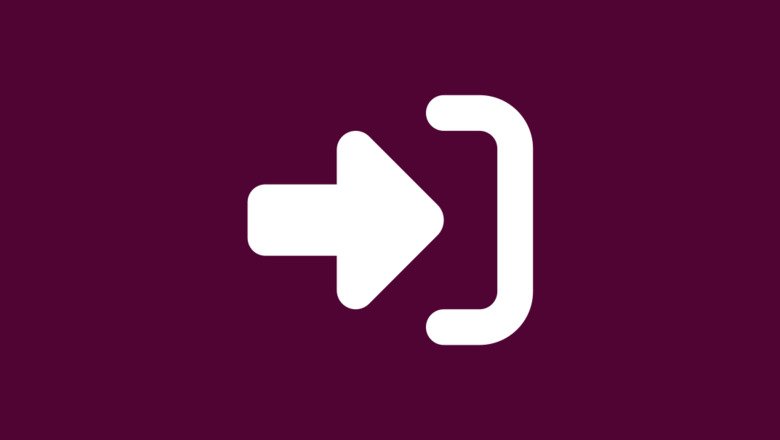 KI Housing customer portal
In the customer portal, you can view your contract, submit a maintenance report, pay an invoice, terminate your contract and submit a new application.
Maintenance service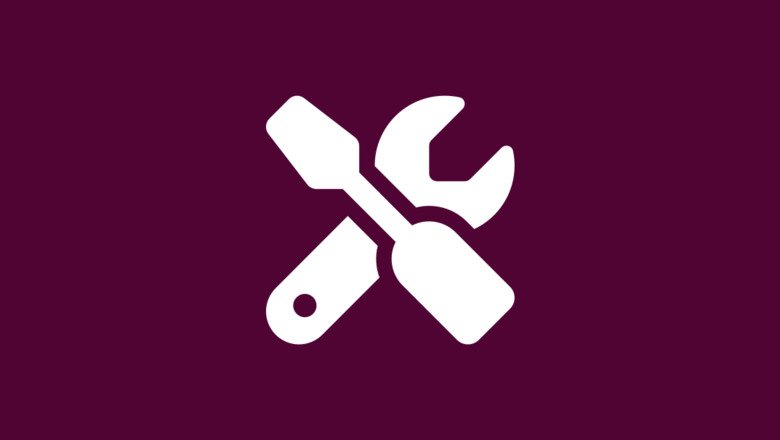 Maintenance service
Is the window stuck or is your fire alarm not working? KI Housing provides a maintenance service if something needs attention in your apartment/room or in the common areas. Here you can read about how you can submit a maintenance service request.
Rent and payment
Rent and payment
You will find your rental invoice in the customer portal and the due date is clearly stated in the details of the invoice. You will receive an email from us when there is an invoice to pay in the customer portal. This email is sent 7 days before the due date of the invoice. Note that it is the responsibility of each tenant to make sure that the rent is paid in time.
Guides and videos for KI Housing tenants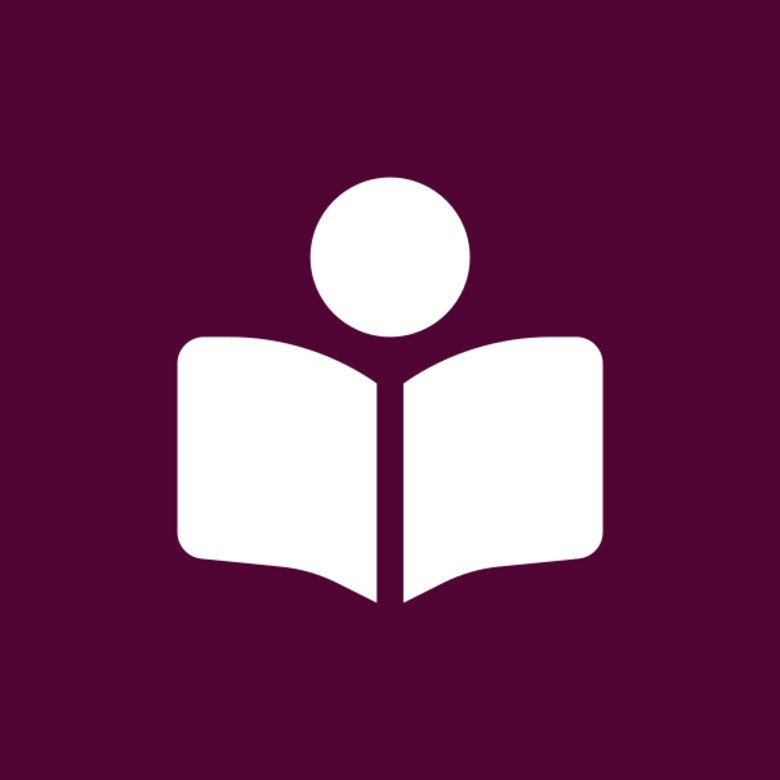 Guides and videos for KI Housing tenants
KI Housing has made several guides and videos for different purposes. Here you will find our guides in PDF that you can choose to download and/or print.
Moving in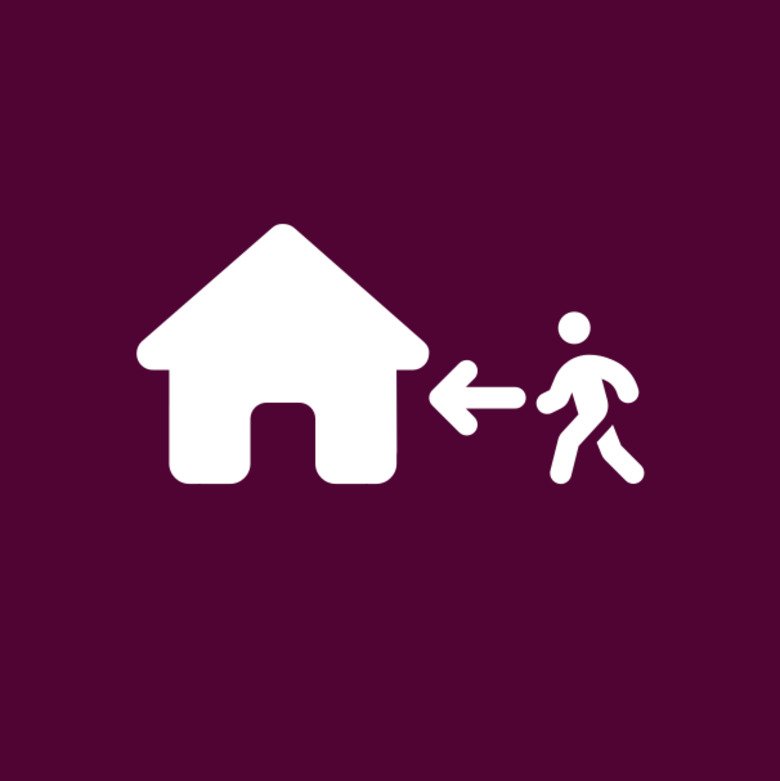 Moving in
When moving in to KI Housing, please take note of arrival information. KI Housing provides a flexible key pick-up system that allows tenants to move in also outside office hours.
Moving out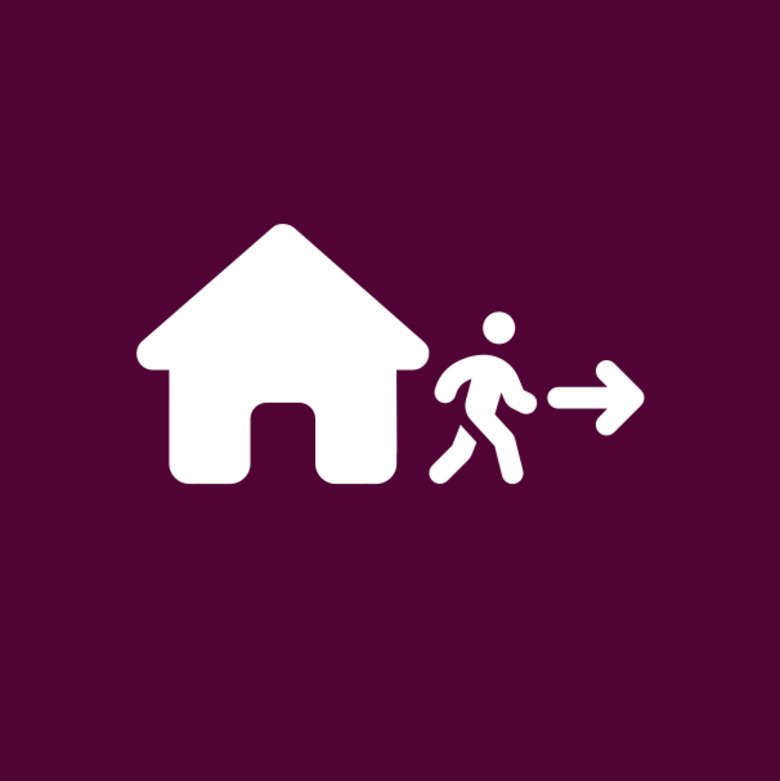 Moving out
When moving out, the tenant will receive important information about the departure by email a few weeks before the ending date of the contract.