SciLifeLab at KI
Science for Life Laboratory (SciLifeLab) is an academic collaboration between multiple Swedish universities and distributed national research infrastructure with a distinct focus on health and environmental research. At the core mission of SciLifeLab is to provide technologies facilitating the large-scale analysis of biological processes at the molecular level. SciLifeLab Campus Solna, founded in 2010 as a joint effort by KI, KTH and SU, is the largest SciLifeLab site for cooperation.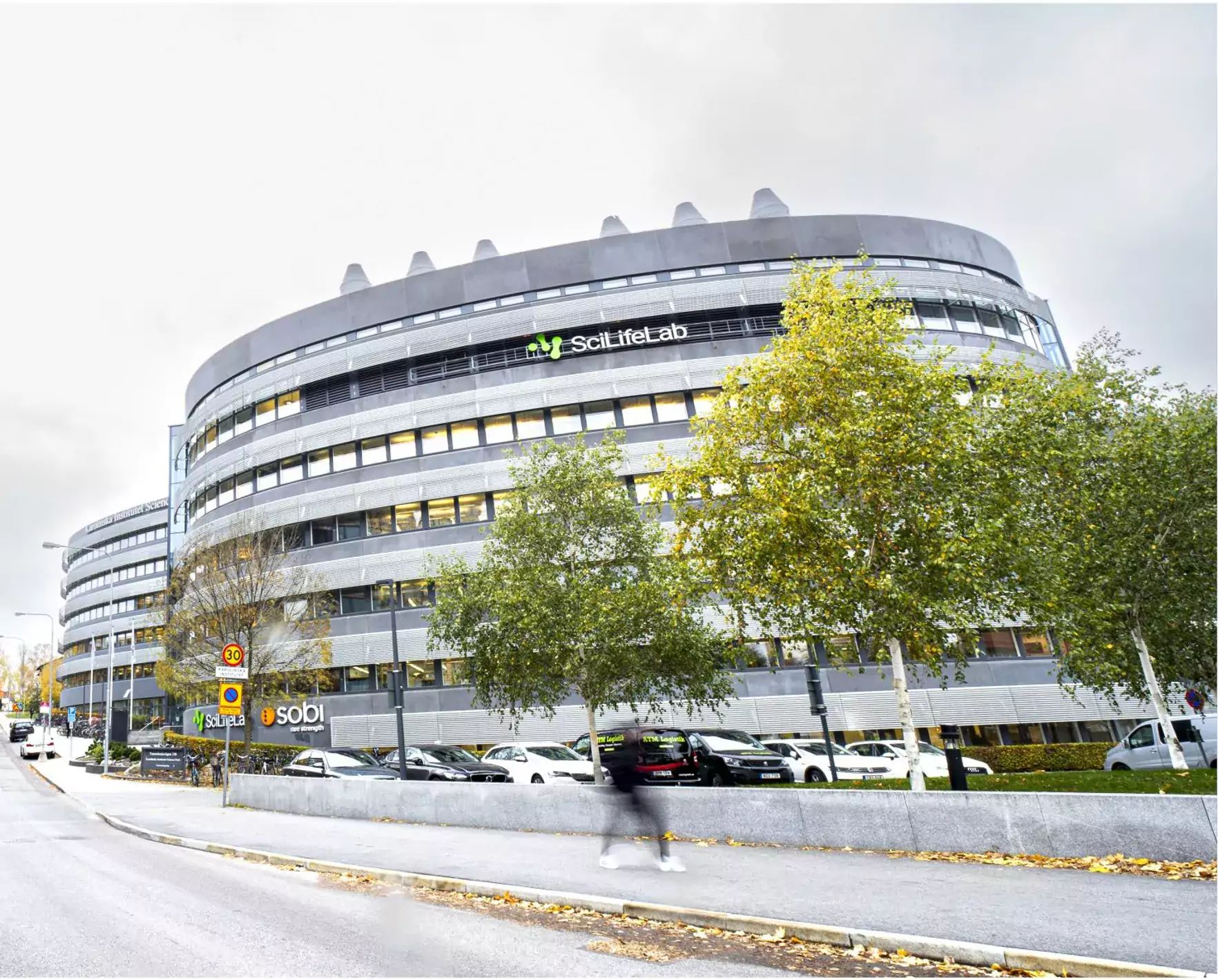 3rd DDKI Scientific symposium
Register before 16 November 2023
3rd DDKI Scientific symposium
Data-Driven Research at KI (DDKI) is a university-wide initiative to promote data-driven research across the whole range of medical science and education at KI. 
Research & Facilities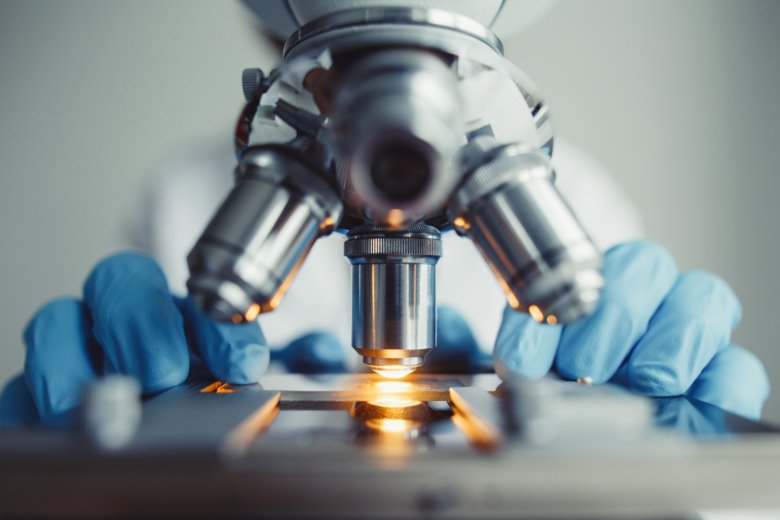 Research & Facilities
SciLifeLab was founded in 2010 as the strategic research area for Molecular Life Sciences. 
Today many KI research groups contribute to research and technology development and implementation.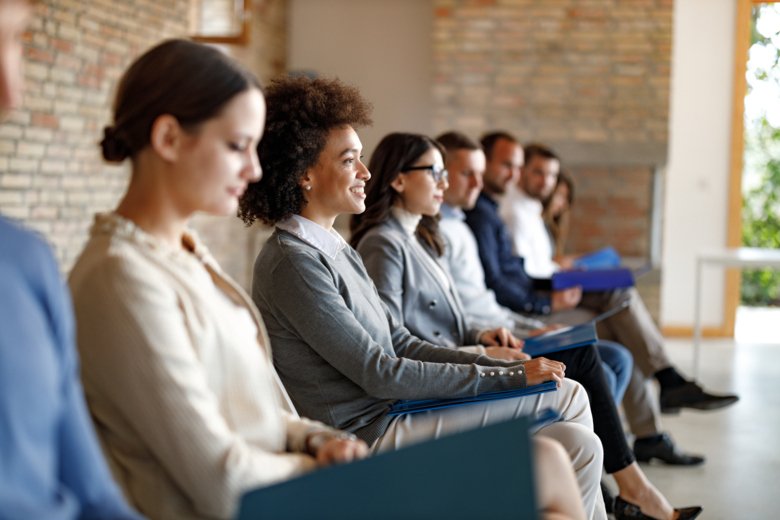 Funding calls & Recruitment
KI offers grants and positions in collaboration with SciLifeLab with excellent conditions, funding and access to advanced infrastructure.
DDLS - Data-Driven Life Science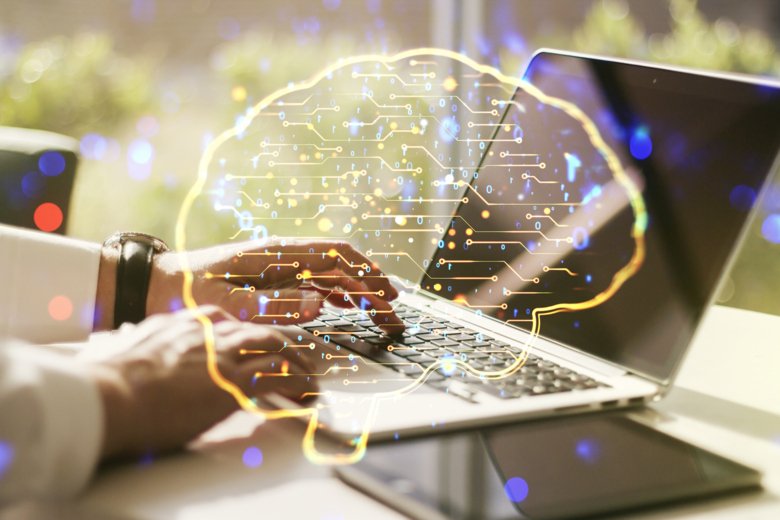 DDLS - Data-Driven Life Science
The purpose of the SciLifeLab & Wallenberg National Program is to train the next generation of life scientists in order to create a strong computational and data science base, and to strengthen the competencies in today's research society.