Publish in App Store
The eHealth Core Facility provides researchers within KI with the possibility to publish smartphone apps in App Store, under the developer Karolinska Institutet.


Once you have developed an iOS app, you need to publish it to Apple's App Store in order for study participants or, after implementation, patients and other parts of the public to be able to download and use the app. If you have developed an app as part of a Karolinska Insitutet eHealth research project, you have the possibility to publish the app as an official "Karolinska Institutet development". This will ensure downloaders that the app has been developed and tested within KI.
Prices
A fee will be applied to cover costs from the work necessairy to publish your eHealth smartphone app and make it avaliable in App Store. If you are interested in publishing an app, please log in to iLab and book a free consultation.
If you can´t access iLab, please reach out to us via our contact e-mail.
Published applications
Trauma Logbook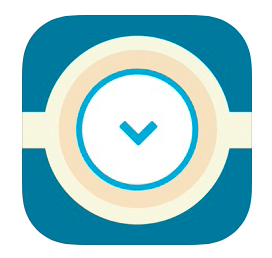 Trauma Logbook
Trauma Logbook is a research app assessing daily intrusive memories in individuals having experienced a traumatic event (e.g. car accident, assault).
ErgoArmMeter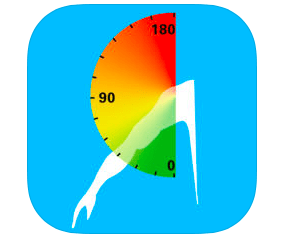 ErgoArmMeter
ErgoArmMeter is a professional inclinometer for measuring and recording arm elevation during work.