Cardiovascular Medicine
The mission of the Division of Cardiovascular Medicine is to unravel the pathophysiology of cardiovascular disease and contribute building blocks for improved therapy and better outcomes.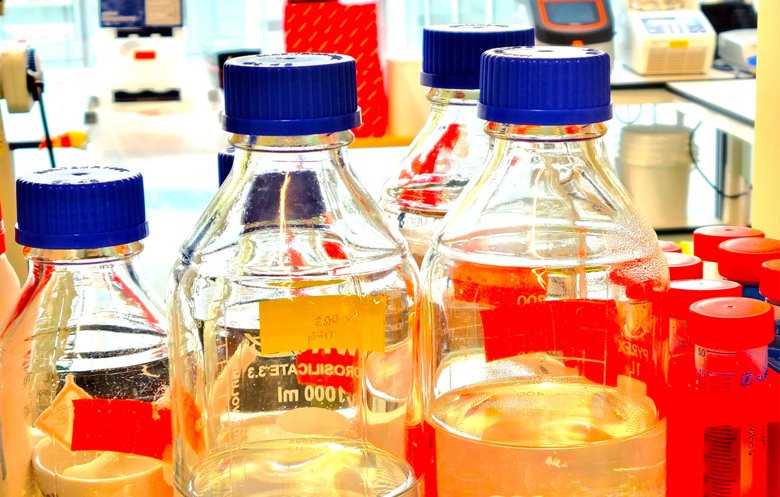 Photo: Peder Olofsson.
In the division, we integrate expertise in immunology, metabolism, bioinformatics, and neuroscience with clinical research to study the mechanisms of cardiovascular disease development. Many projects start with an observation in a clinical cohort and strive to understand underlying pathophysiological mechanisms at the cellular and molecular level, ideally providing improved treatment targets.
The division organizes a number of courses in cardiovascular and inflammation biology and hosts the Stockholm Center for Bioelectronic Medicine.
Contact the division
Organizational affiliation:  Cardiovascular Medicine is a division at the Department of Medicine, Solna (MedS).
Administrative support: If you are employed at, affiliated with, or have a case linked to the division, please contact the division's administrator.
Visiting address: Akademiska Stråket 1, Bioclinicum, J8:10, 171 64  Solna.