About the Division of Surgery and Oncology
At the Divison of Surgery and Oncology there are 2 professors, affiliated researchers and 33 registered doctoral students.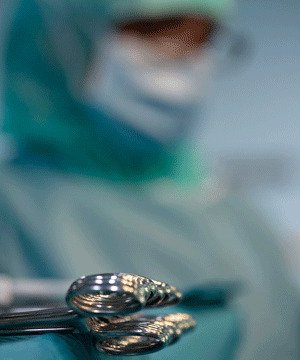 The division also includes a laboratory where 2 researchers are the permanent staff and there are also several PhD students. At the laboratory, research is conducted with a focus on cancer, metabolism and inflammation.
Under the Division of  Surgery and Oncology is also the medical program's Professional Development Program (PU).
Adress
Karolinska Institutet
Department of Clinical Science, Intervention and Technology
Division of Surgery, C1 77
Karolinska University Hospital, Huddinge
SE-141 86 Stockholm
Sweden