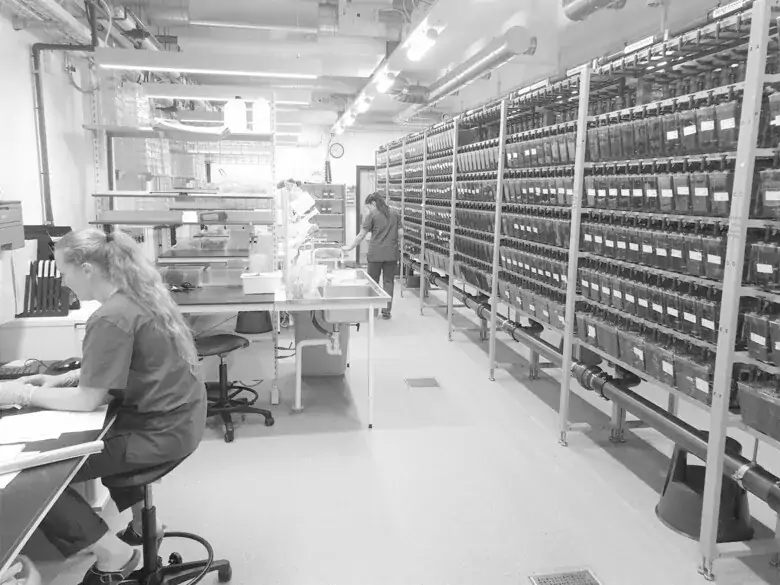 Zebrafish core facility
The zebrafish facility at Karolinska Institutet is the largest zebrafish core facility in the Nordic countries. Our core facility offers everything from the provision of animals, technical training to the running of complex research projects.

We welcome both internal and external academic research groups, as well as non-academic customers, to our core facility. No previous experience with the zebrafish model is needed.
Zebrafish in biomedical research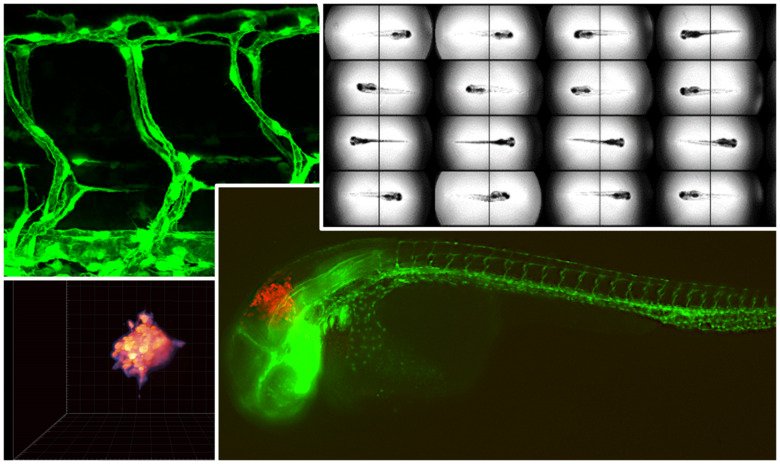 Zebrafish in biomedical research
A fast and flexible stand-alone animal model or a crucial complement to your other research animals.
 
Courses and education on zebrafish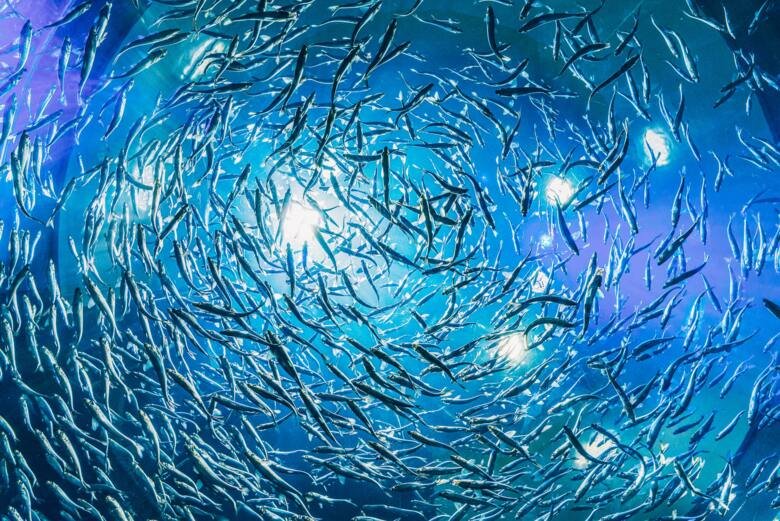 Courses and education on zebrafish
We offer basic and advanced education for researchers and animal caretaker staff according to Swedish regulations
Biosafety and quality control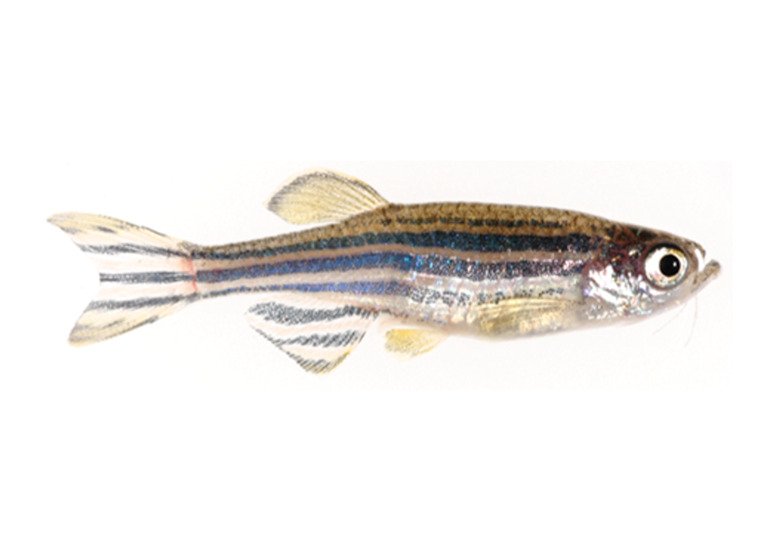 Biosafety and quality control
Read more about our biosafety strategies and QC systems that ensure the high quality of our work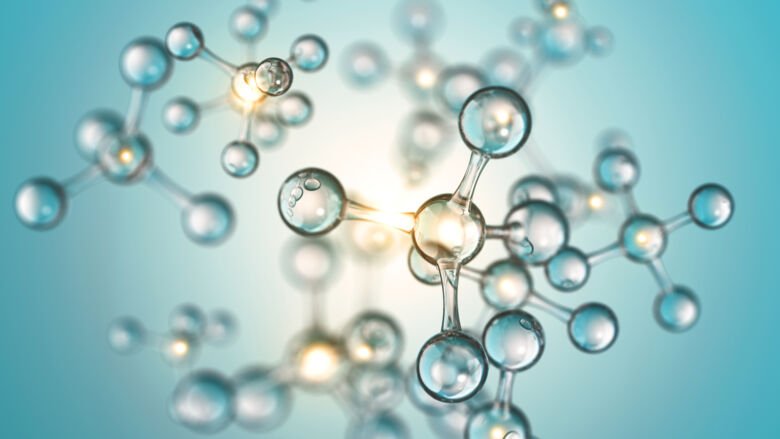 Facts about our core facility
Location: KI Campus Solna
Director: Lars Bräutigam
Key words: zebrafish, pre-clinical
Department: Comparative medicine
Funding: User fees and core facility funding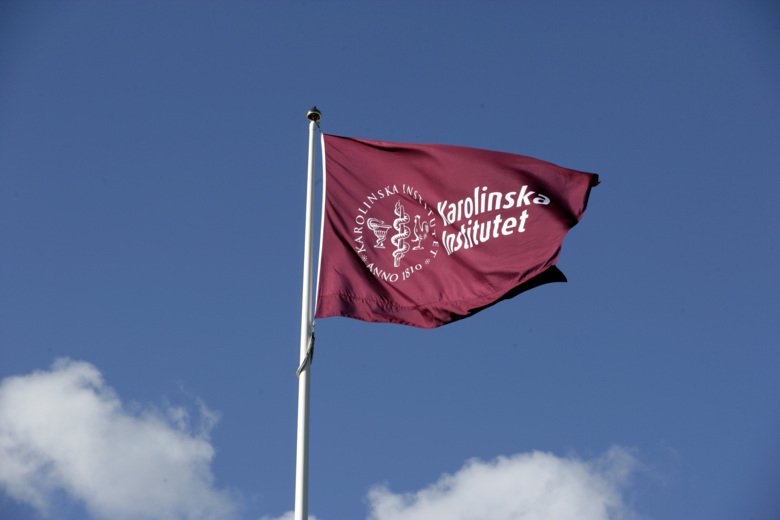 More about core facilities at KI