"The reactions of parents affect children"
Maria Lalouni is a psychologist and researchers at the Department of Clinical Neuroscience, Karolinska Institutet carrying out research on how to treat abdominal pains in children.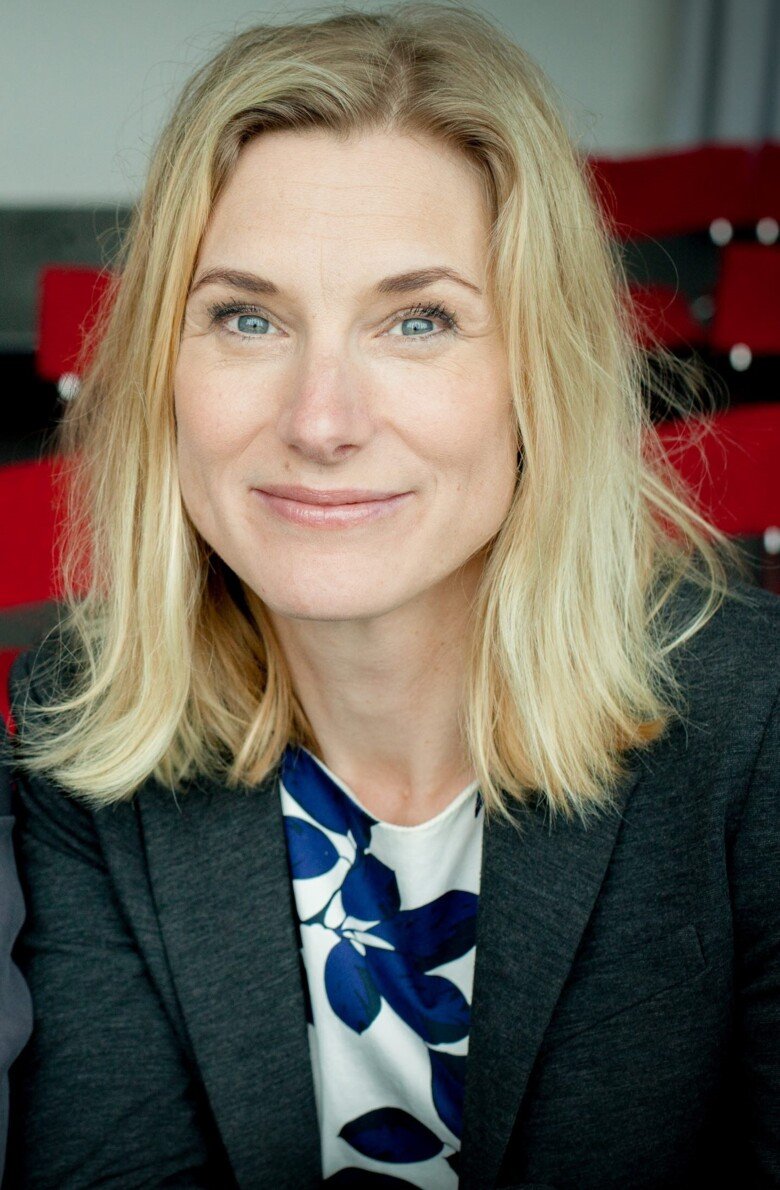 Maria Lalouni. Photo: Henrietta Asplund
Tell me, what are you investigating? 
"We have studied the effect of an internet-based CBT program aimed at children with functional abdominal pain, i.e. abdominal pain that is not brought on by any obvious bodily cause. Approximately 13% of all children have functional abdominal pain of varying severity. Symptoms include long-term problems with such things as pain, flatulence, nausea, diarrhoea or constipation. Children can also have a very sudden and urgent need to go to the toilet or experience a constant feeling of bloating. " 
How does this affect children? 
"Your stomach can take up a great deal of your life and subsequently other important parts can be squeezed out. For example, children may find it difficult to be able to attend school or be able to go home to friends or continue to have activities that they like to do. "  
What does your treatment involve? 
"First, we make a survey of what the child is doing to reduce or control the symptoms when they occur. The child is then successively taught to challenge things that they are afraid of or try to avoid. It can start with them not going to the toilet directly when the feel there is an urgency but try to keep it in for a while or they can try eating something that usually causes abdominal pain. The child should formulate concrete goals, such as going to school every day, attending football training or having coffee at a friend's house. " 
What role do parents play in this? 
"The treatment is internet-based and parents and children do some parts together. But parents will do the same number of parts on their own, since parental reactions can affect the child and the symptoms. This means that both parents and children should learn new patterns of behaviour. Parents are taught to shift their focus, to increase their focus on the healthy parts of the child's life and to strengthen these. It may be that the parents should not suggest that the child go and lie down if his/her stomach hurts, but instead support the child to gradually start being at school, meeting friends and taking part in leisure-time activities – even though it hurts or feels uncomfortable." 
How effective is your treatment? 
"We have said that if the symptoms are alleviated by at least 30 percent, then this is a clinically significant improvement. In our study, 60 percent of children aged eight to 12 years experienced a clinically significant improvement. At the same time, the children also had a better quality of life and were less limited by their symptoms. " 
"As for the parents, we measured how overprotective they were and during the course of the treatment they became less overprotective. We have also looked into health economic aspects. It turned out that the treatment already gave health economic benefits during the treatment period. The children consumed less health care and the parents did not have to stay at home when the children felt better and could attend school." 
Text: Annika Lund, first published in Swedish in the magazine Medicinsk Vetenskap no 2/2021