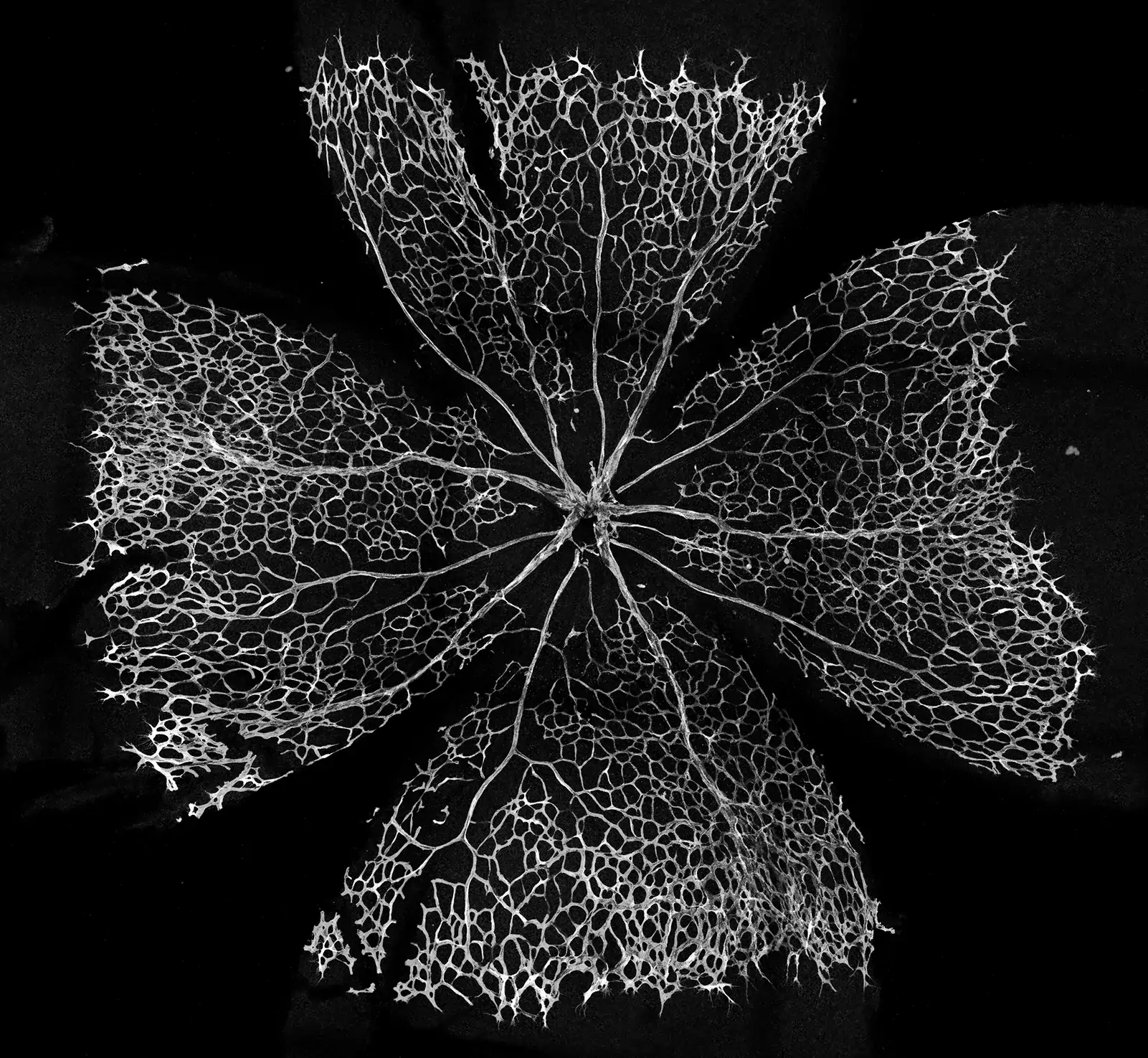 Research at MBB
The aim with our research is to understand fundamental cellular processes and how dysfunction in these processes can cause disease, such as cancer, diabetes, heart disease, inflammation, and Parkinson's and Alzheimer's diseases. The expectation is that increased knowledge about the fundamental mechanisms that are impaired in these diseases can contribute to the development of new treatments.
We have eleven research divisions, each consisting of one or several research groups.
Research groups A-Z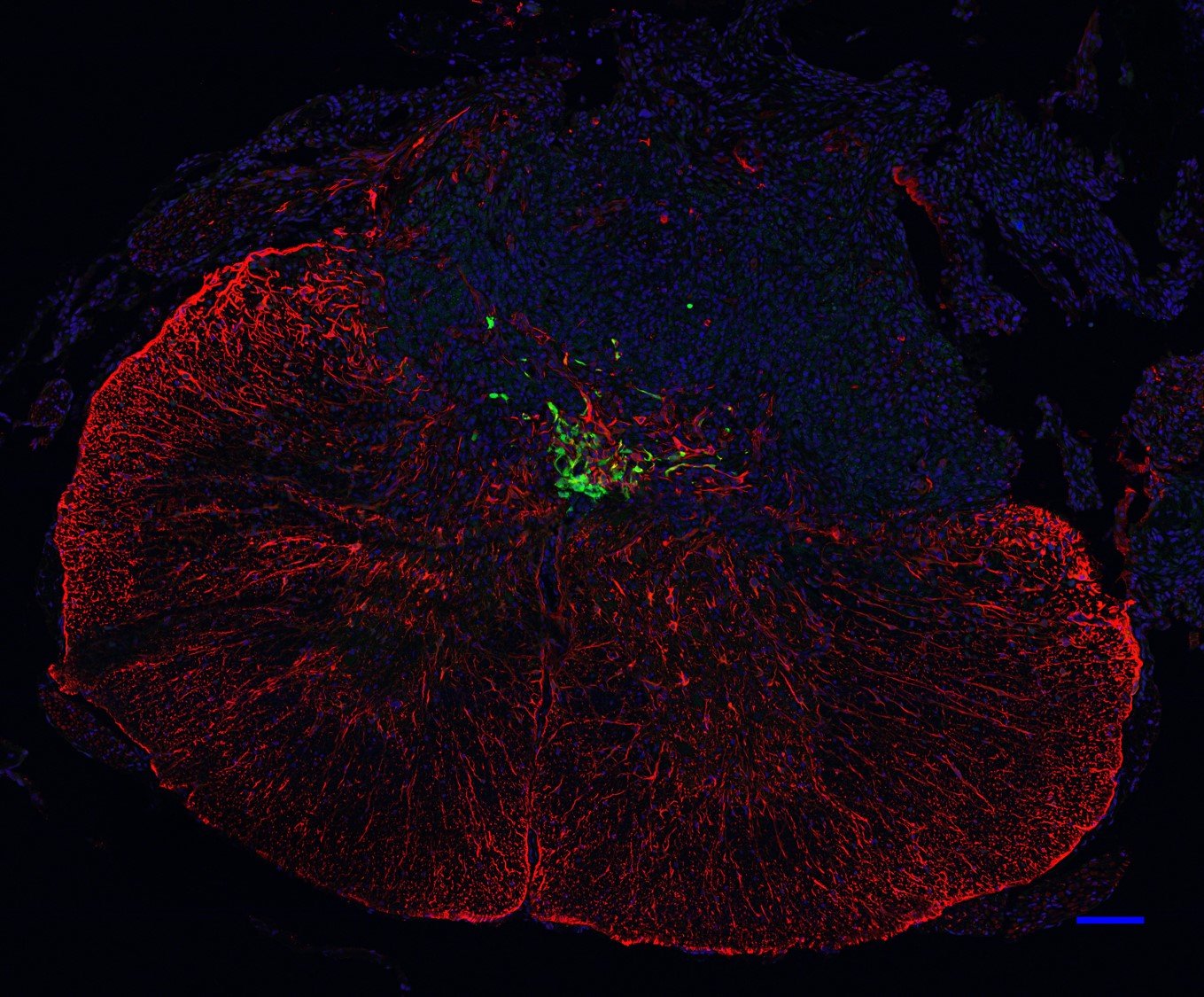 Research groups A-Z
List of current research groups active at MBB.
Core facilities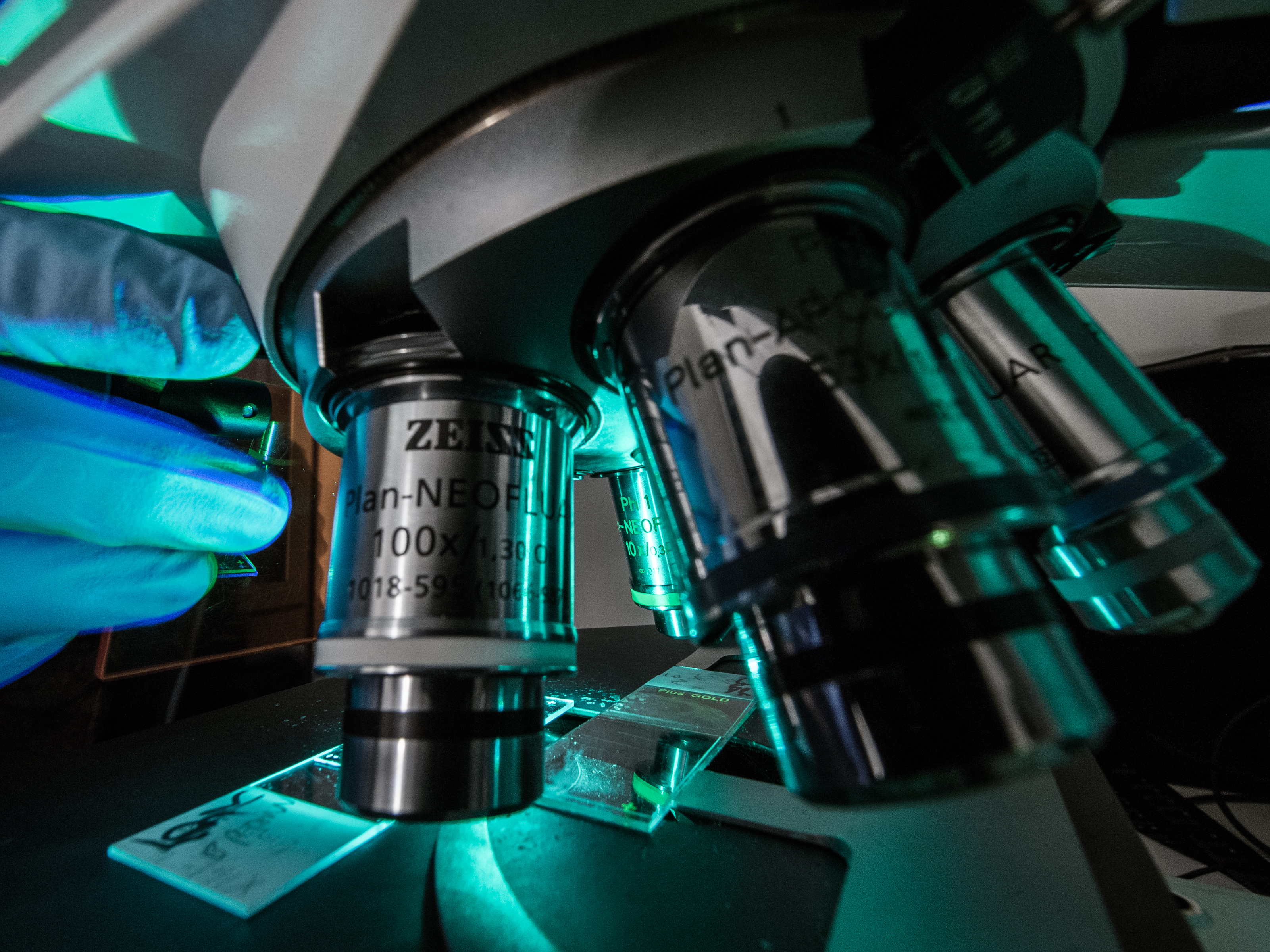 Core facilities
MBB hosts several core facilities, which are open to all researchers at KI and other academic institutions. Even commercial enterprises can get access to the facilities.