LIME talks - Inspiring dialogue
The Department of LIME brings you a new concept; a forum for thoughts, exchanges, including possible future collaborations. It is an arena with interesting seminars, lectures and interactions with invited lecturers. LIME talks invites both internal and external participants.

LIME talks - Inspiring lifelong learning through dialogue
30 min presentation and 30 min discussion
LIME talks is aiming to inspire life long learning through dialouge and therefore the one hour long LIME talks is clearly divided into two parts; a presentation by the LIME talks presenter and a discussion about the topic.
How does it work?
A LIME talks host proposes a subject or a presenter and gets in touch with the LIME talks coordinator to present the proposal. After consulting with the LIME talks programme council the LT coordinator comes back with an answer.
Read more below on how to become at LIME talks host and about the LIME talks roles and responsibilities.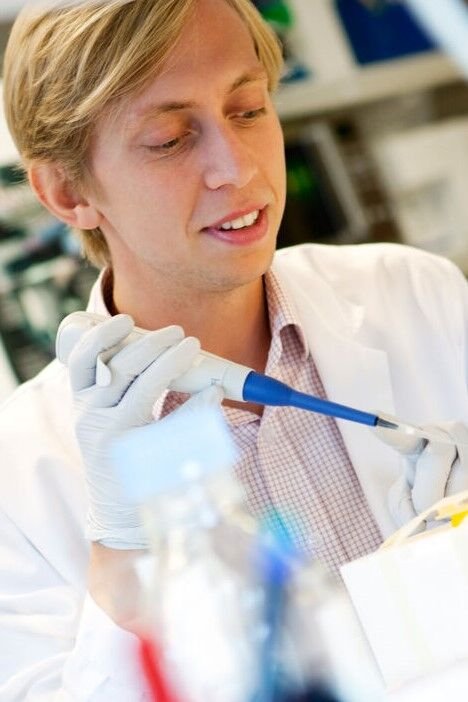 INSTÄLLT PGA SJUKDOM
Studentarbeten – vad får man göra och vilka krav ställs? 
8 december 14.00 - 15.30.
Etikenheten på LIME i samarbete med LIME talks anordnar ett webbinarium om studentarbeten, där KI:s jurister Helena Scarabin och Mats Gustavsson reder ut vad som gäller utifrån etikprövningslagen och GDPR. Får man använda känsliga personuppgifter i studentarbeten? Vem ska i så fall bedöma vad som är rimligt och inte? Får studentarbeten på känsliga personuppgifter leda till forskning – och vilka krav ställs i så fall? Får känsliga personuppgifter som insamlats i ett studentarbete användas för forskning om det inte fanns ett etikgodkännande redan från början? Detta är några av de frågor som tas upp i webbinariet. Tid kommer också att finnas för frågor från åhörarna.
Litet praktisk information: Webbinariet och frågor från åhörarna kommer att spelas in och göras tillgängligt i efterhand. Alla frågor från åhörarna ställs skriftligt och läses upp utan namn. 
Värd och moderator: Gert Helgesson, etikprofessor vid Karolinska Institutet.
Länk till webbinarium. 
Välkomna!