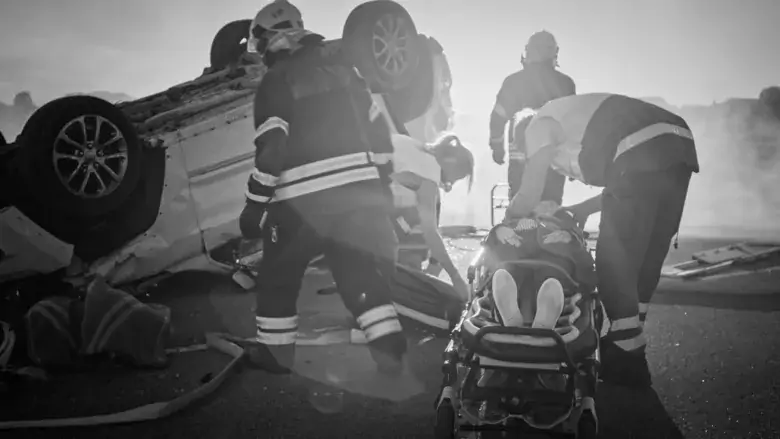 Injuries Social Aetiology and Consequences (ISAC)
Injuries rank high as a cause of mortality and morbidity worldwide with an estimated 4.8 million people dying each year as a result of injuries. Another 973 million persons sustain injuries that require healthcare assistance of some kind.

Our vision is to make a significant and original scientific contribution to injury studies and ultimately social equity in health, poverty reduction and safe development through evidence-based injury prevention and control.
Research
Research
The latest research from ISAC's research group
Education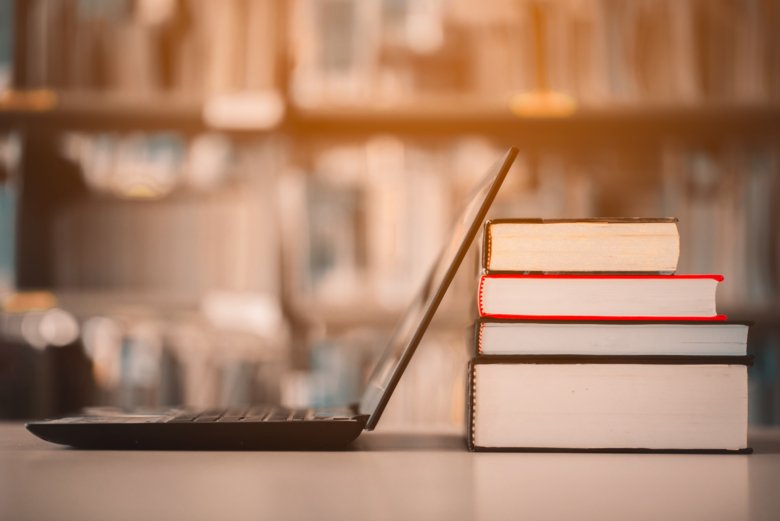 Education
Education and teaching at the ISAC group.
International collaborations
International collaborations
Current international collaborations within the research group