Suicide seminars
The Centre for psychiatry research at Karolinska Institutet is presenting a series of online seminars to shed light on the complex topic of suicide. Featuring guest speakers who are leading experts in their fields, from all over the world, the goal is to bring forth different perspectives and spark conversations. The series is curated by Professor Christian Rück.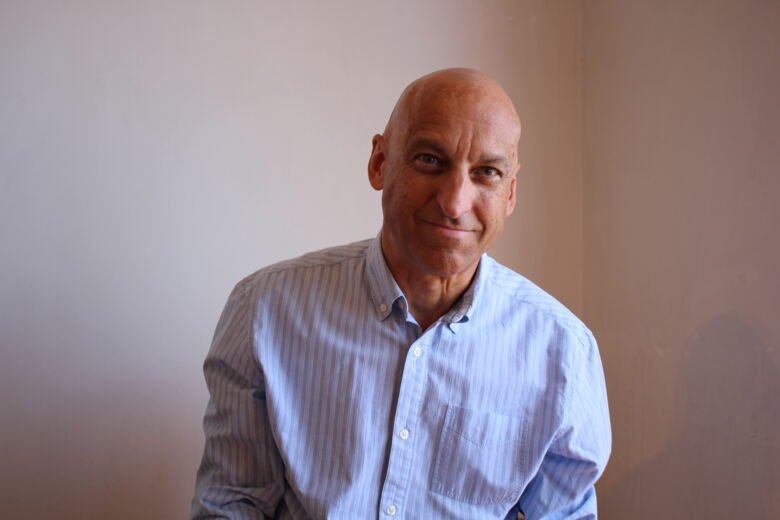 C. A. Soper
Upcoming webinar on the evolution of suicide
C. A. Soper, PhD, is an evolutionary psychologist and a leading theorist in evolution of suicide. He holds degrees from the University of Cambridge and the University of London and won his PhD with a thesis titled Towards Solving the Evolutionary Puzzle of Suicide. This lecture addresses the question why suicide can exist?
February 1, 2024 
3.00 PM - 4.30 PM CET
The webinar will be given in English and is free of charge
Earlier webinars are recorded and available below