Meet the Team at ALS Clinical Research Group
Meet the team behind the ALS Clinical Research Group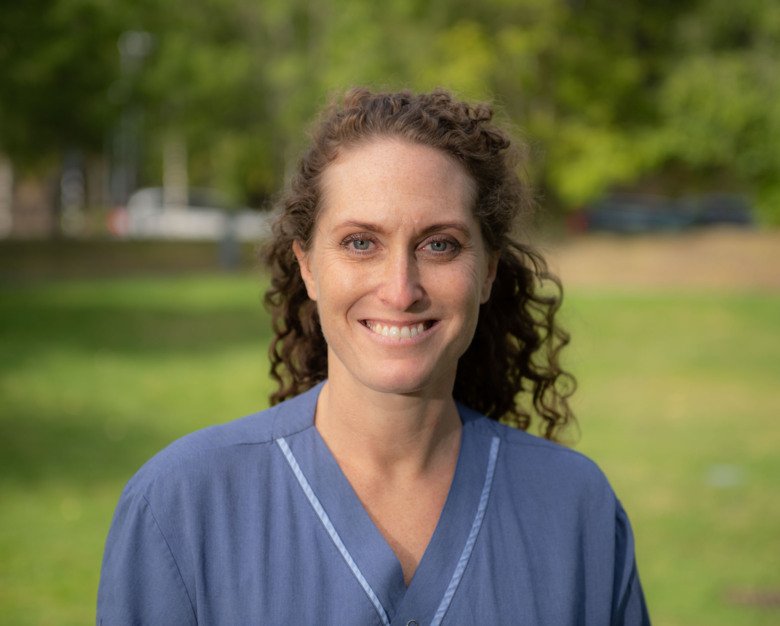 Caroline Ingre Photo: Ulf Sirborn
Dr. Caroline Ingre is a specialist in neuromuscular disease, and has been working with ALS for 15 years. She holds both a MD and a PhD degree and is now Head of the ALS Clinical Research Group at Karolinska which focuses on development and improvement of quality care and ALS care processes and patients own reporting. Caroline created a national ALS registry in Sweden and also the Karolinska Treatment Center, a national center solely focused on clinical trials for ALS. Dr Ingre's research group at Karolinska Institute has their main interests in risk and prognosis of ALS disease, development of imaging methods, biomarker studies and psychological influence on ALS. Caroline has also initiated several collaborations between Universities and University Hospitals in Sweden and hosts the national clinical ALS meeting.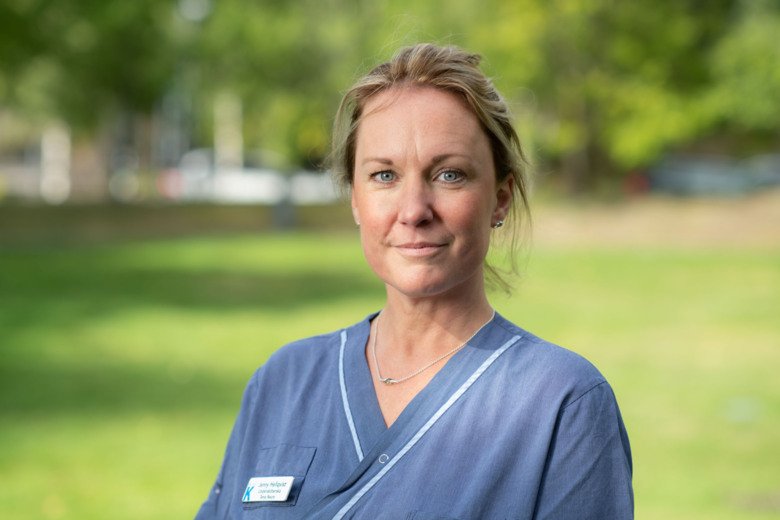 Jenny Hellqvist. Photo: Ulf Sirborn
Jenny has been working as an assistant nurse in neurology since 2010, first within the stroke unit, and then to the neurology clinic where she first met ALS patients.
Since 2019, she is an essential player in the ALS Risc project, where she follows ALS patients from their diagnosis and during their disease progression, and collects data and samples. When she is not at the hospital, Jenny is conducting home visits, often driving several hours per day to meet ALS patients and collect information and samples.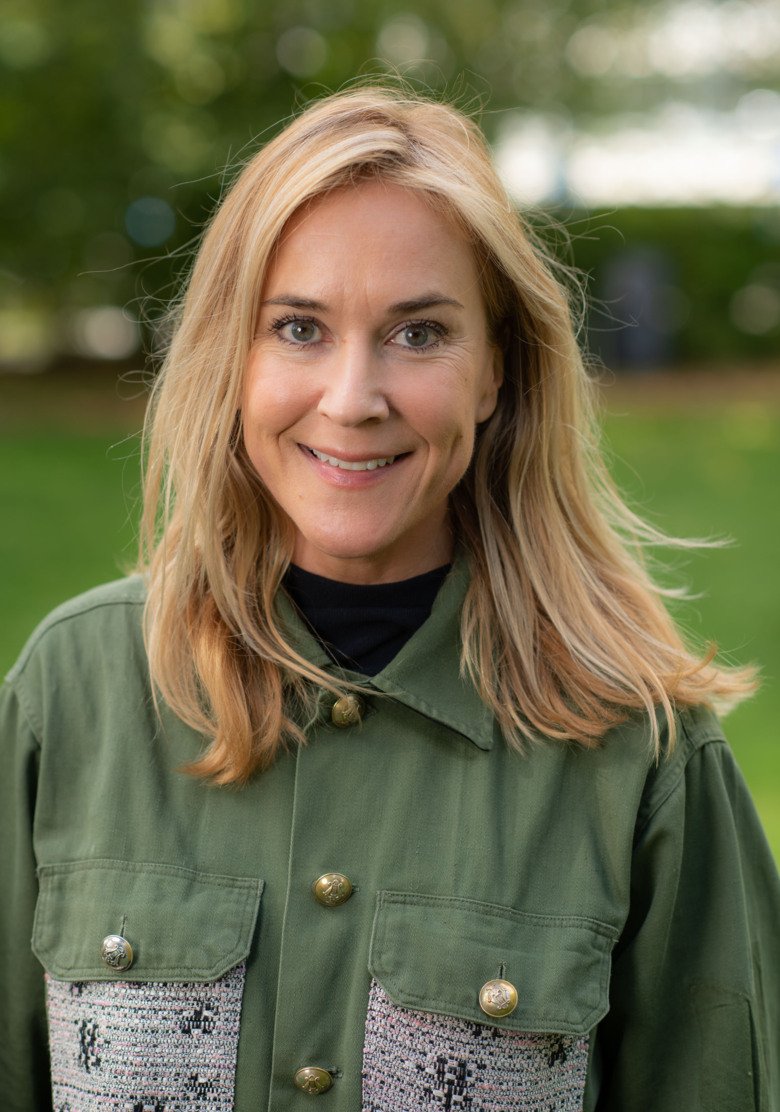 Karolina Plambäck. Photo: Ulf Sirborn
Karolina has been working as a Research Nurse in Caroline's Team since 2015. Karolina is working daily to make sure our patients in clinical trials have answers to all their questions, as well as organizingand taking care of the study visits.
What Karolina appreciates the most about her job is to work within a professional team with the goal of being able to offer patients to participate in clinical studies in the future. She finds that it feels great to give ALS patients some hope in a difficult situation.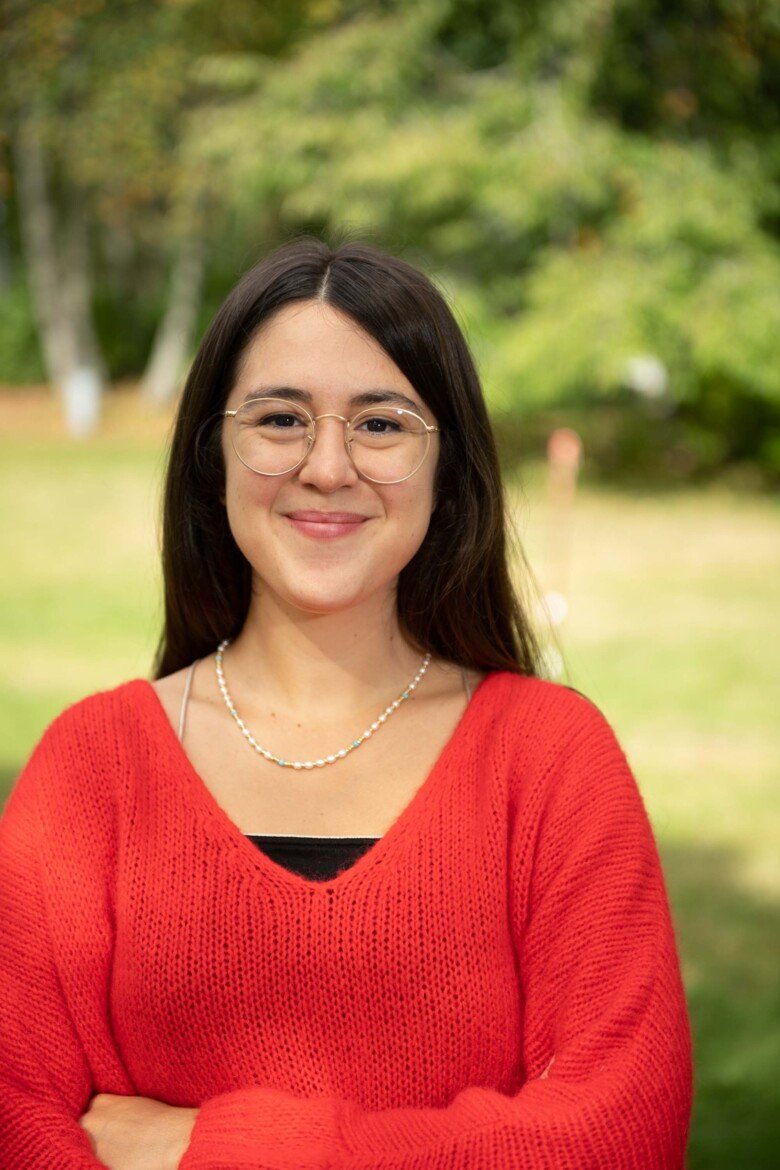 Juliette Foucher Photo: Ulf Sirborn
After completing her Master's degree in neuroscience and working for several years in clinical research in Canada, Juliette moved to Sweden to join Caroline's team in December 2020.
Since then, she has been acting as a clinical research coordinator, managing the team's activities, developing partnerships, overseeing pre-clinical studies and our clinical trials from start-up to closure. In June 2021, Juliette launched the Nordic ALS Research newsletter, to increase communication in the Nordic ALS research field. She is also a PhD student at Karolinska Institutet since December 2021 at the Department of Clinical Neuroscience, focusing her thesis on equity in ALS clinical trials in Sweden, apathy and cognition.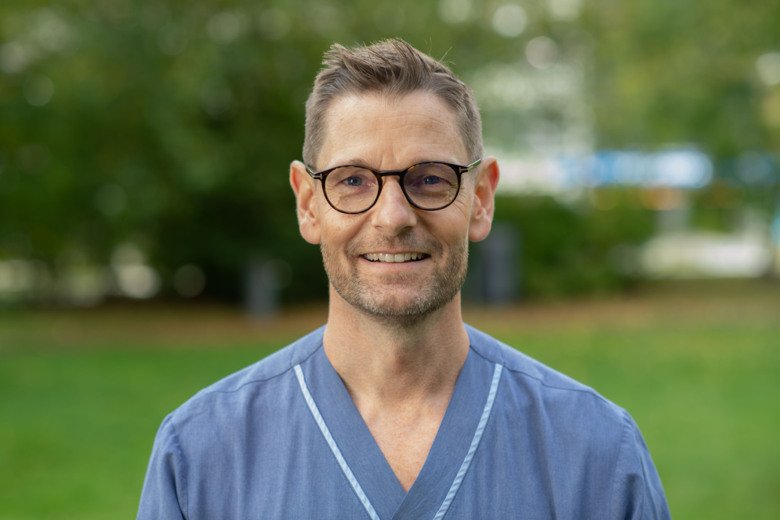 Ulf Kläppe. Photo: Ulf Sirborn
Ulf is a medical doctor and also holds a master of science in business and administration. He has been working at the Neurology Department at Karolinska University Hospital since 2013, and is a specialist in neurology since 2019. His focus is on neuromuscular diseases, with a particular interest in ALS – this is why you may see him during a trial visit, as Ulf is also a Sub-Investigator in a couple of our ALS trials. Ulf is also a PhD student at Karolinska Institutet, and his projects are on psychological stress and fluid biomarkers in ALS patients.
Stefan is a resident physician at the neurology department at Karolinska University Hospital and a post doc researcher in the Caroline Ingre group. He completed his doctoral thesis in stroke medicine and has since developed a strong interest in neuromuscular diseases. He is currently working on several projects focusing on phenotypic variation and clinical course in ALS, as well as seeing trial patients since Stefan is a Sub-Investigator in many of our ALS trials.
Sebastian is a resident in neurology at Karolinska university hospital with focus on ALS and neuromuscular disorders. He has 10+ years' experience in basic and translational research, including a 4 year postdoc period at Columbia University motor neuron center, where he worked on small molecule screening and development of new drugs candidates in ALS. Sebastian's current research focuses on disease mechanisms and drug discovery in iPS-derived motor neurons from ALS patients with familial disease. He also regularly sees trial patients as he is involved as Sub-Investigator in many of our trials.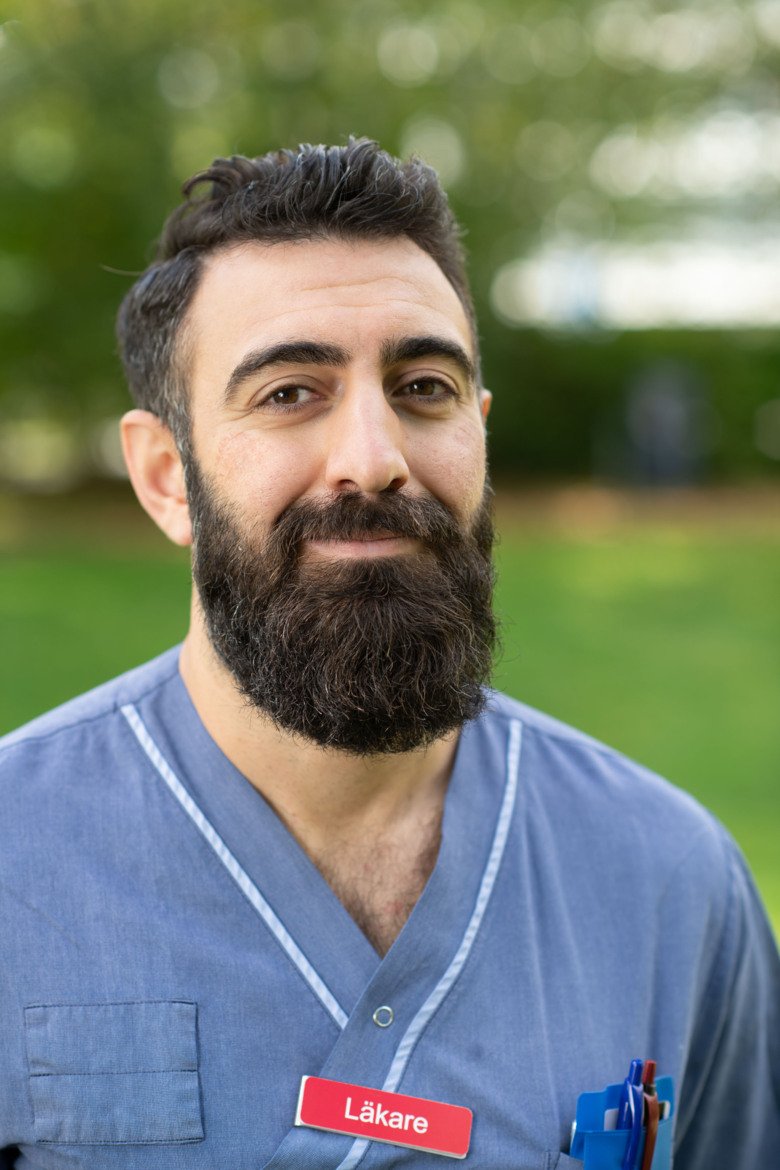 Sanharib Chamoun. Photo: Ulf Sirborn
Sanharib began his career at the department of emergency medicine and later changed to perform his residency in neurology. Since 2021, he is a specialist in neurology at Karolinska University Hospital. Sanharib is involved in our ALS clinical trials acting as Sub-Investigator and regularly seeing trial patients. He also joined the team as a Ph.D student at the Karolinska Institute, with a particular interest in the cardiac effects seen in patients with ALS.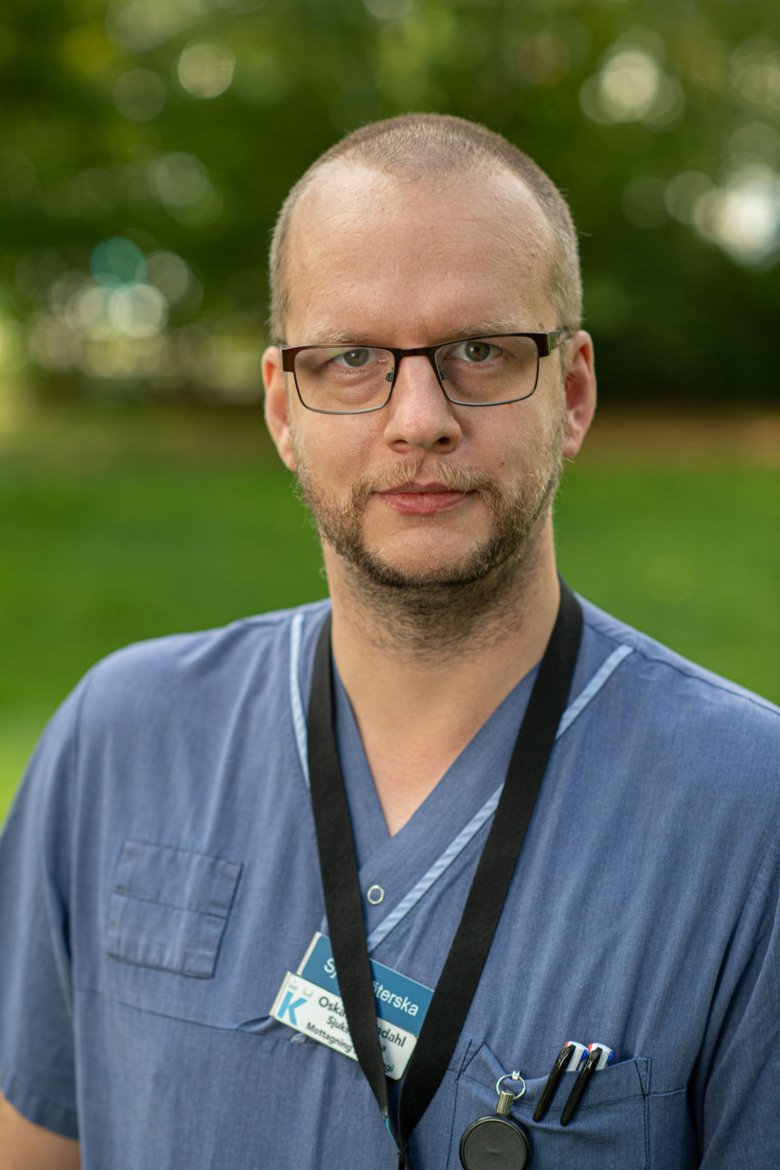 Oskar Holmdahl. Photo: Ulf Sirborn
Oskar as been working as a nurse in several fields like cardiology and coronary intervention before getting familiar with clinical research. He first got involved in clinical trials for multiple sclerosis and then joined the neurology clinic in December 2021 to support various research projects. Since then, he has been involved in our team one day a week to work on large scale European studies involving data handling and processing.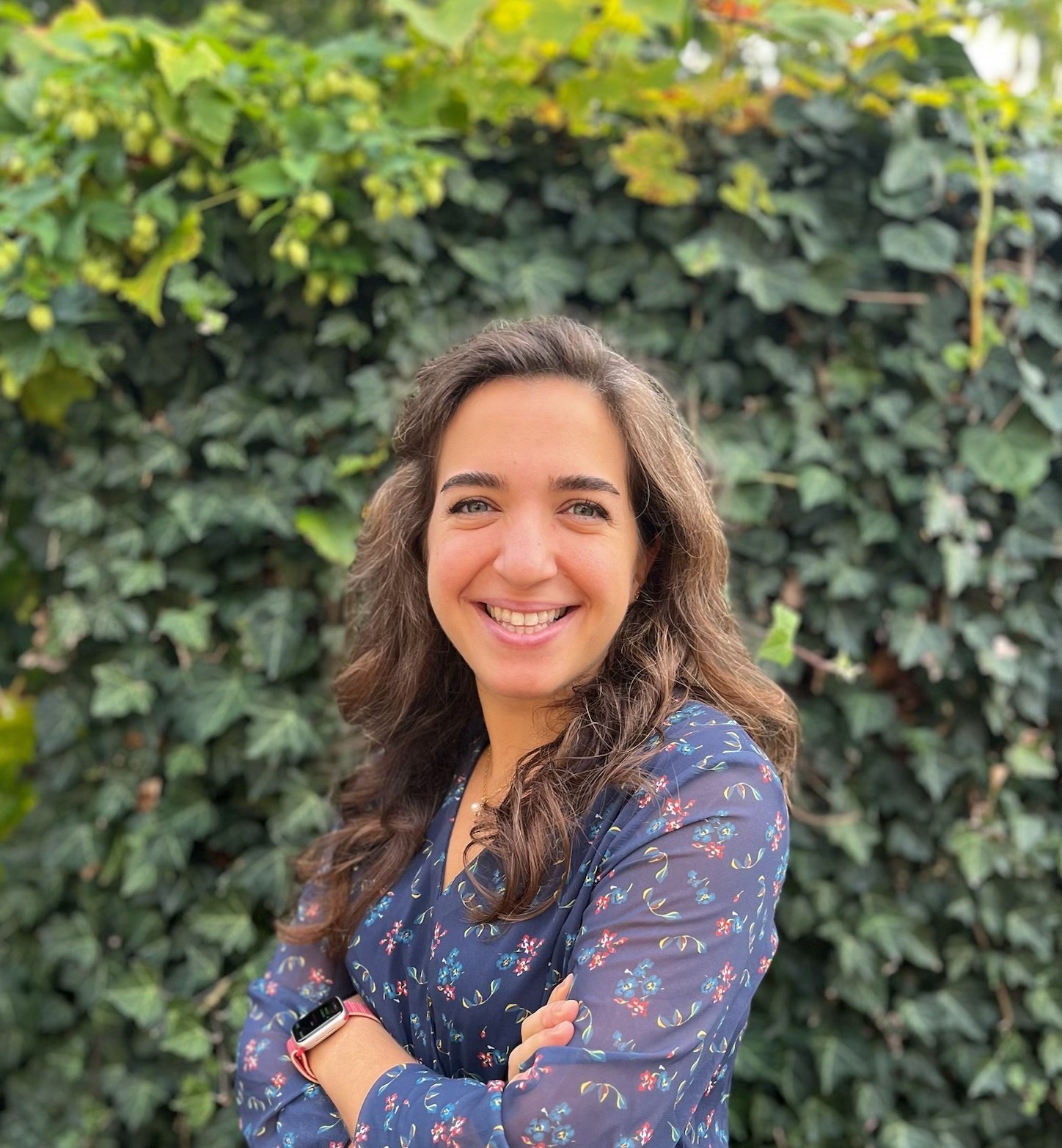 Solmaz Yazdani Photo: Filip Mestanov
Solmaz is a research enthusiast with a wide-ranging background in epidemiology, biomedicine, neuroscience, and cellular and molecular biology. During her PhD, she explored the role of immune responses, especially T cells in ALS patients. Now, as a researcher in our group since October 2023, she continues to explore disease biomarkers and their intricate interplay, all while learning more on ALS trials.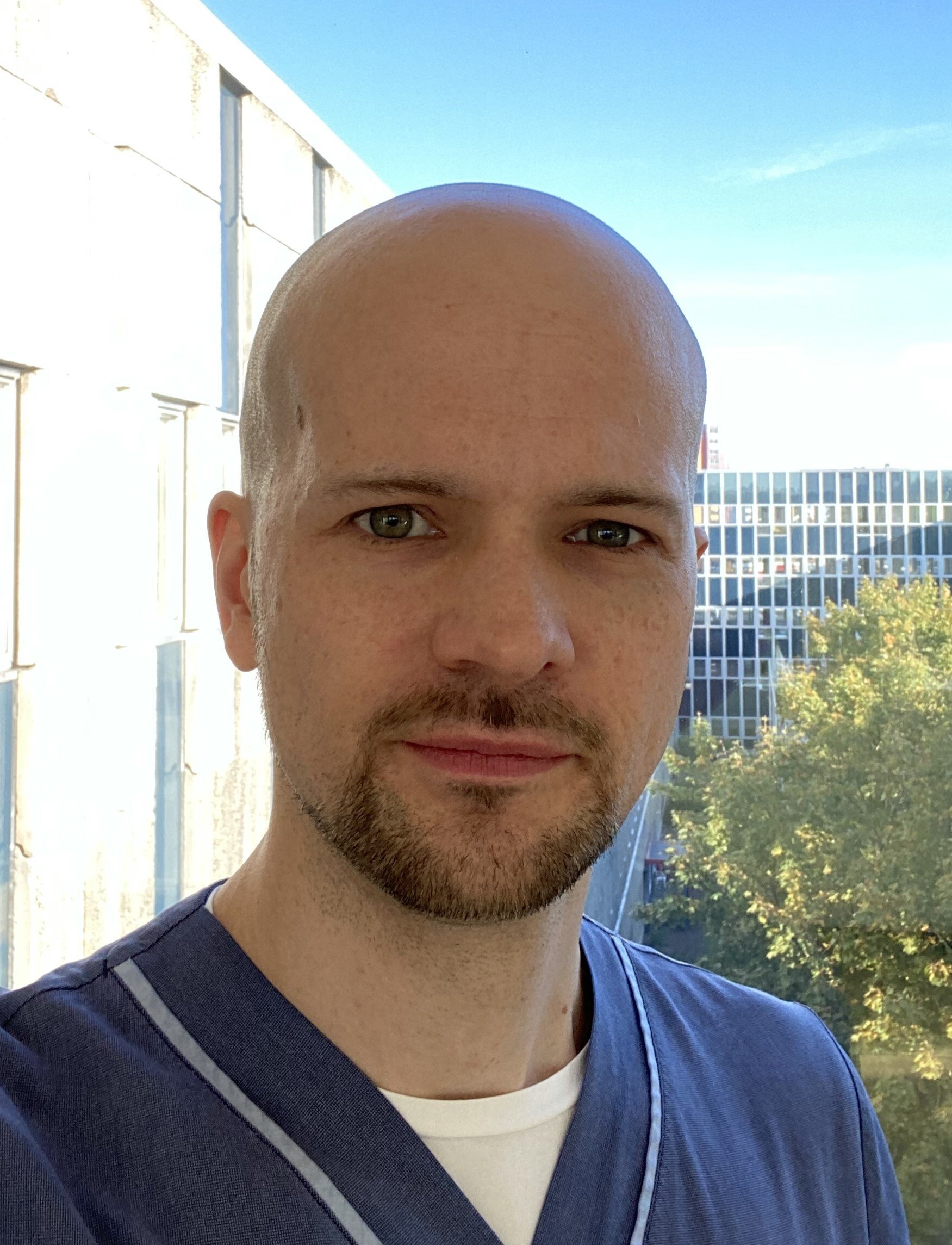 Alexander Juto Photo: Alexander Juto
Alexander has been working at the Neurology Department since 2016 and became a specialist in neurology in 2023. He has a PhD from 2021 with a thesis on treatment outcomes in multiple sclerosis. Alexander is a group member since September 2023 and studies the frequency and severity of autonomic dysfunction in ALS patients and its association with disease course and survival. His goal as a postdoc is to lead a clinical trial evaluating a medical device that stimulates the parasympathetic branch of the autonomic nervous system, Intra-nasal mechanical stimulation (INMEST), as a treatment in ALS patients.