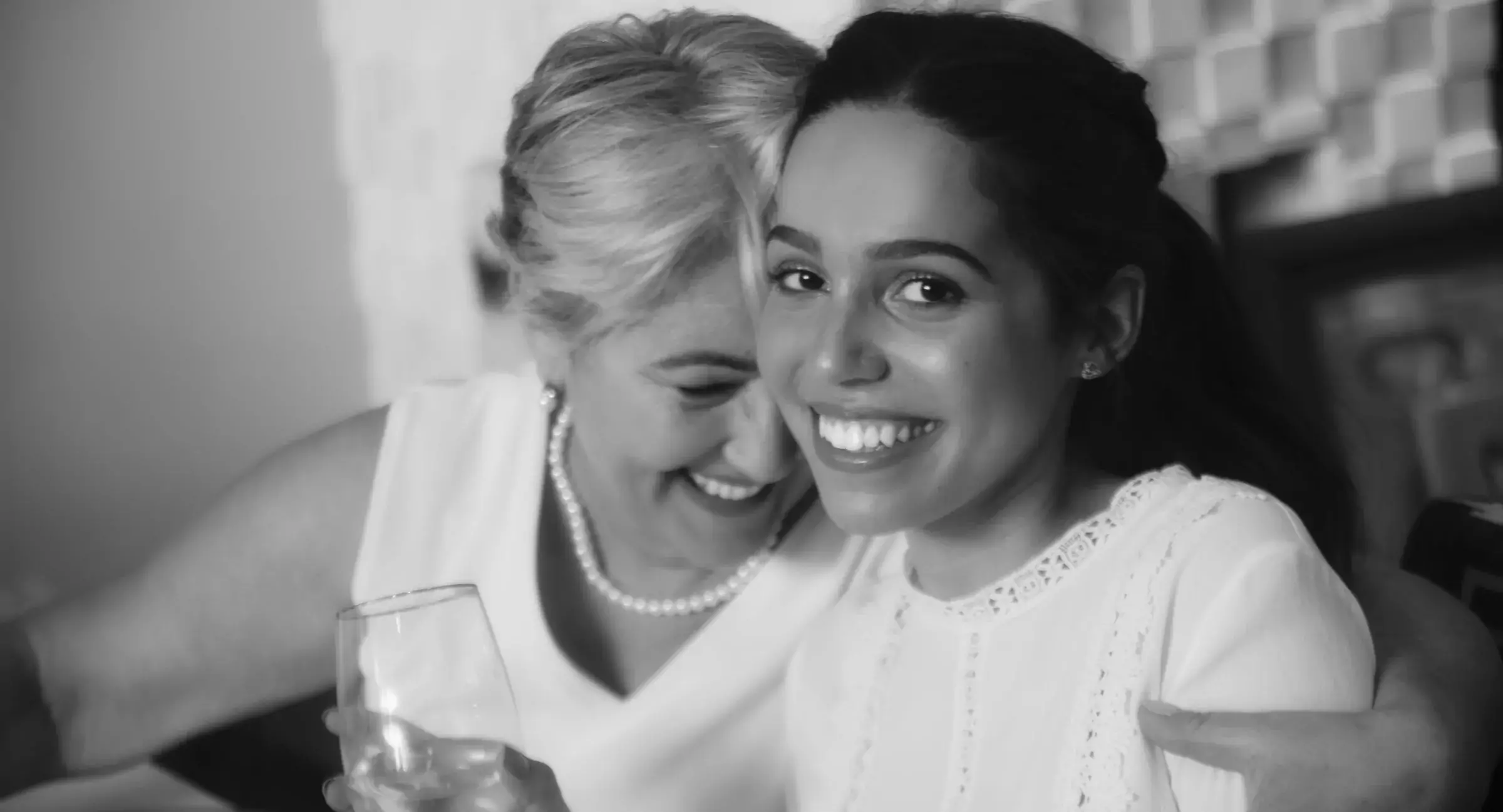 Spotlight on Women's Health
Being a woman can be crucial to health and access to medical care. In many parts of the world, women are for example denied the right to contraception and safe abortion. To some extent, the biological sex also affects the types of illnesses we suffer from – as well as what treatments that are most effective. On this webpage we have collected a number of popular science articles on the topic of women's health. 

Some of our researchers in this area
Keep searching
Breast cancer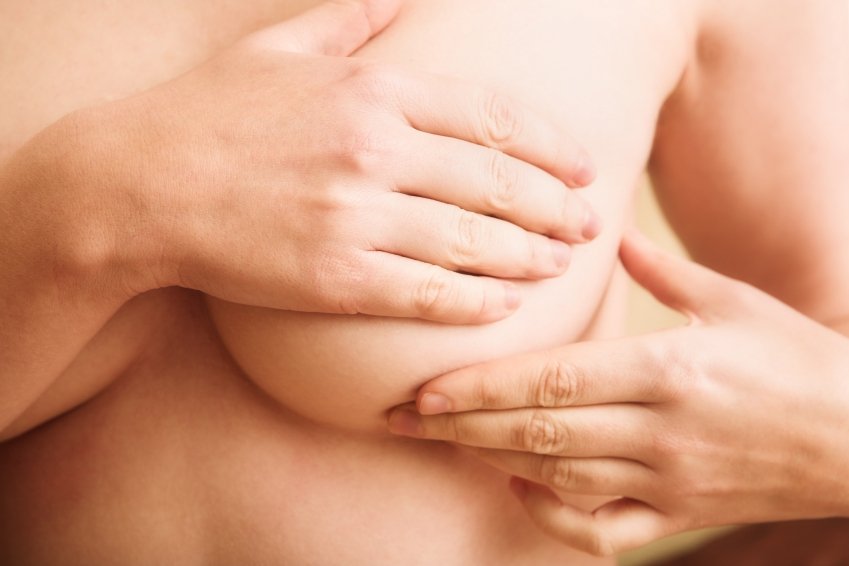 Spotlight on
Breast cancer
Between 15 and 20 Swedish women receive the diagnosis of breast cancer every day, making this the most common cancer among women. Read more about how scientists are working to reduce the mortality rates for this disease.
Infertility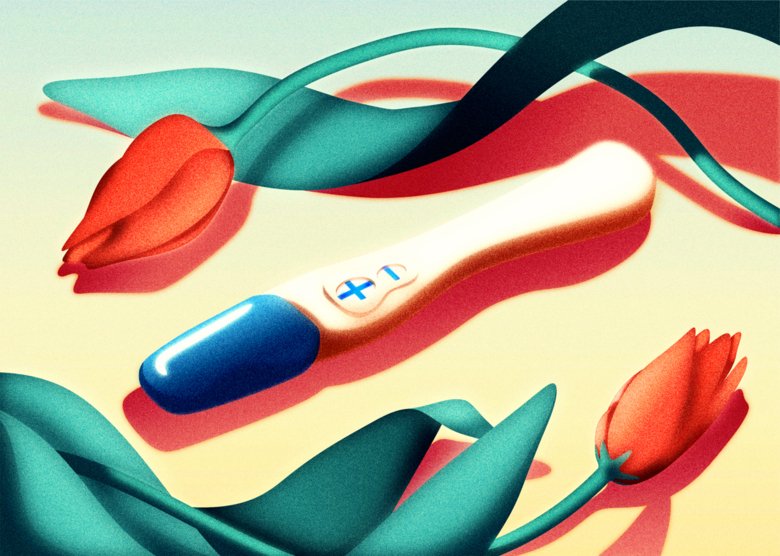 Spotlight on
Infertility
According to the WHO, almost 50 million couples worldwide are involuntarily childless while demand for assisted fertilisation is expected to grow as treatments have become both more effective and more widely accessible.
More research at KI on women's health